About Us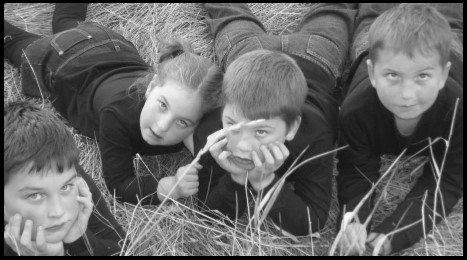 We handcraft 100% natural bath and body products that are allergy and chemical free, made in the U.S.A. with farm to skin ingredients.

We started as parents wanting to provide the best skin care for our family that was free of harsh chemicals and common allergens. Our youngest daughter developed severe allergies when she was a baby. We found it very difficult to find allergy free food, let alone skincare products. Soy and nut oils such as shea butter and almond oil are used extensively in skincare, yet they are common allergens. When you start reading product ingredients, you quickly realize how many known allergens and cancer causing ingredients are used. What research has shown is lifestyle and the environment can impact our health. Some experts say about 55% of what you put on your skin can end up in your blood stream. That is very important to know when deciding on what skin care products to use.

My grandparents raised their family on a farm where they grew their food and made their own soap. With this background, it only seemed natural to make the skincare products, we couldn't buy. In 2010, we officially started business in Missoula, Montana. We started out with a baby skin care line that was free of the top eight food allergens and free of cancer causing toxins that are used in so many products. Based on the amazing response to our products we have expanded to over 100 product SKU's. Unlike many brands on the market, which commission factories to develop and manufacture their products, as a family business we handcraft our products, ensuring high quality every step of the way.

We believe in a holistic approach to skin care and health and feel passionate about sharing our amazing products with you!