Posted by Kelsey Johnson on 23rd Oct 2020
Chamomile is a traditional medicinal herb native to western Europe, India, and western Asia. It has become bountiful in the United States, where it grows freely in pastures, cornfields, roadsides, and other sunny, well-drained areas. The generic name, chamomile, is derived from the Greek, khamai, meaning "on the ground," and melon, meaning "apple." Quite a perfect name since chamomile has a sweet fragrance, similar to that of an apple. There are many different species of chamomile, but the two most popular are roman and german chamomile. Chamomile is in the daisy family, thus it is no surprise that most chamomile plants have small daisy like flowers with yellow centers, white petals and fringed leaves.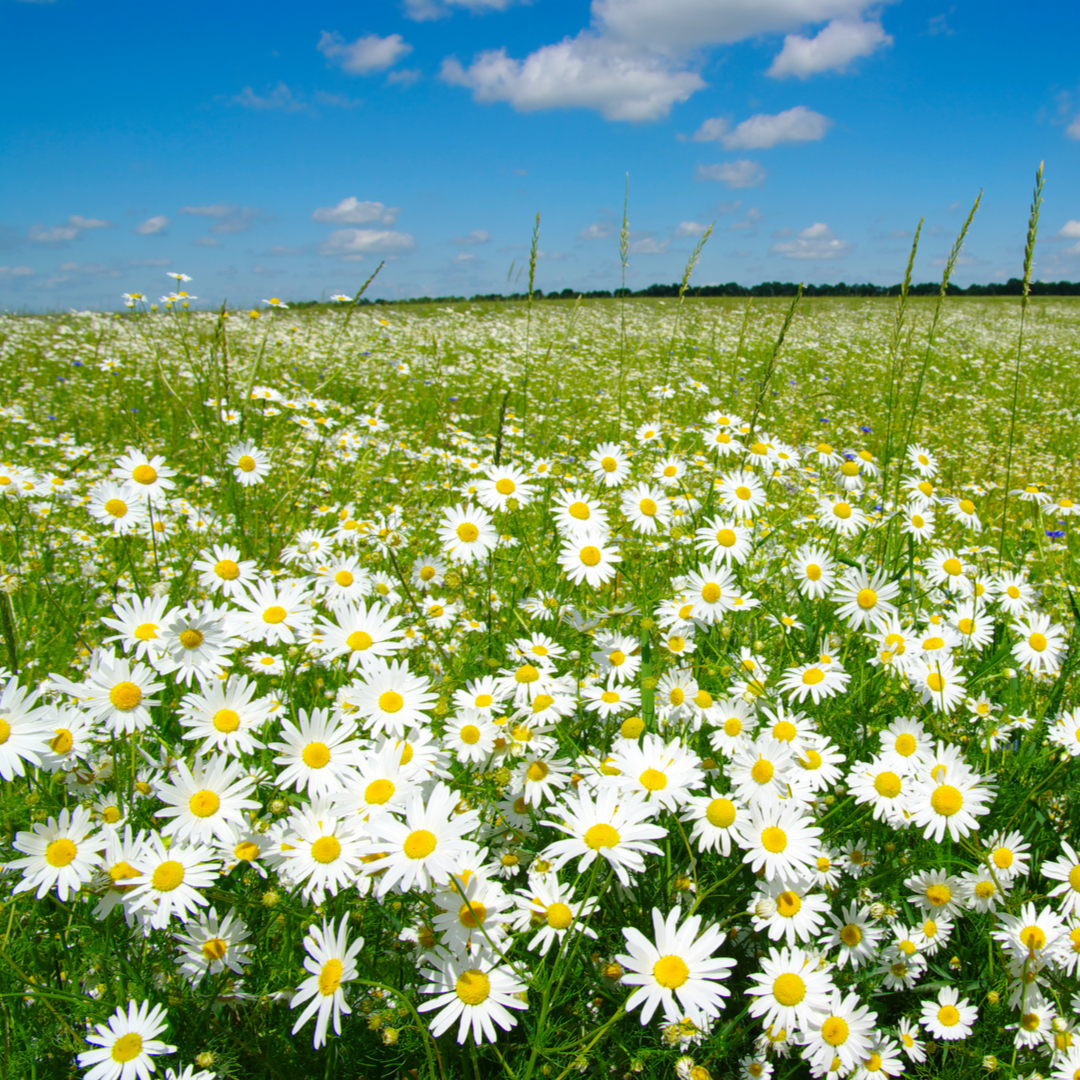 To harvest chamomile, traditionally the tiny blossoms are picked on midsummers' eve. The best time to harvest is on a sunny day when the blossoms are at their fullest in the morning. Harvesting chamomile blossoms can be painstaking work, it requires patience. The flower head gets pinched off, leaving the stem behind. Both fresh or dried blossoms can be used in herbal preparations. Since the plant blossoms frequently throughout the summer, sometimes two or three harvests can be made in one season.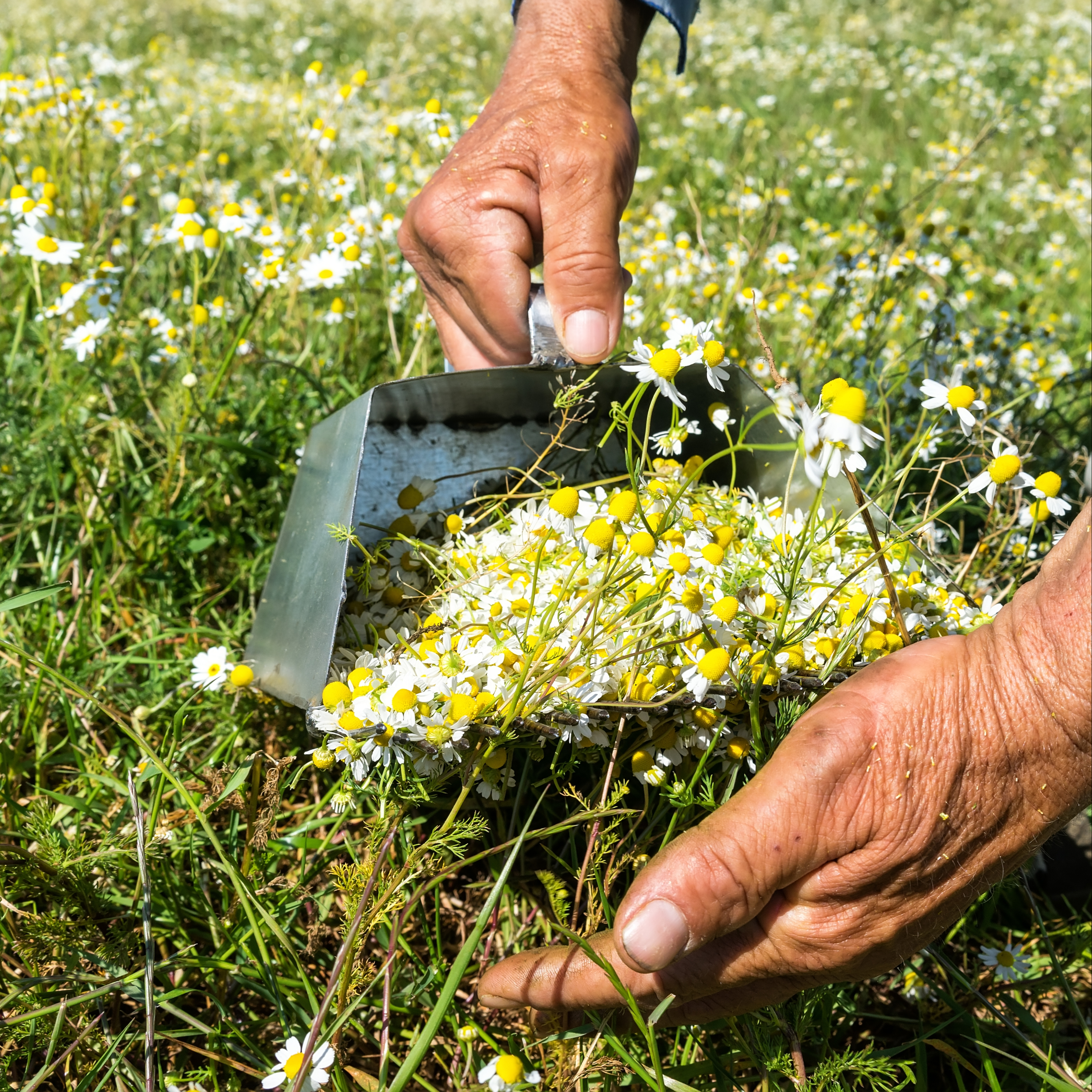 Some would say chamomile is, "old school," because it has been used since ancient times. Throughout history it has been used for its safe and effective healing properties. Both the Egyptians and the ancient Romans used chamomile in tea, salves, creams, incenses and other beverages. The roman and the german species have been used historically to remedy a variety of health concerns. There are many similarities between the roman and the german species chamomile, but one key difference is that roman chamomile is a perennial plant and german chamomile is an annual. Another difference is in taste: roman chamomile tends to be bitter when used in tea, german chamomile is sweeter. It's also used less frequently since it's harder to find and doesn't grow as extensively.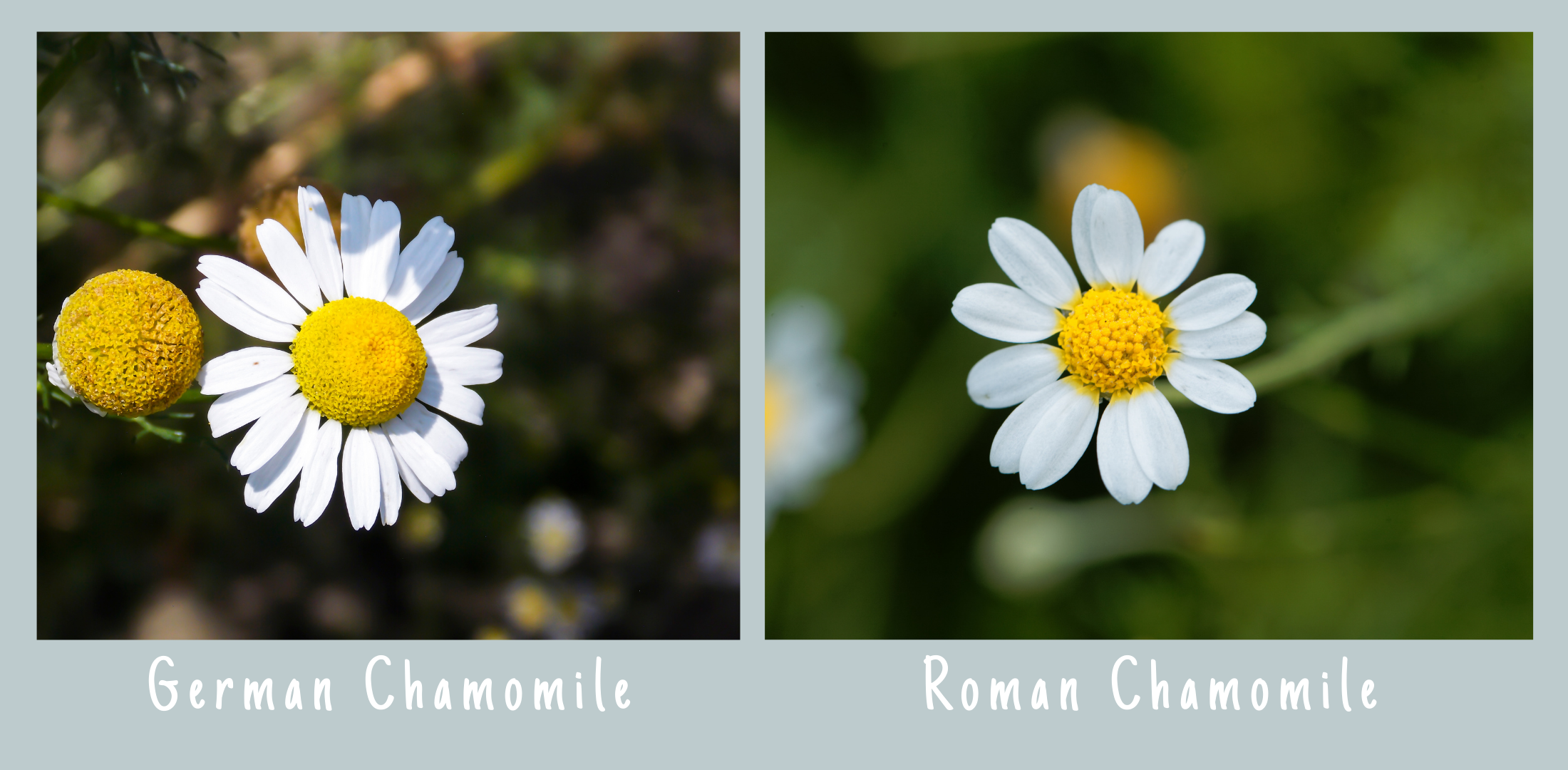 Today, flower heads are first dried, then used to make powders or tea. They may also be steamed to produce chamomile essential oil, which is thought to reduce swelling and have anti-fungal, anti-bacterial, and anti-viral properties. The dried flowers of the chamomile plant contain terpenoids and flavonoids, which add to the plant's medicinal properties. Terpenoids are organic chemicals (naturally produced by plants) that are thought to provide the specific strain from which the plant gets its unique smell and flavor. Flavonoids are very strong antioxidants with immune system benefits and anti-inflammatory properties.
Those are large words meaning chamomile has many healing benefits including:
1.) Powerful anti-inflammatory. Chamomile is great for sensitive and acne-prone skin.
2.) Eliminates free radicals which damage your skin.
3.) Disinfectant properties which means it is fantastic for healing minor skin wounds.
4.) Rich in antioxidants. This also aids in reducing inflammation due to ace, breakouts and minor scars.
5.) Promotes a healthy glow of the skin because it heals and restores its natural moisture content.
8.) Soothes and heals burns. This makes it a perfect ingredient for after shaving products.
Chamomile is used in many cosmetic and personal care products. We definitely love using chamomile! Especially when it comes to our baby products, we use it because it s very gentle for sensitive skin. It has a light, sweet smell that you will love and provides your beloved little one with needed moisture, without harmful chemicals or harsh scents.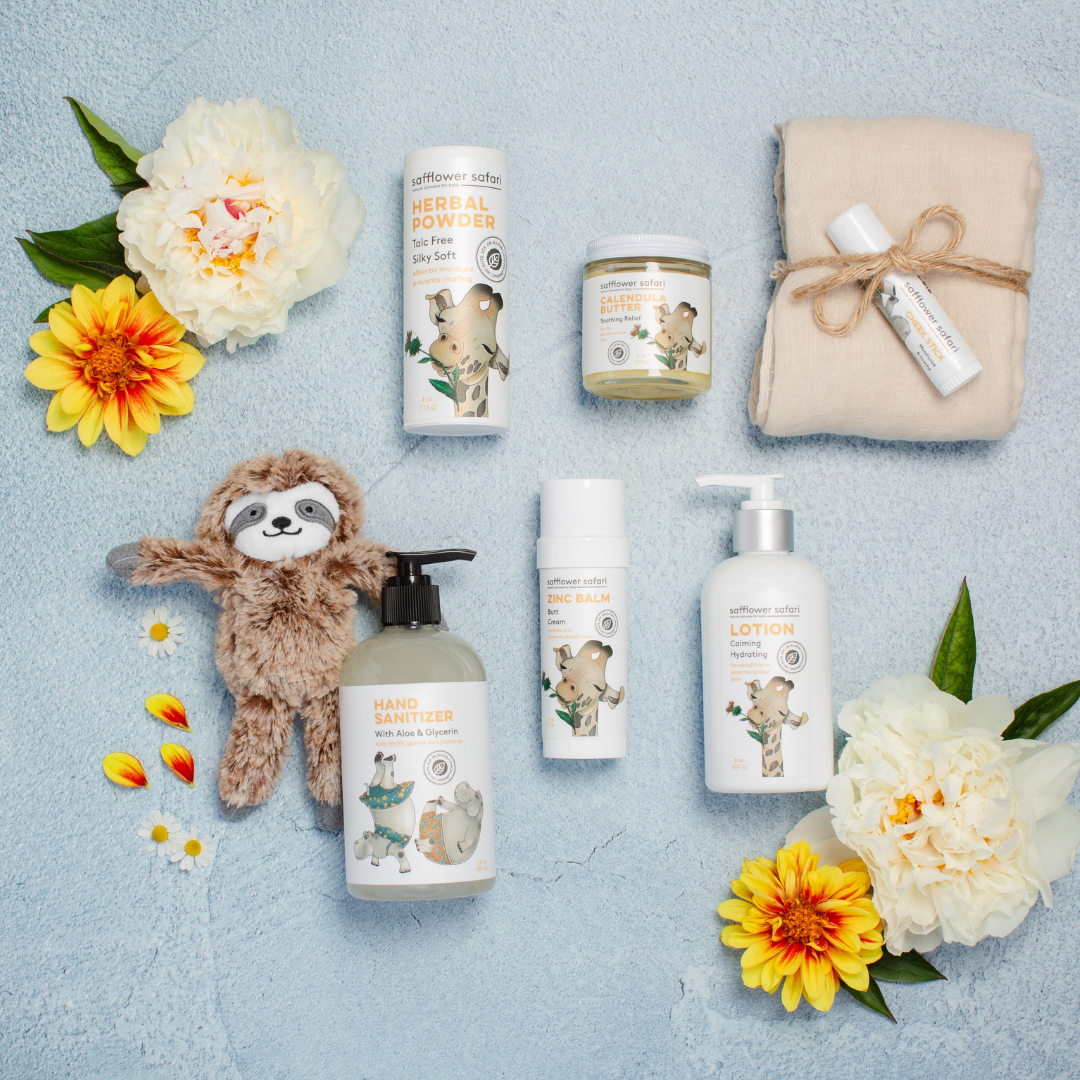 Another product that we use Chamomile in is our aftershave tonics. Chamomile is one of the many great and effective ingredients that work together to sooth any possible cuts or irritation due to shaving. Our aftershave tonic helps reduce inflammation, calm skin, and balance out your skins PH.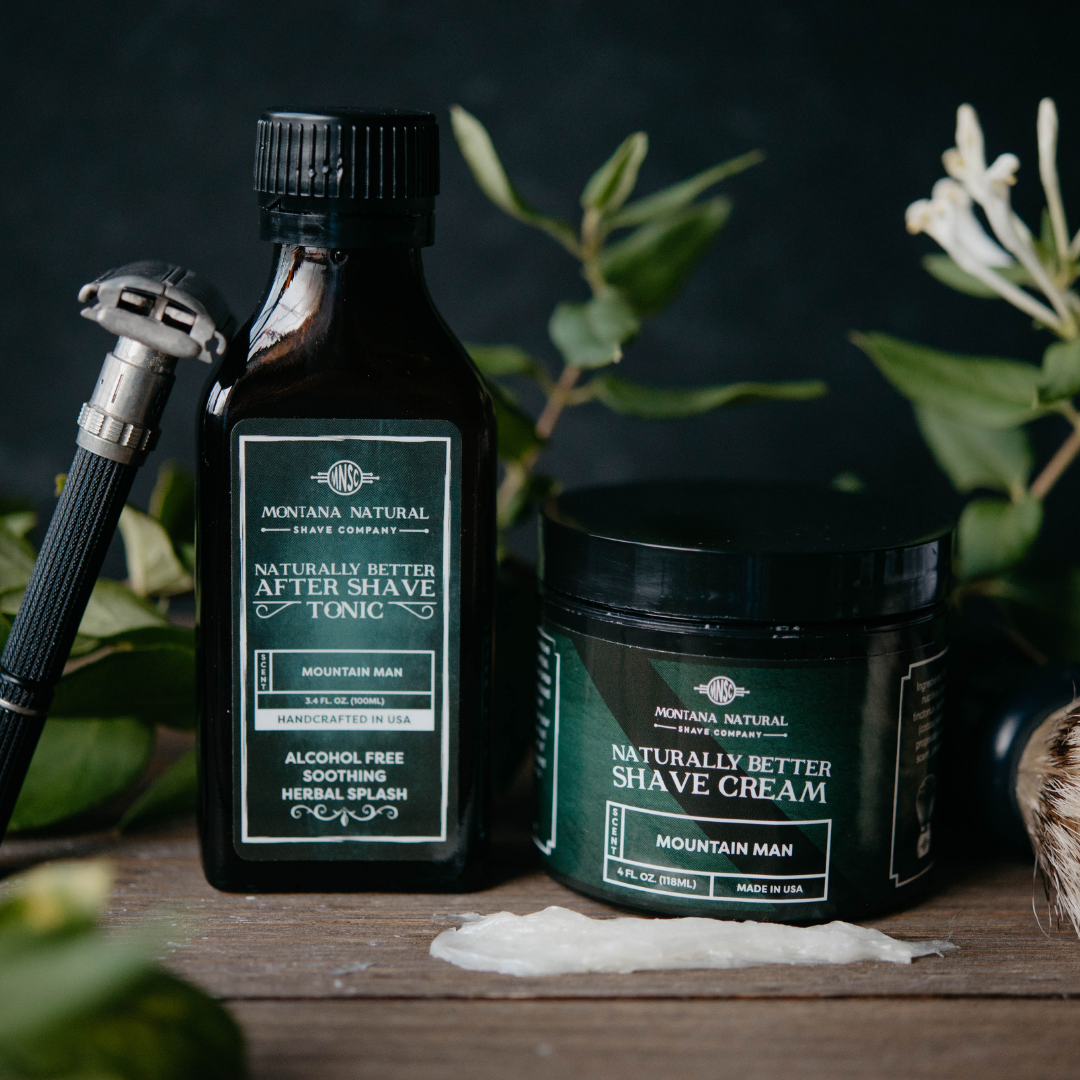 Chamomile is one ingredient you want in your skincare routine. No matter what skin type you have, you can benefit from the healing properties of chamomile. Stop by our website, dayspabodybasics.com, and discover many more wonderful skincare products. If you would like to learn more about natural ingredients, go to our "Ingredient Highlight" blogs.