Posted by Kelsey Johnson on 16th Jun 2020
Chickweed is recognized by its hairy stems, oval leaves, and small, daisy-like blossoms with five petals. It is said that chickweed tastes sweet with lettuce-like flavor. Its smell is a fresh, grassy scent. Have you ever tried it???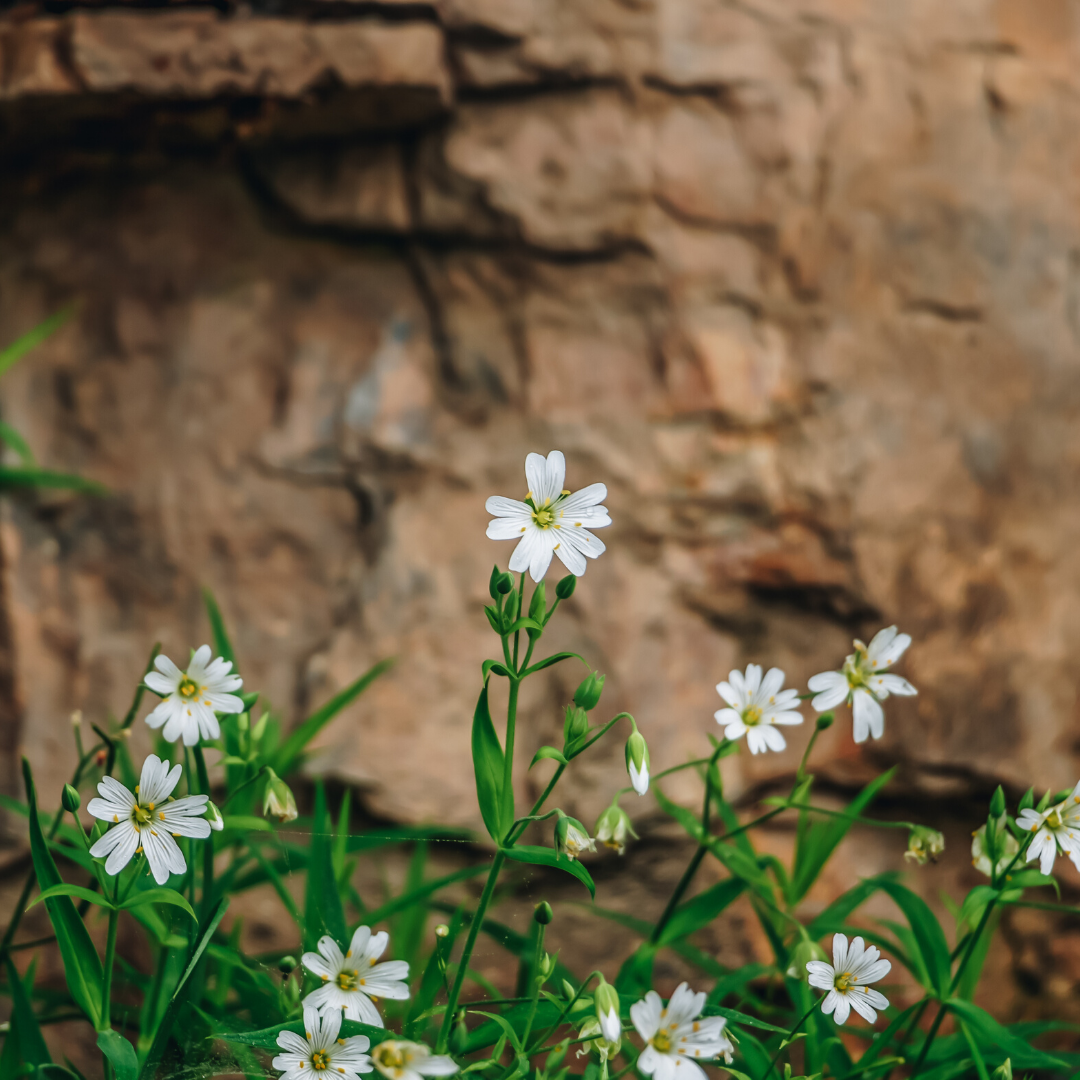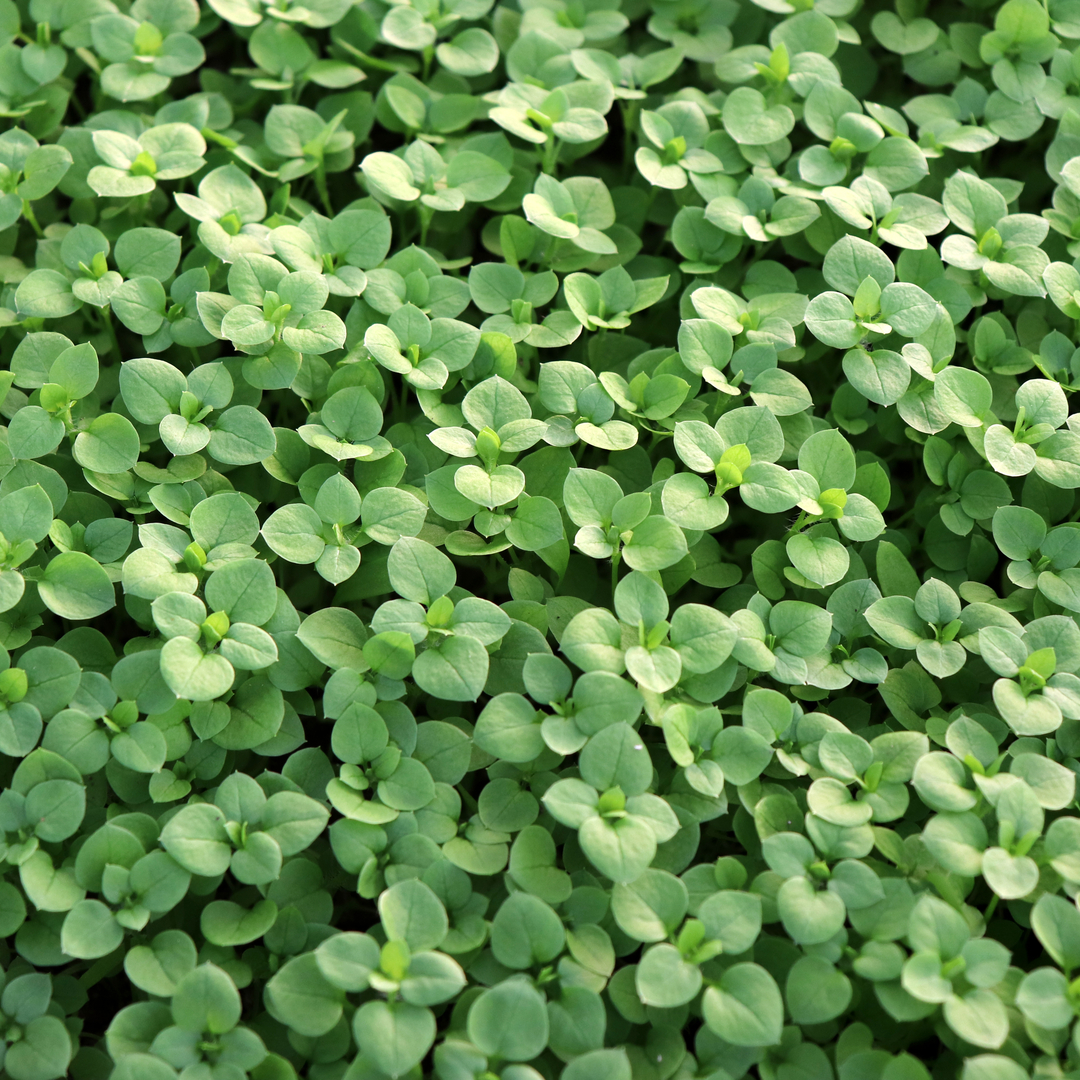 Chickweed is native to Europe. Over time it has spread to most parts of the world including North America, where it is mostly considered a weed. However some do enjoy eating chickweed as a salad, at times paired with nut lettuce, pomegranates and walnuts. More importantly throughout history it has been believed that chickweed can offer significant health benefits.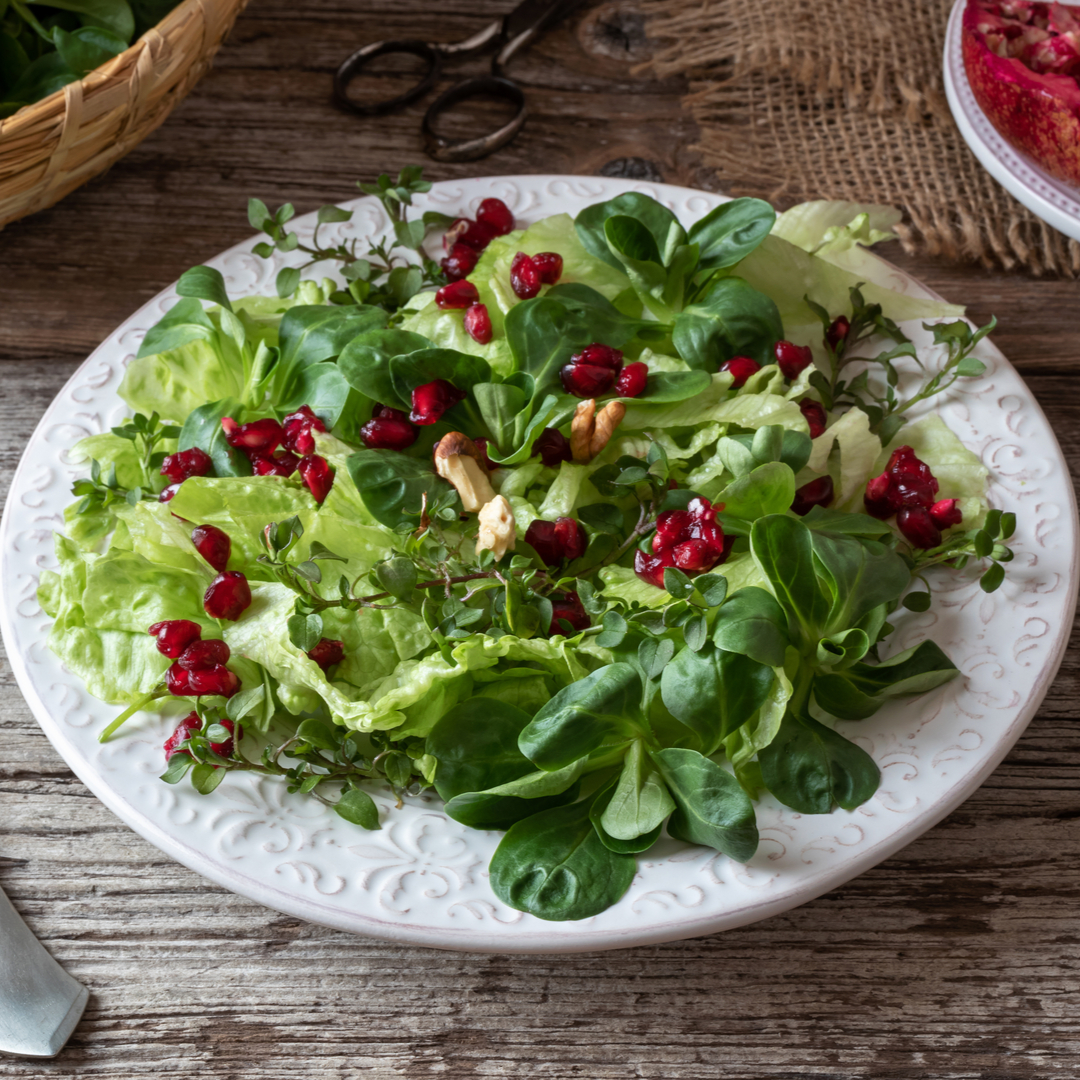 This humble plant has much to offer our tender skin. Chickweed is known as a skin rejuvenator in the world of contemporary herbalism. Your skin can greatly benefit from chickweed.
When applied topically, chickweed is believed to treat the following skin conditions:
Burns
Contact dermatitis
Diaper rash
Eczema
Insect bites
Itchy skin
Psoriasis
Rashes
Wounds
Chickweed is best used to soothe itchy and sore skin conditions. As a vulnerary, which means it heals wounds, chickweed does its best work externally. As an astringent, it can be used to draw out splinters and help to heal the wound left behind. Chickweed has anti-inflammatory, antiseptic and anti-fungal agents.
Chickweed can be used for many different industries and products. The medicinal properties of this common garden weed combined with its nutritional properties make it a popular ingredient in bath and body products. You may find chickweed in products such as scrubs, facial masks, toners, shampoos, conditioners, ointments, creams, lotions and soaps. Chickweed is a great ingredient for soap because it helps to treat itchy skin, reduces inflammation and draws out toxins from your body.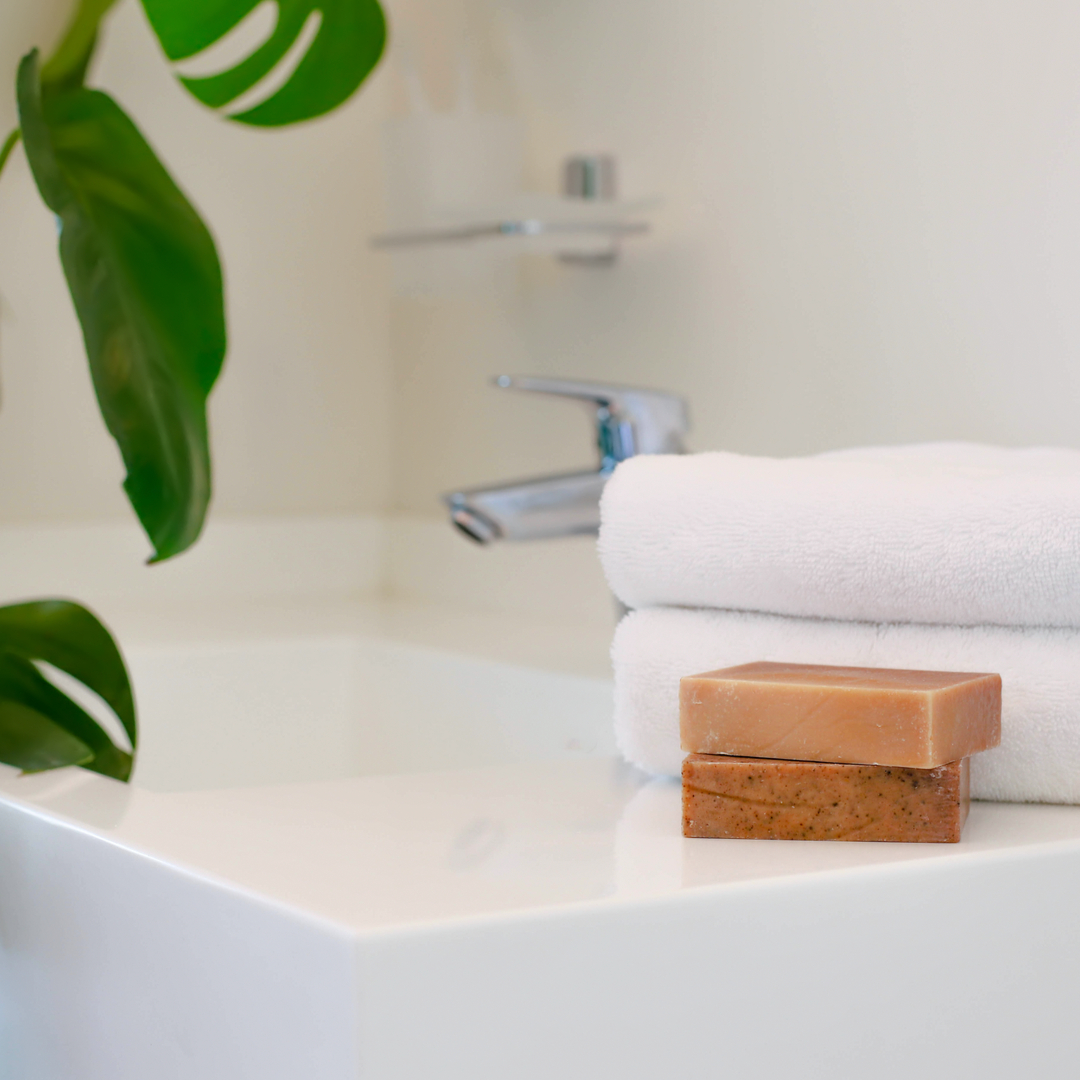 This hearty plant is the perfect example of how important it is to stay informed about the benefits of common plants, instead of writing them off as a pesky weed or annoyance. If you enjoy learning about natural ingredients and how they benefit us, check out our other blogs at dayspabodybasics.com.