This recipe is just in time for the plethora of zucchinis being passed on from friends and family; not to mention prime berry picking time.
So many people have food allergies (including our kids) so we are always testing recipes, whether it be in our studio where we make our products or in our kitchens where we love to spend time with family. This recipe accommodates those in are family that are allergic to nuts, the gluten intolerant, and those that just like to eat!
TIP 1: Gluten free breads already have a tendency to be mushy, and then add wet zucchini; you end up with burnt edges and super soft scrambled egg texture in the center. If you grate your zucchini, lightly salt, and sit in a colander all night, it will pull the majority of the water out, leaving you with all the flavor and fiber you want. This works great for making zucchini noodles to eat and/or freeze.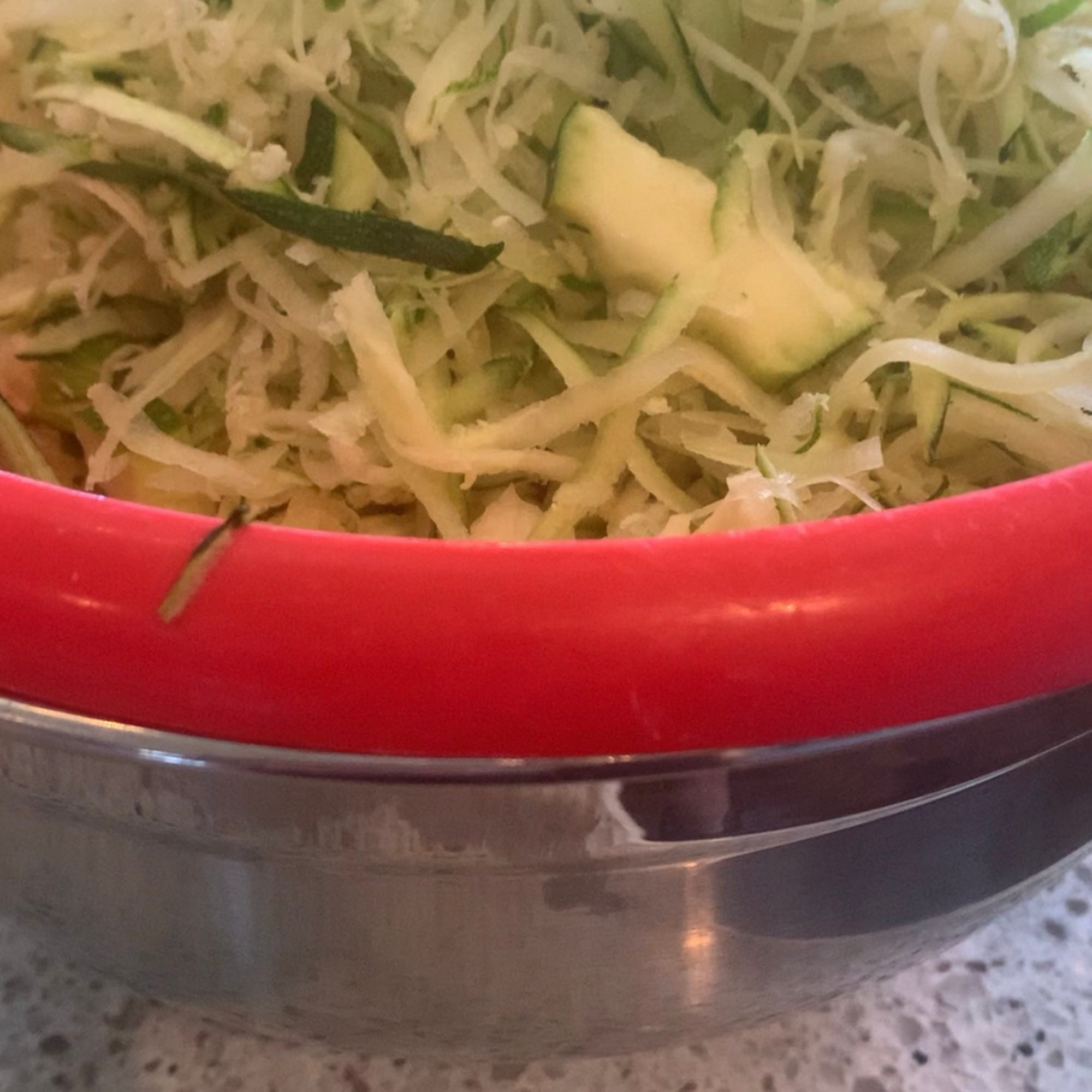 TIP 2: Gluten holds bread together and traps gas bubbles during fermentation giving the perfect structure and texture. Xanthan gum is used in most gluten free mixes to try to mimic gluten but it has a snotty (sorry) texture that can cause gumminess. Instead of Xanthan or guar gum, use "I'm Free Perfect Gluten Replacement" by Modernest Pantry. A must have for gluten free baking. See my tried and true gluten free flour mix below.
Makes two loaves – One for you and one to share!
Recipe:
1 cup ghee, butter, or coconut Oil
1 ½ cup organic sugar
6 large eggs
Zest from 1 lemon – approximately 1 tablespoon
Juice from 1 lemon
2 teaspoons vanilla extract
2 teaspoons organic lemon extract (optional)
4 cups gluten free flour blend (see below)
4 tsp gluten free baking powder
½ tsp salt
4 cups unpeeled zucchini (grated and drained well, see Tip 1 above). If you do not drain, reduce to 2 cups and wring out excess moisture
1 ½ cup frozen berries. Fragile berries like raspberries do better if added when frozen. If using large berries, cut them up to keep from having pockets in your bread.
Directions:
Heat oven 350 degrees
Step 1 - Cream together butter, sugar and eggs until light and fluffy.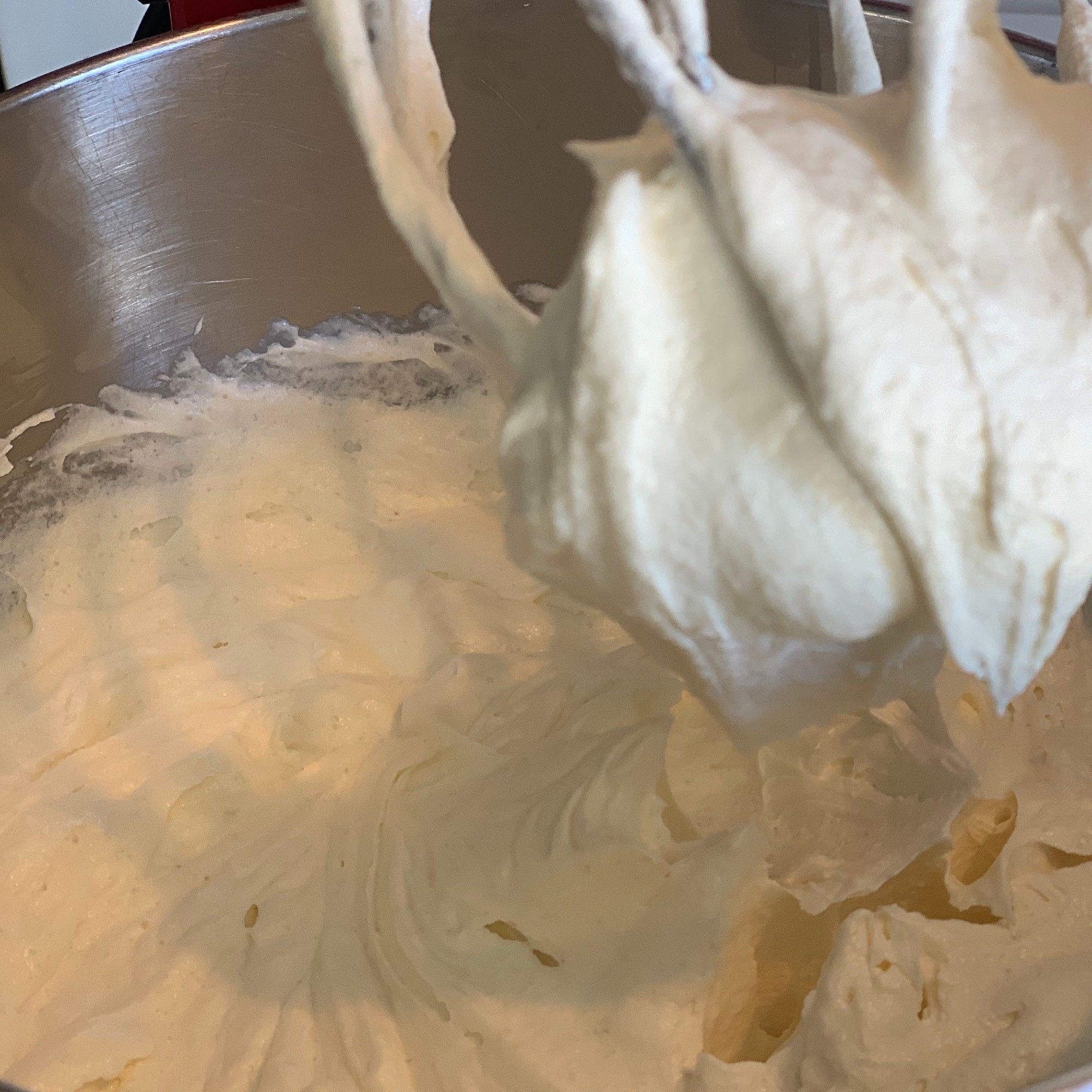 Step 2 - Add lemon, lemon zest, vanilla, and lemon extract and mix in with step 1 ingredients.
Step 3 - Mix together flour, baking powder, and salt.
Step 4 - Add your dry ingredients from step 3 to your wet ingredients (step 1 & 2).
Step 5 – Add zucchini and berries. Gently stir until thoroughly covered in batter.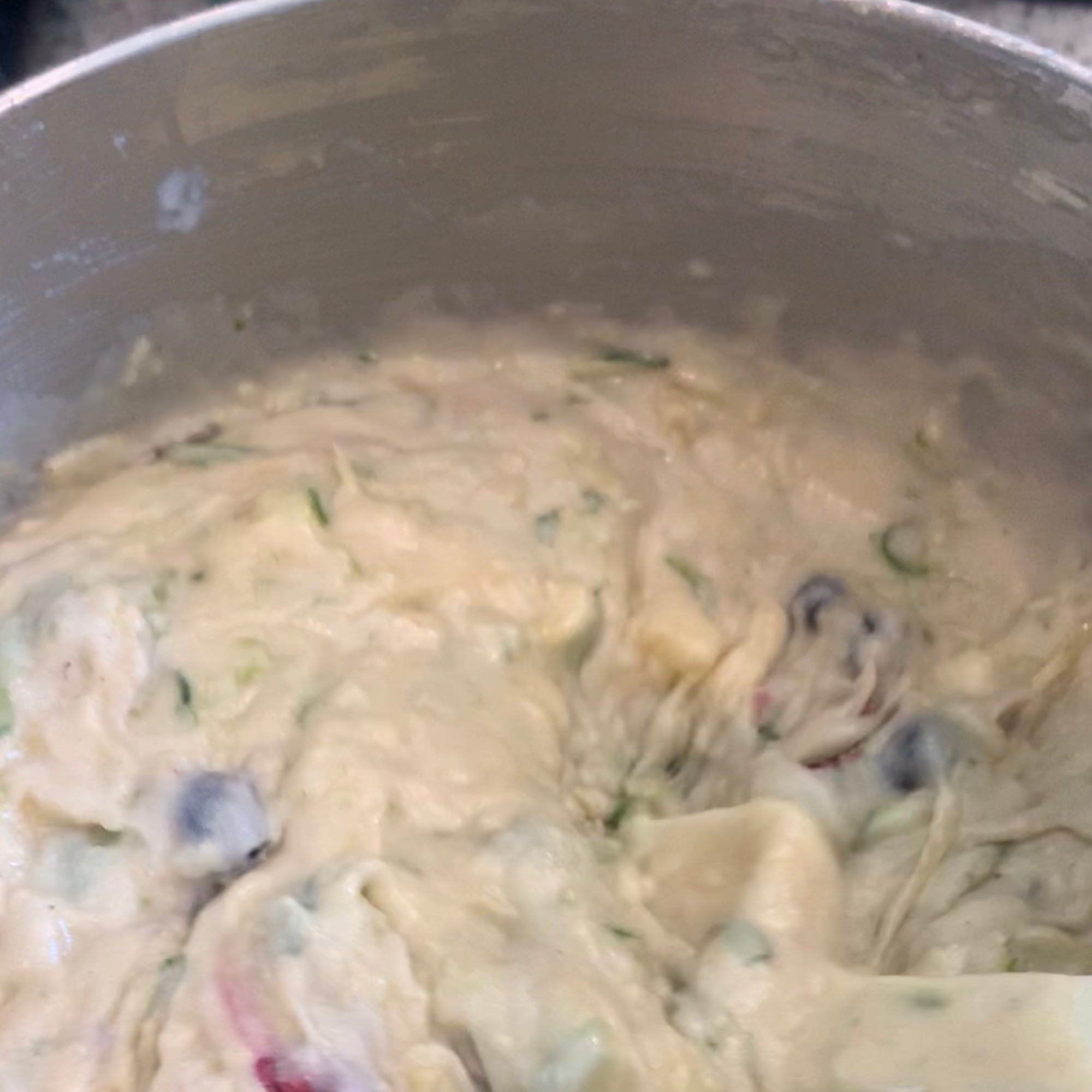 Step 6 – Oil and line bottom of two bread pans with parchment paper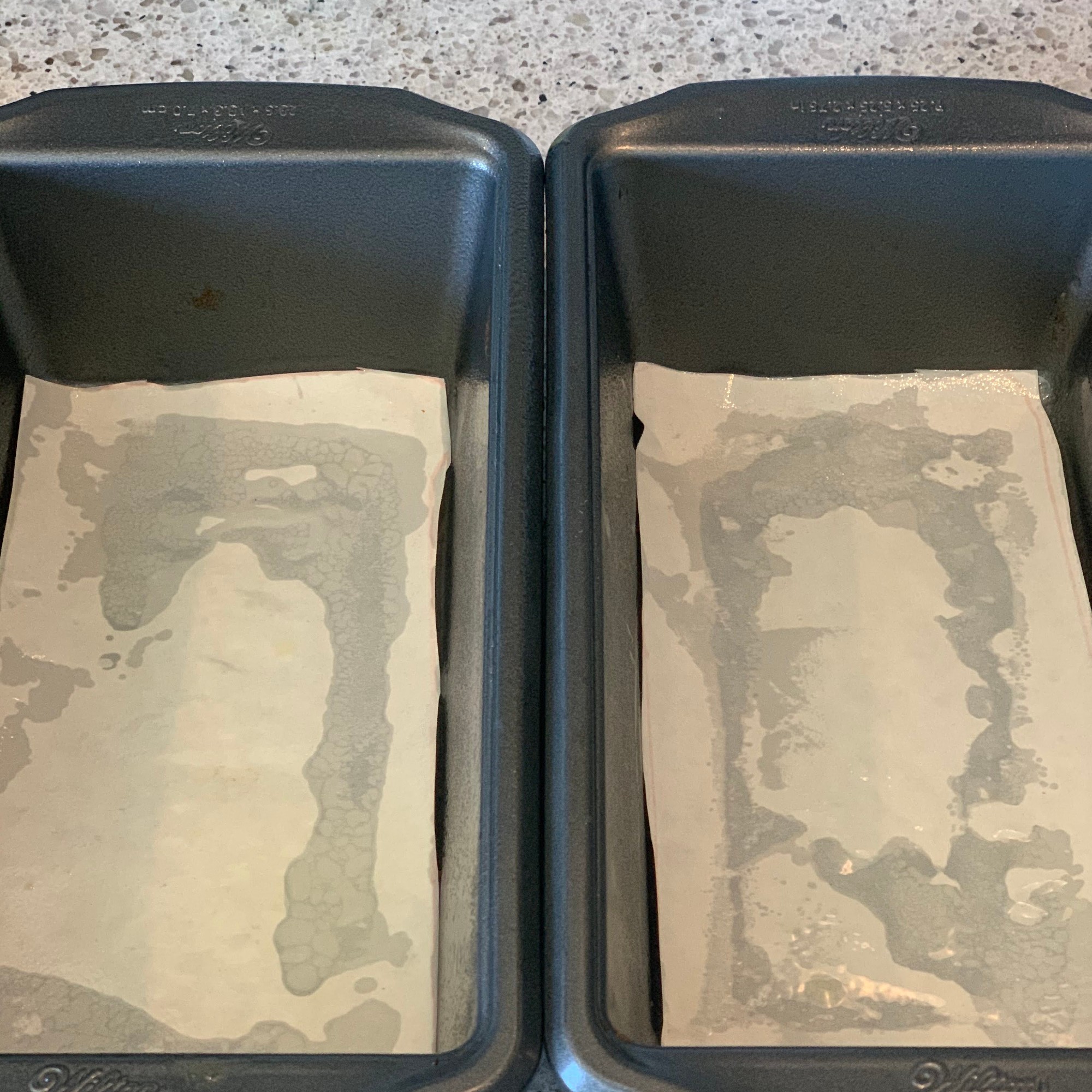 Step 7 – Split batter between two pans.
Step 8 – Bake 50-60 minutes or until a toothpick placed in center comes out clean.
Remove from pans while warm. Cool on baking rack. Enjoy!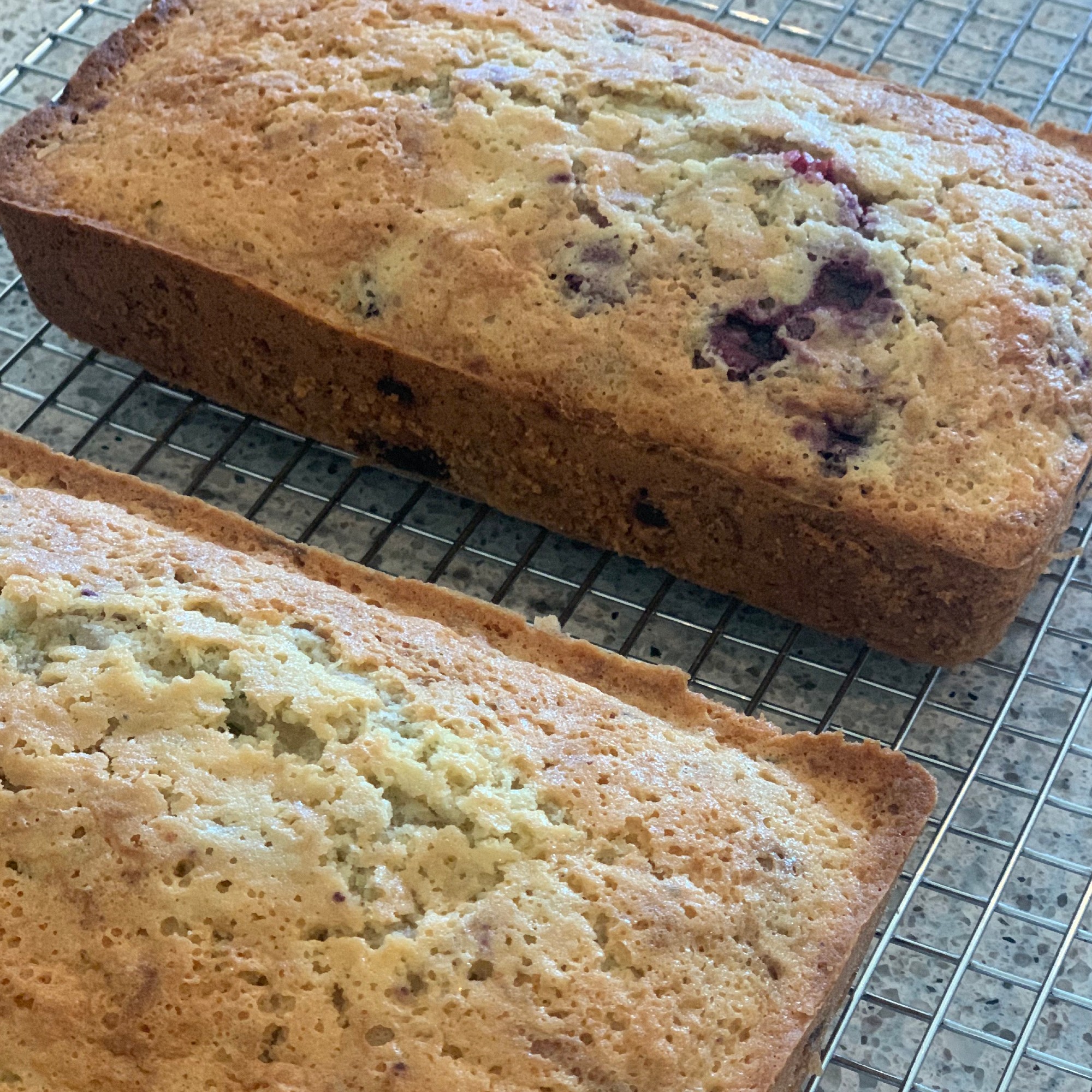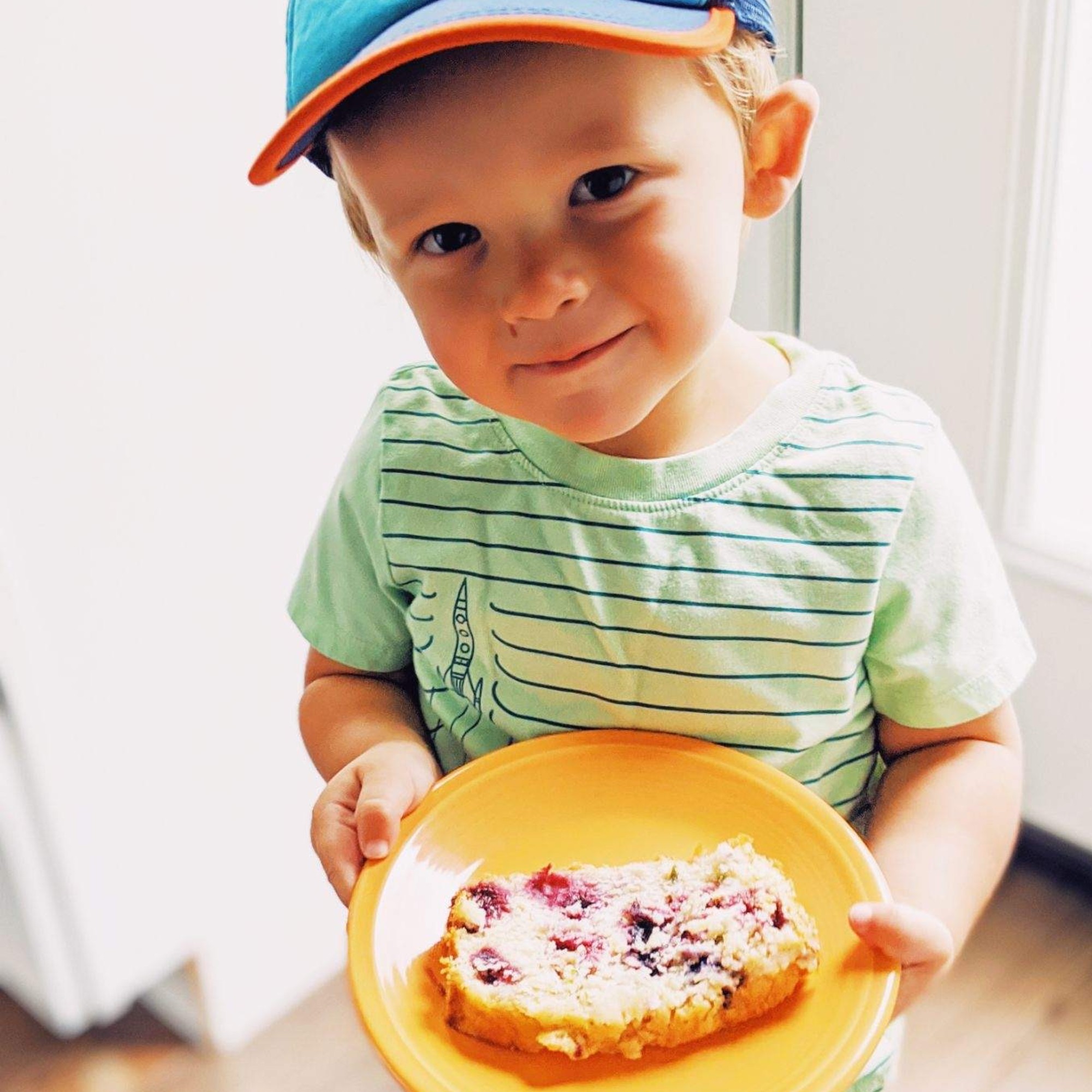 Tried and True - Nut Free, Gluten Free Flour Mix Recipe
At DAYSPA we weigh everything in grams and kilograms, so it only makes sense I would give you a recipe in grams. Use a scale and you will get the exact proportions you need.
500 grams white rice flour (apx 3 cups)
100 grams brown rice flour (apx 2/3 cup)
100 grams sorghum flour (apx 2/3 cup)
100 grams potato starch (apx 2/3 cup)
150 grams arrowroot (apx 1 1/4 cups)
50 grams Expandex Modified Tapioca Starch (not regular tapioca). (apx 1/2 cup) Buy: Amazon, Walmart
10 grams "I'm Free Perfect Gluten Replacement" by Modernest Pantry (apx 2 tablespoon)
Mix all together. Store in freezer to keep fresh.