To start off, have you ever wondered where grapefruits came from? My curiosity got the best of me and what I found may surprise you! Grapefruits were first documented in 1750 in Barbados. The fruit was originally named the "forbidden fruit." The grapefruit was also known as the Shaddock until the 1800's. How and why did it get the name grapefruit? It is because grapefruit grows in clusters similar to that of grapes. Also, grapefruits, when small and green, look similar to grapes.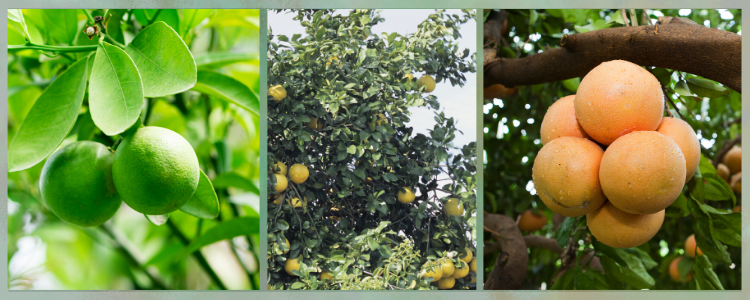 Today, it is safe to assume not many view grapefruits as "the forbidden fruit." Grapefruit is one of the most popular citrus fruits in the world! People eat, drink, smell and apply grapefruit to their skin. There are a lot of health benefits that result from eating grapefruits, even aiding in weight loss. Grapefruit is also a favorite aroma to use in aromatherapy because of its intoxicating, fresh smell and it's uplifting effects. Did you know that grapefruit also has amazing benefits for your skin?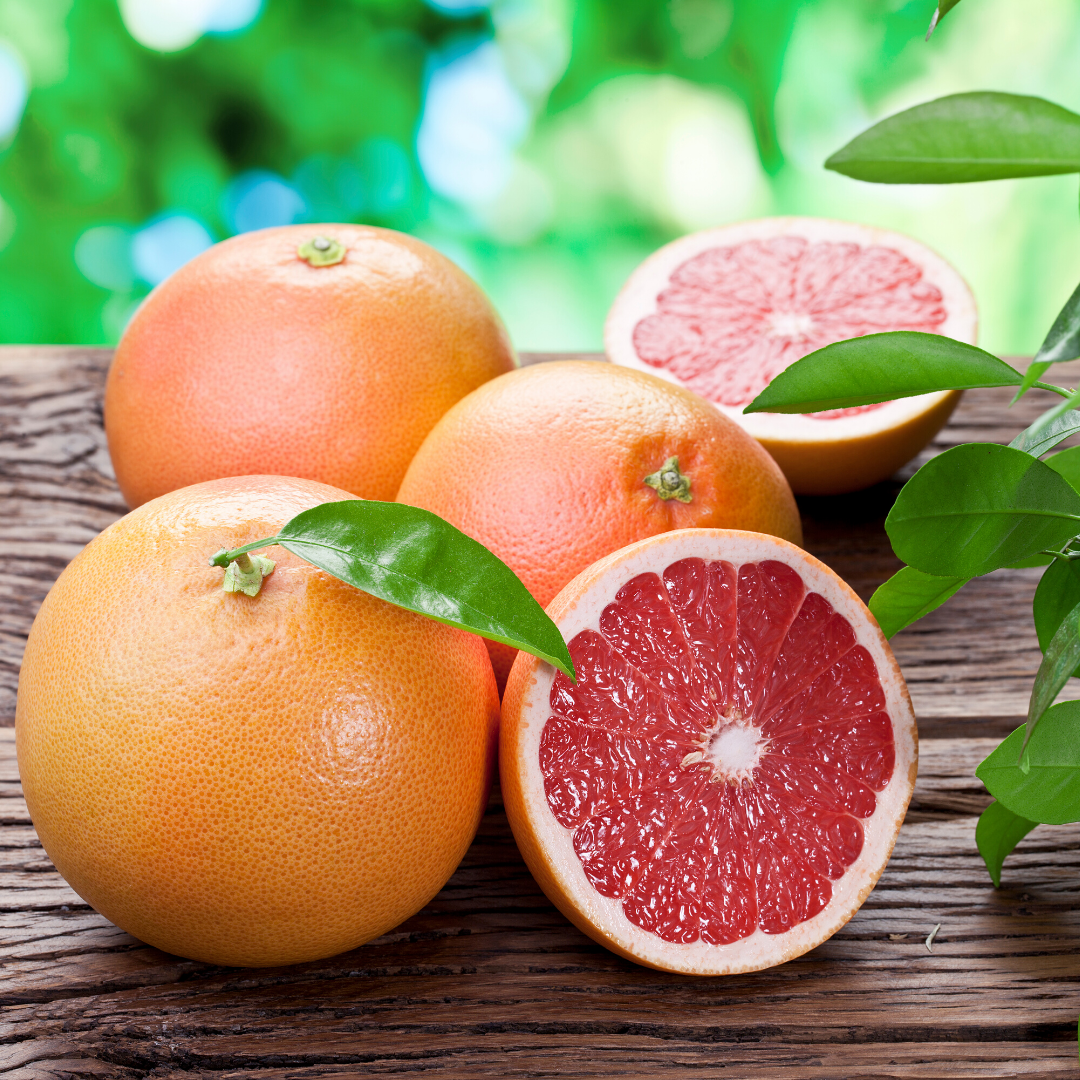 Grapefruit oil is commonly used in skincare and beauty products. The oil is extracted from the peel of the fruit. Why is grapefruit oil so beneficial for our skin? First of all, grapefruit peel contains naturally occurring alpha hydroxy acids that help promote smoother, younger looking skin by increasing the rate of cell renewal. It also stimulates the lymphatic system to encourage detoxification and purification. It also displays astringent and tightening properties that relieve congestion and limit excess oil. Because of the strong antibacterial and antimicrobial effects it is the perfect ingredient to treat and protect blemish-prone skin. Grapefruits contain a significant amount of vitamin C, which helps to fight inflammation. It also reduces redness in the skin and soothes irritation. This is why grapefruit peel oil is a great way to treat acne and other inflammatory skin conditions! Regular use of grapefruit oil on your skin will mean clearer, happier skin with a more even skin tone and texture.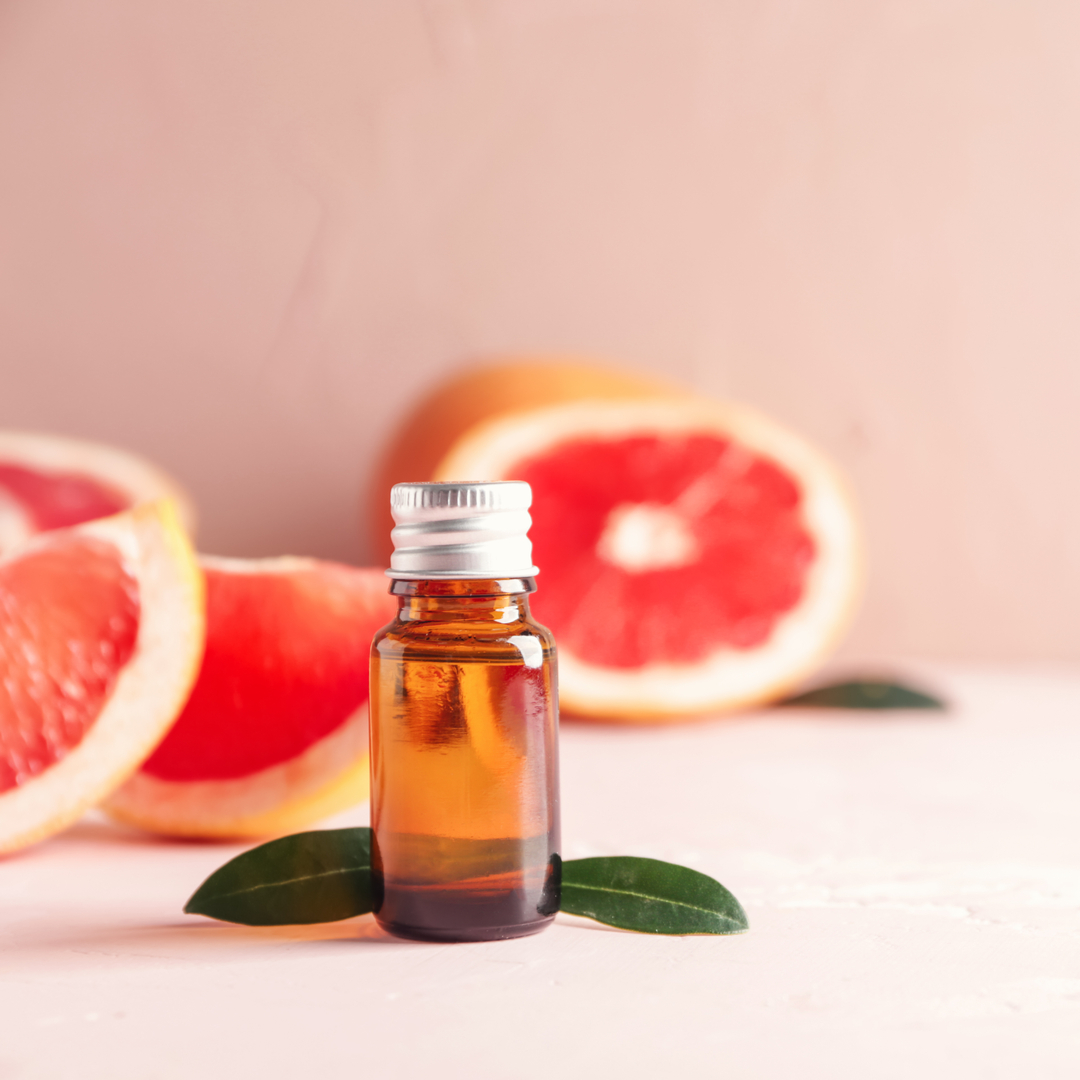 Grapefruit is known for its detoxifying properties. Grapefruit peel oil will sink down deep into pores to aid in removing built-up dirt and grime. This provides a deep clean that will not strip your skin of beneficial oils. It also helps balance oil in the skin which will help keep the skin perfectly balanced and the pores clean. The antioxidants in grapefruit peel oil keep the skin bright and healthy. They also protect against environmental aggressors. Since grapefruit peel oil contains vitamin C, it helps your body grow collagen, which gives your skin elasticity and tone. This can result in refreshed skin with reduced lines.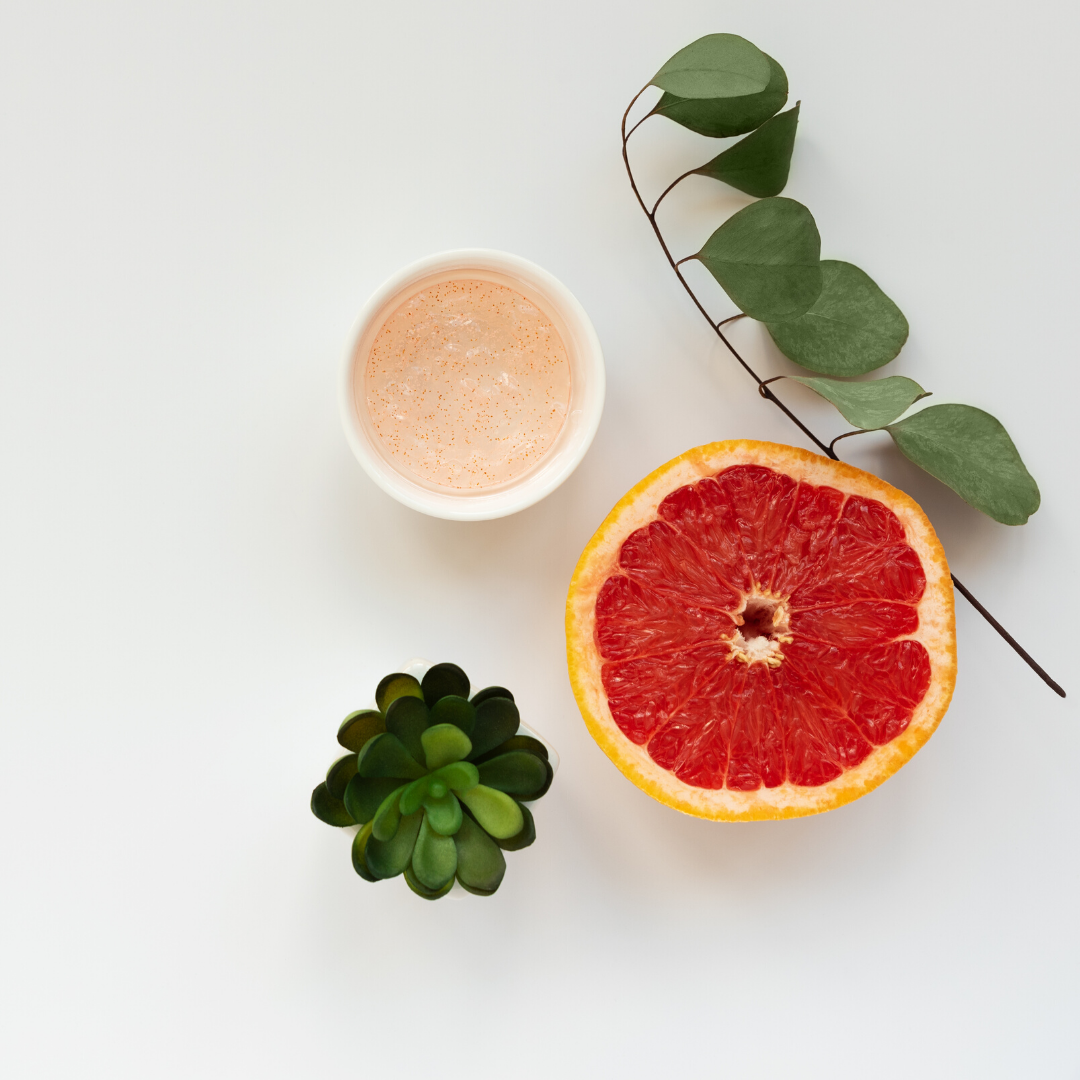 Grapefruit contains Citric Acids which exfoliates, unclogs pores and moisturizes your skin. The Ascorbic Acid, or Vitamin C, helps break the bond that dead skin can have with the living skin on your face. When we see the word 'acid' it can make us think of something harsh, but grapefruit peel oil is gentle on your skin and a very effective exfoliator. Personally, I have sensitive skin and on top of that I have oily and acne-prone skin. Very frustrating! It has been a great struggle to find a face wash that was right for me. Thankfully, our Matcha Green Tea Cleanser is the perfect fit! This cleanser is fantastic! It combines the amazing benefits of Matcha Green Tea along with many other natural ingredients like grapefruit oil. This is a perfect combination to gently cleanse your skin. It has helped my skin by reducing acne and has given my face a more even tone, plus my skin always feels amazing after using this cleanser!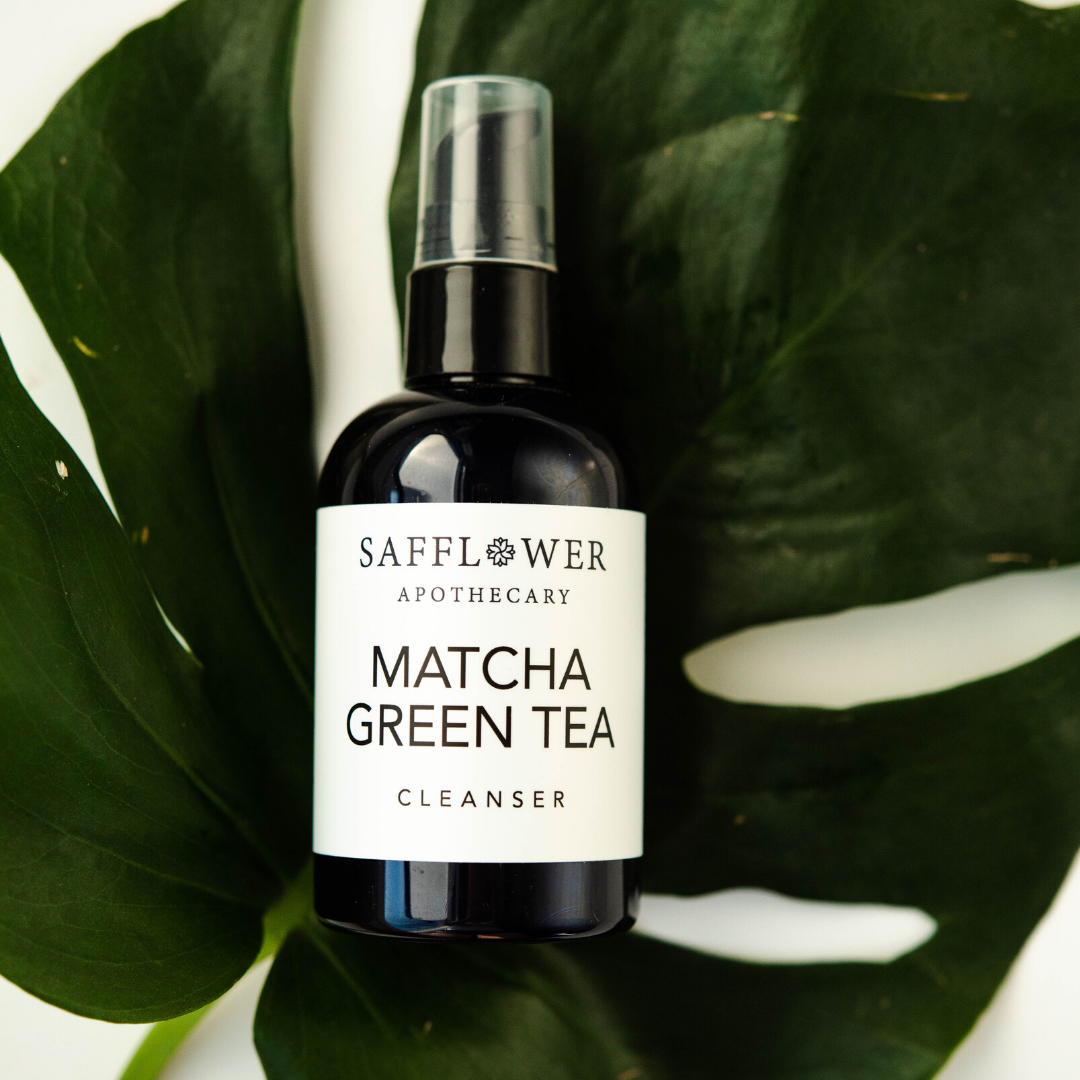 Do you prefer natural skincare products? You are in the right place then! We focus on natural ingredients and our products are gentle and hypoallergenic. Check out our other Ingredient Highlight Blogs!