Posted by Kelsey Johnson on 14th May 2023
Playing in the sun is tons of fun, but it can cause some problems. One of the most dangerous problems with being in the sun is sunburns. Sunburns are not only painful, they can also be dangerous. Too much sun exposure can lead to heat exhaustion, permanently harm your skin and can even cause skin cancer which can be deadly.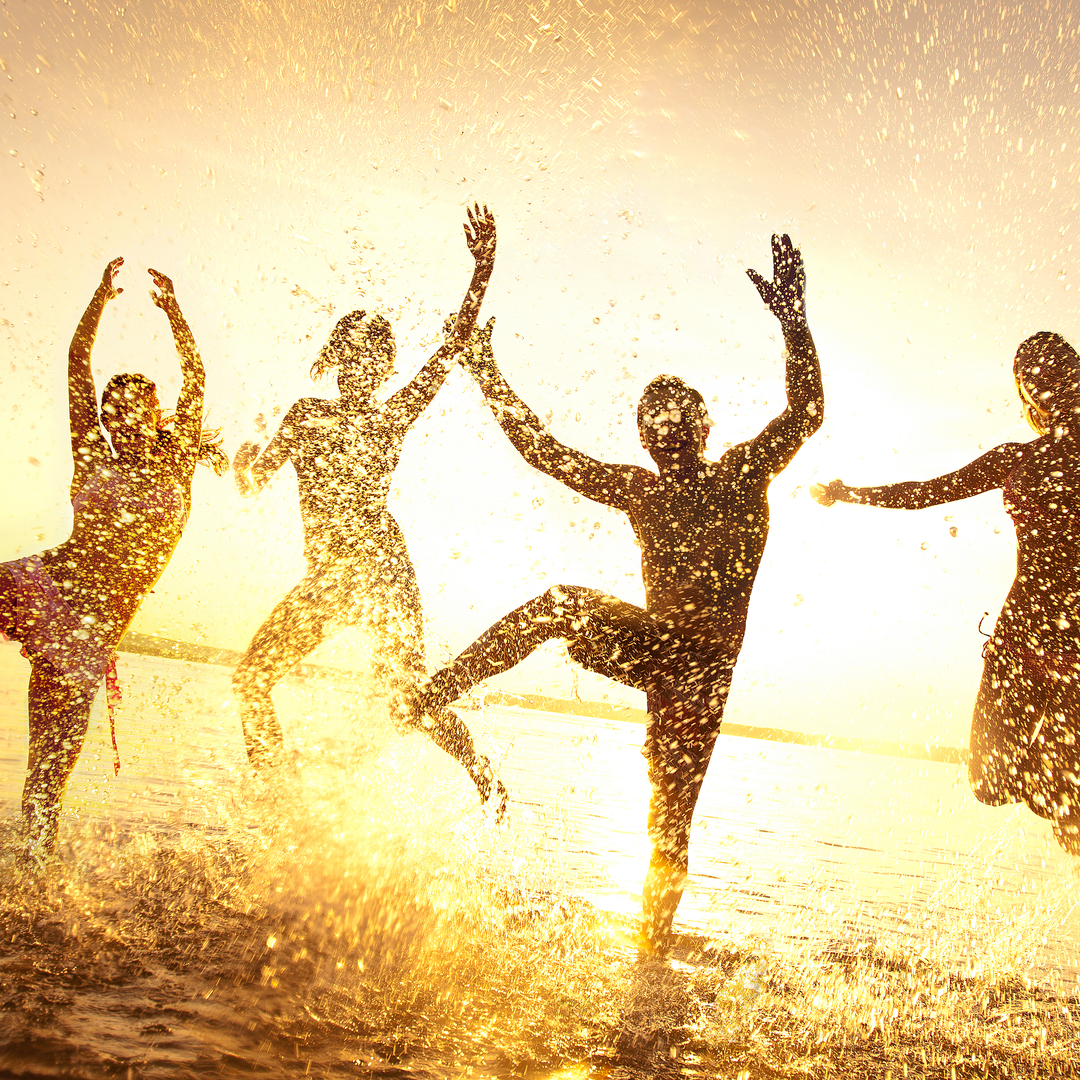 How can we enjoy sunny days without harming our skin?

Sunscreen is a must. Make sure to "correctly" apply a good quality sunscreen, and remember to reapply as necessary. Hydration is another important thing to keep in mind. Remaining hydrated is not only important for your internal health but also for the health of your skin, which is your bodies largest organ.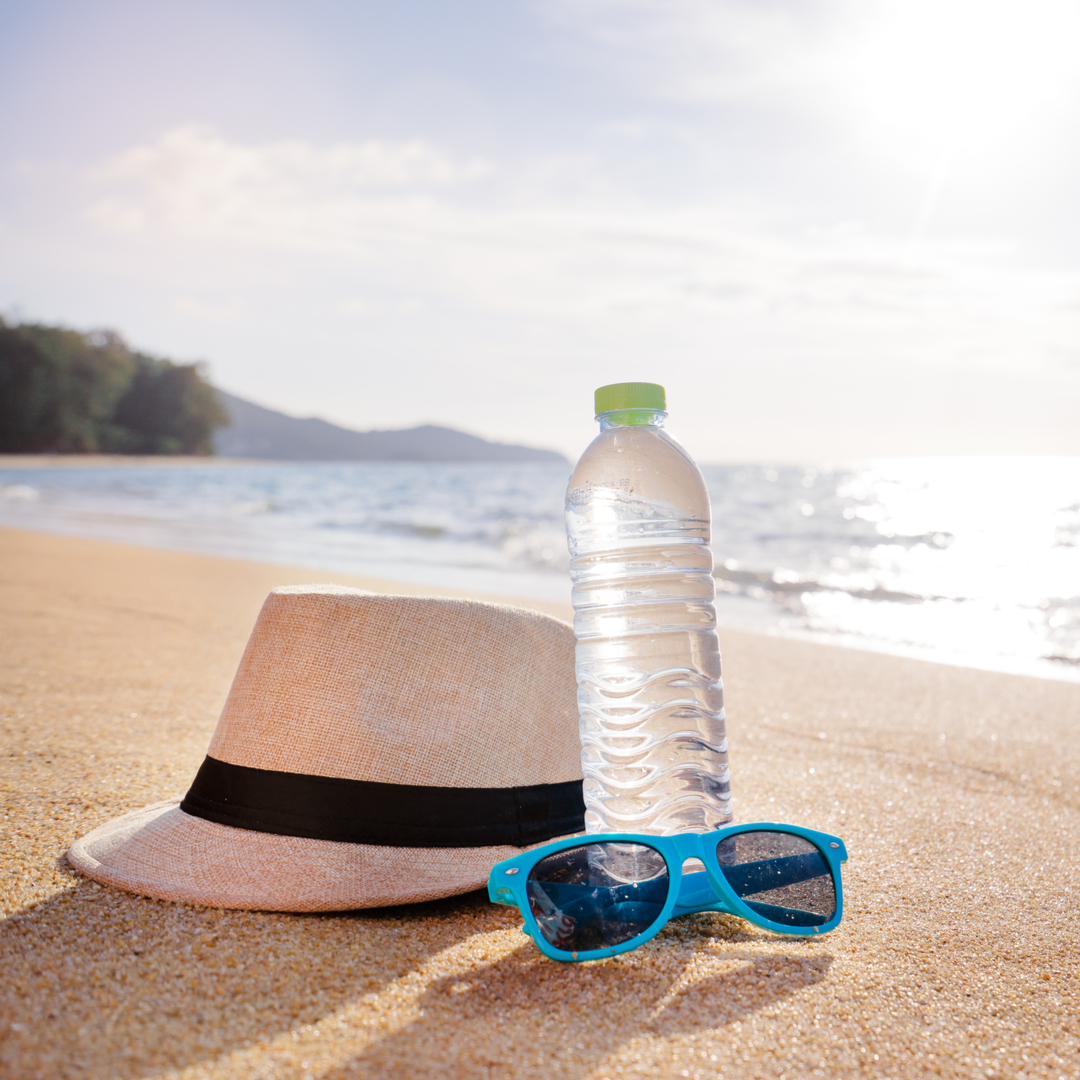 What can you do if you do get sunburned?
Sadly we at times may get sunburned so it is important to know the proper way to take care of your skin when this happens. Common symptoms are: redness, swelling of the skin, pain, blisters, fever, chills, weakness, and even dry, itching, and peeling skin days after the burn.
Here are steps to take if you get a sunburn:
Take a cool bath or use cool compresses on the sunburned area. It may be tempting to take a hot bath because that is your preferred temperature. Your skin is literally burned, so additional heat will only aggravate it more.
Apply a topical moisturizer. A lot of people like to apply aloe vera but speaking from experience, I prefer to use our calendula butter.
If blisters are present, do not break them open, as infection may occur.
Keep out of the sun until the burn is healed.
What is calendula butter?
Calendula is a well-known herb that has been used for centuries. Most commonly known for its topical use as an infused oil for damaged skin, the bright orange or yellow flower contains many important constituents that make it very calming and nourishing to the skin.
Our calendula butter has a thick texture that is easily absorbed into the skin. It is full of skin loving ingredients that nourish irritated skin. We use organic calendula, Montana safflower oil, pure beeswax, mango seed butter and calming lavender oil. All of these ingredients create the perfect solution to sunburnt skin. It will relieve discomfort and heal damaged skin.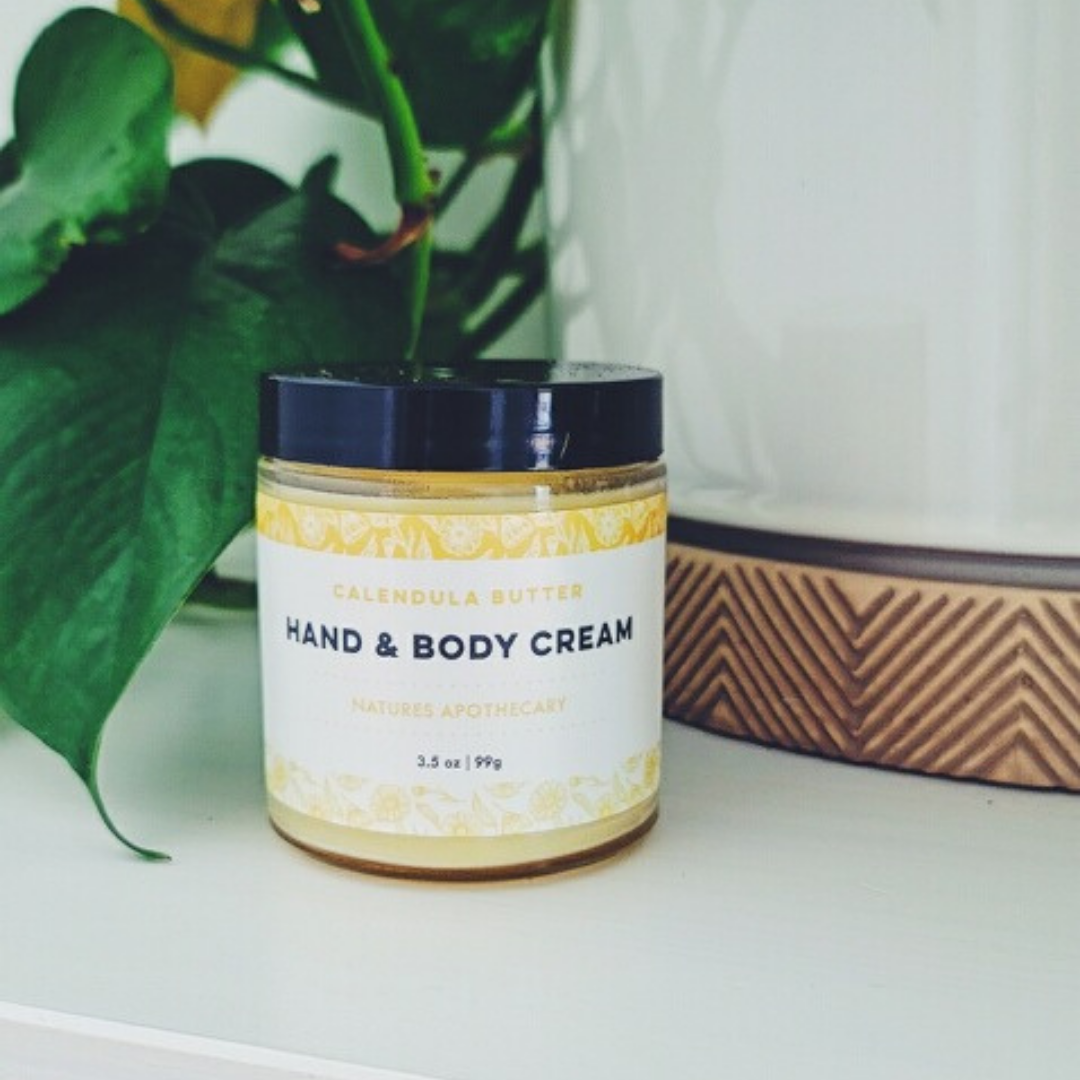 How to prevent sunburns:
I found this really neat way to remember the most important steps to prevent sunburns. It is the A, B, Cs recommended by The American Academy of Dermatology. They are as follows:
Away: If at all possible stay away from the sun in the middle of the day. This is when the sun's rays are the most damaging.
Block: Block the sun's rays using a SPF 15 or higher sunscreen. Apply the lotion 30 minutes before going outside and reapply it often during the day.
Cover-up: Cover up using protective clothing, such as a long sleeve shirt and hat when in the sun. Use clothing with a tight weave to keep out as much sunlight as possible. Keep babies less than 6 months old out of direct sunlight at all times. Hats with brims are important.
Let's all enjoy beautiful sunny days without experiencing the damaging effects the sun can pose to our skin!
If you would like to learn more about our products or see what all we have then check us out or follow us on Pinterest, Instagram and Facebook.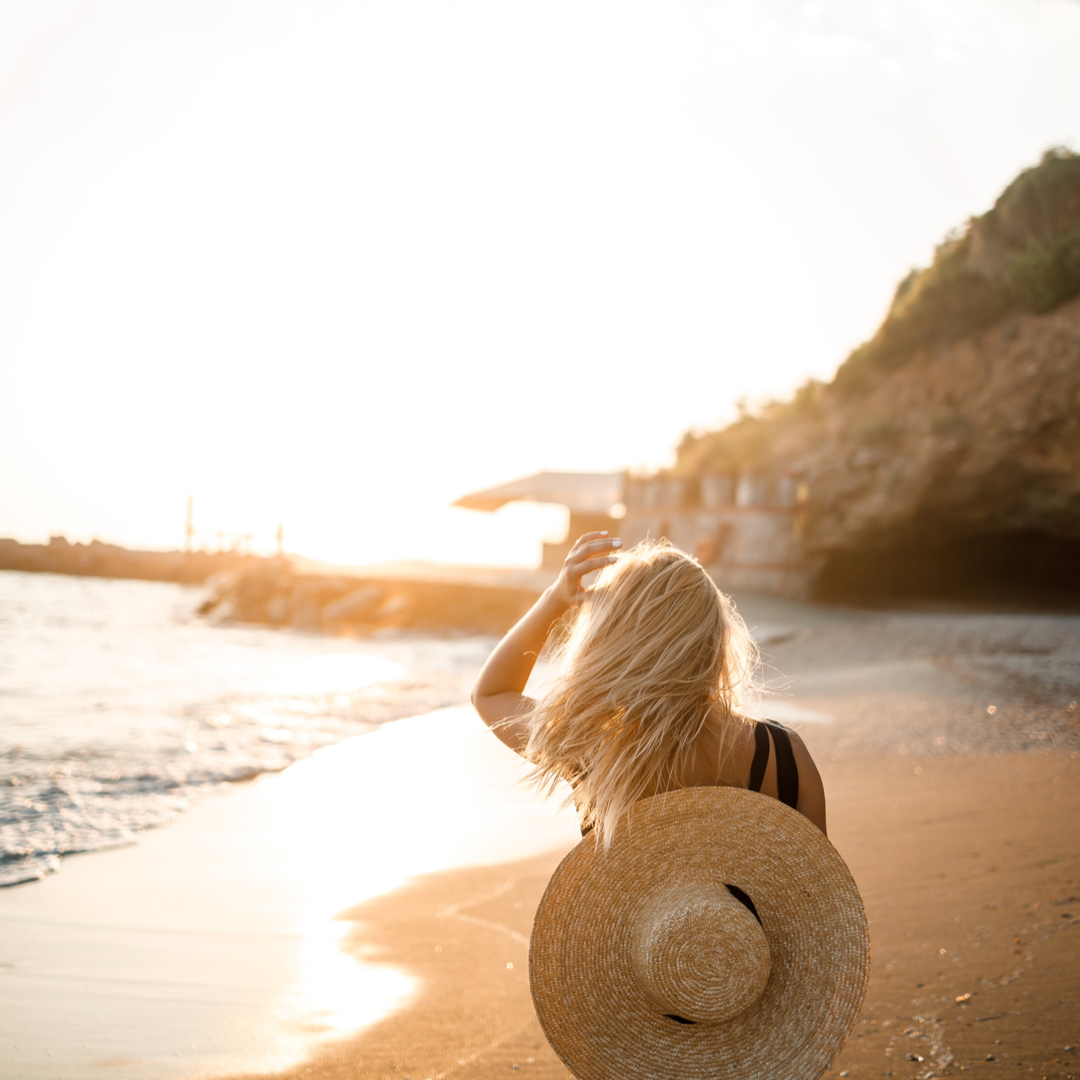 If you would liken more tips to safely enjoy your time in the sun then check out our blog "Safe Fun in the Sun This Summer." Follow us on Instagram, Facebook and Pinterest.