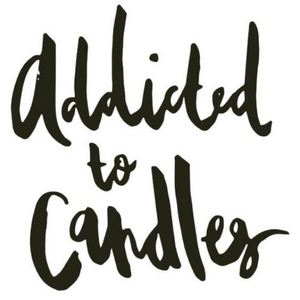 The obsession is real.
Candles make every room better. Whether you want your house to smell like you have been baking all day or just want to relax and read a good book. DAYSPA Body Basics has a plethora of scents to choose from.
Did you know that our candles are made with natural beeswax? That means they are non-toxic, non-polluting and hypoallergenic. They also have a wonderful honey sweet aroma…. Who wouldn't love that?
Just a few more facts about our candles:
Burns with no smoke and cleans the air
Sourced from small business beekeepers
GMO free & chemical free
Made with essential oils
48 hour burn time
All-natural cotton braid wick
Made in Montana
Let's talk about a few of the benefits of using candles made with essential oils. Did you know that lavender works great for relieving stress? Or that Rosemary is a mental stimulant? Need to Concentrate?? Well then you need Eucalyptus! Candles can impact us in many ways. For instance, did you know that our sense of smell is closely link with our memories? I had a client break down in tears during a massage once because the blend of essential oil I was using reminded her of her husband who had passed away. We all have many experiences throughout our lives, good and bad memories, that are associated with certain scents. So, whether we want to remember a certain time in our lives or make new memories, our candles can match any occasion.