Fall is here! This time of year is full of beautiful colors, aromatic scents and the start of crisp weather. Fall is also the season for a large array of produce including: apples, beets, carrots, cranberries, eggplant, onions, pears, potatoes, pumpkins, and a huge variety of squash and zucchini. For some, the multitude of produce can be exciting! But for others it may be daunting and overwhelming. Sometimes having more isn't always viewed as a good thing. It can be hard to use all of your harvest. Have no fear, with some inspiration you can make good use of the multitude of fruits and vegetable this season!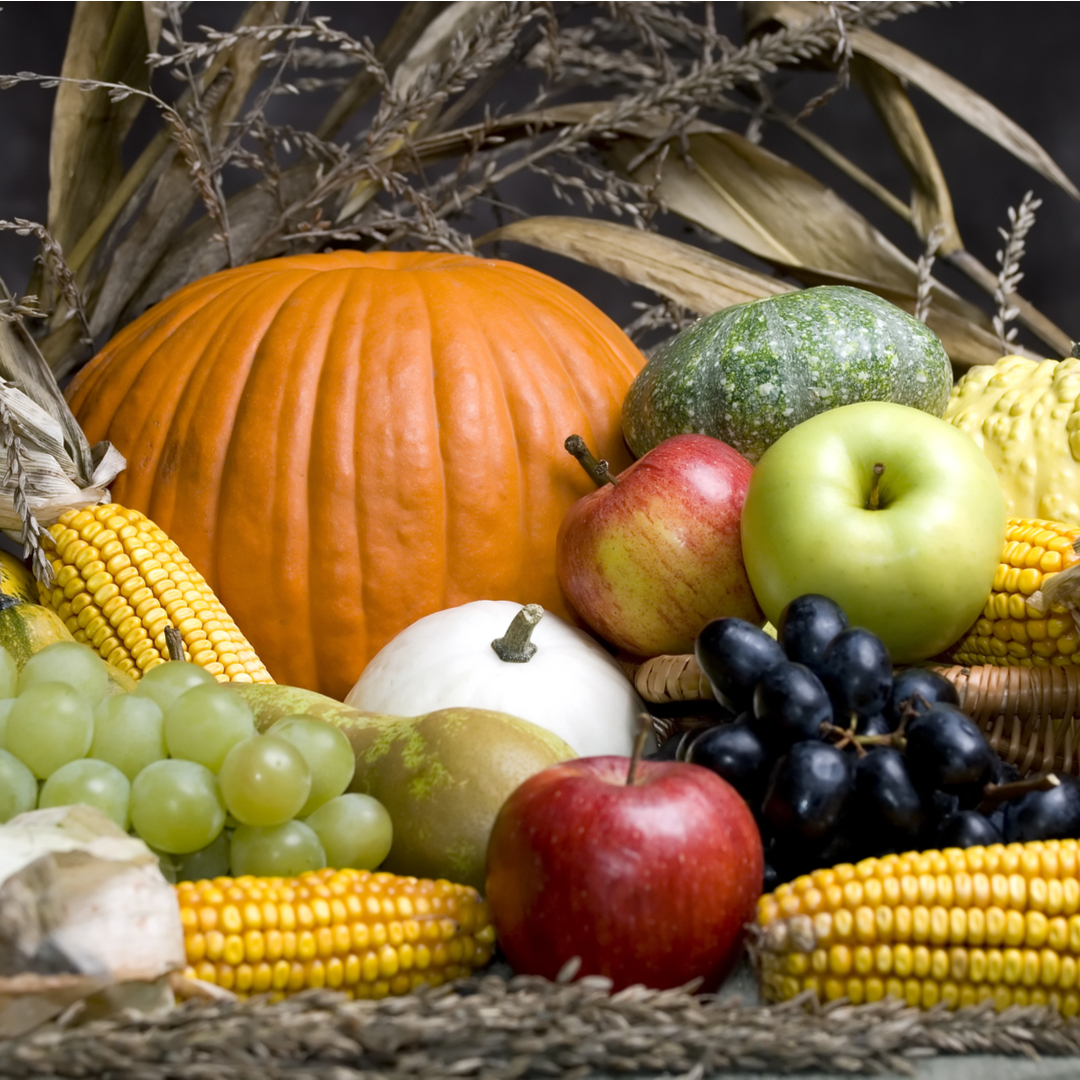 First of all, have you ever considered using your diverse harvest as decorations? There is a considerable number of ways to make your own colorful and even fragrant arrangements. Pinterest is always a great way to find inspiration. Putting a variety of squash, small pumpkins, apples and some pine cones can create a simple yet beautiful arrangement. You can place them in either a basket, bowl or even a decorative plate. I like to put some cinnamon essential oil on my pine cones to create a sweet, warm scent, but if you prefer you can add some full cinnamon sticks to your arrangement to provide a similar warm scent.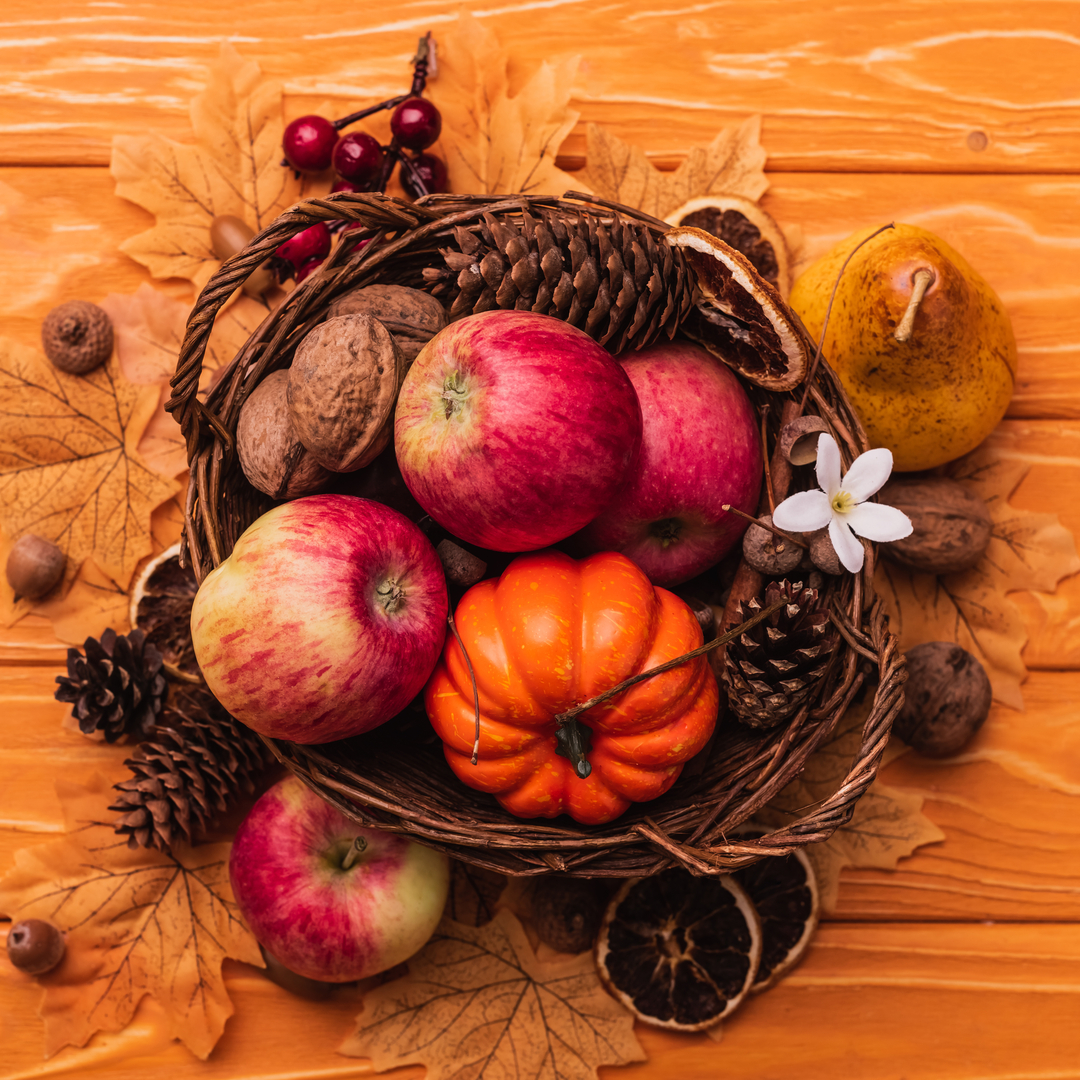 When you think of fall, do you think anything and everything pumpkin??! That is completely understandable. Pumpkins are normally ready to harvest mid-fall, since they need to be harvested before temperatures drop into the mid to low 20's. When harvested, some pumpkins can be quite large. For some this can be both exciting and daunting. It's always satisfying to see the fruit of our labor, but once it is harvested, what next? Stocking your freezer is always a great option. This is an effective way to preserve large amounts of food. You can start by cooking your pumpkin so that you can create your own pumpkin puree which can be used for a ton of different recipes. You can cook it by preheating your oven to 400 degrees, and cutting the pumpkin in half. Place the pumpkin on a greased pan skin up, which means the side you cut would be facing down. Cook until the flesh is soft and falling away from the skin. Next, throw the flesh of the pumpkin in a food processor until smooth. Then it is ready to freeze! If you want you can freeze 2 cups per bag to make it easy for you to remember for when you are ready to use it in a recipe.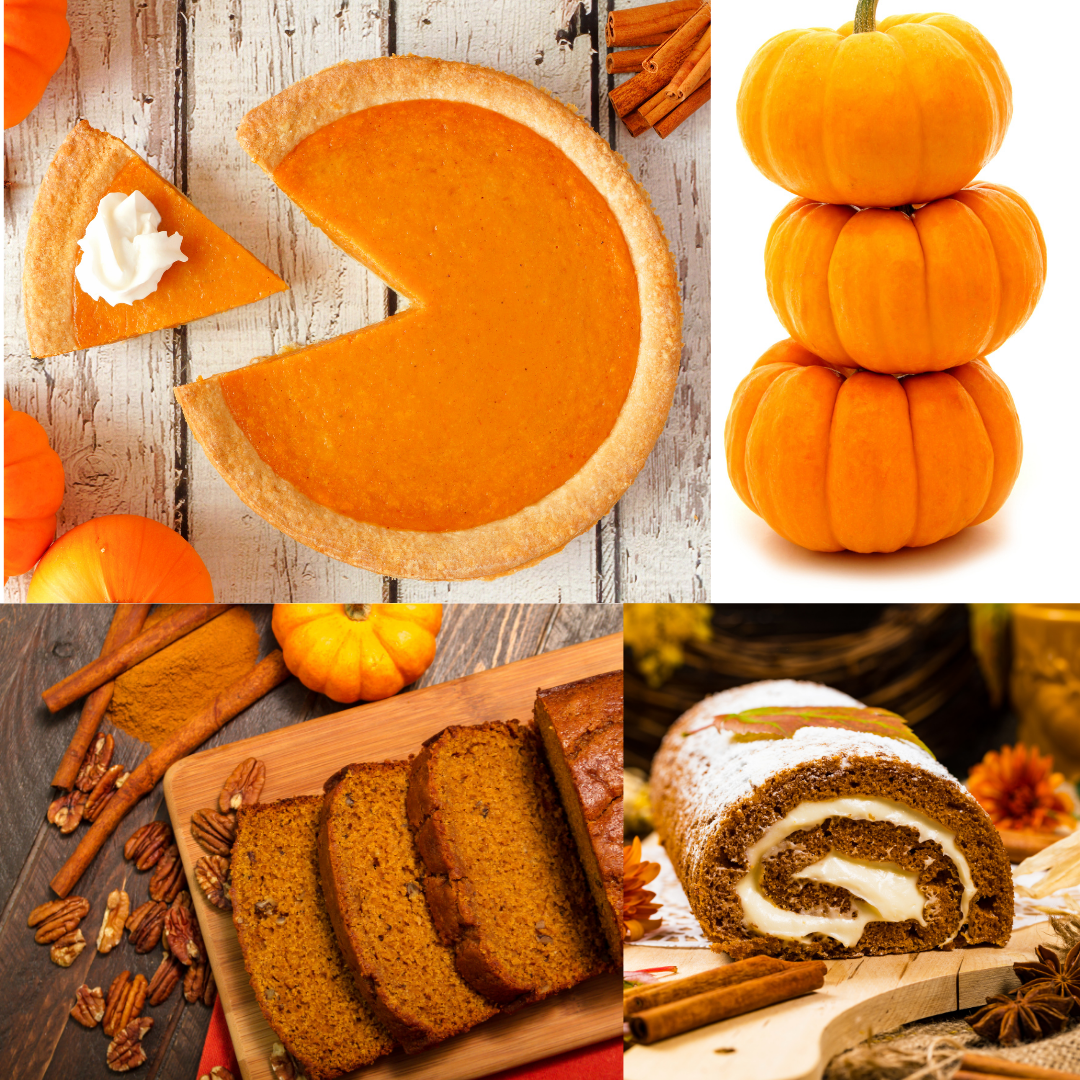 Apples and apple cider are another popular fall favorite. If you have an overwhelming amount of apples, why not make your own homemade apple cider? Here is an easy recipe you can use:
Ingredients:
10 apples, quartered
¾ cup white sugar
1 tablespoon ground cinnamon
1 tablespoon ground allspice
Directions:
Step 1- Place apples in a large stockpot and add enough water to cover them by at least 2 inches. Stir in sugar, cinnamon, and allspice. Bring to a boil. Boil uncovered, for 1 hour. Cover pot, reduce heat, and simmer for 2 hours.
Step 2 - Strain apple mixture though a fine mesh sieve. Discard solids. Drain cider again through a cheesecloth lined sieve. Refrigerate until cold. If you don't have these items, use the finest strainer you have, the point is to get rid of as much of the solid ingredients as possible.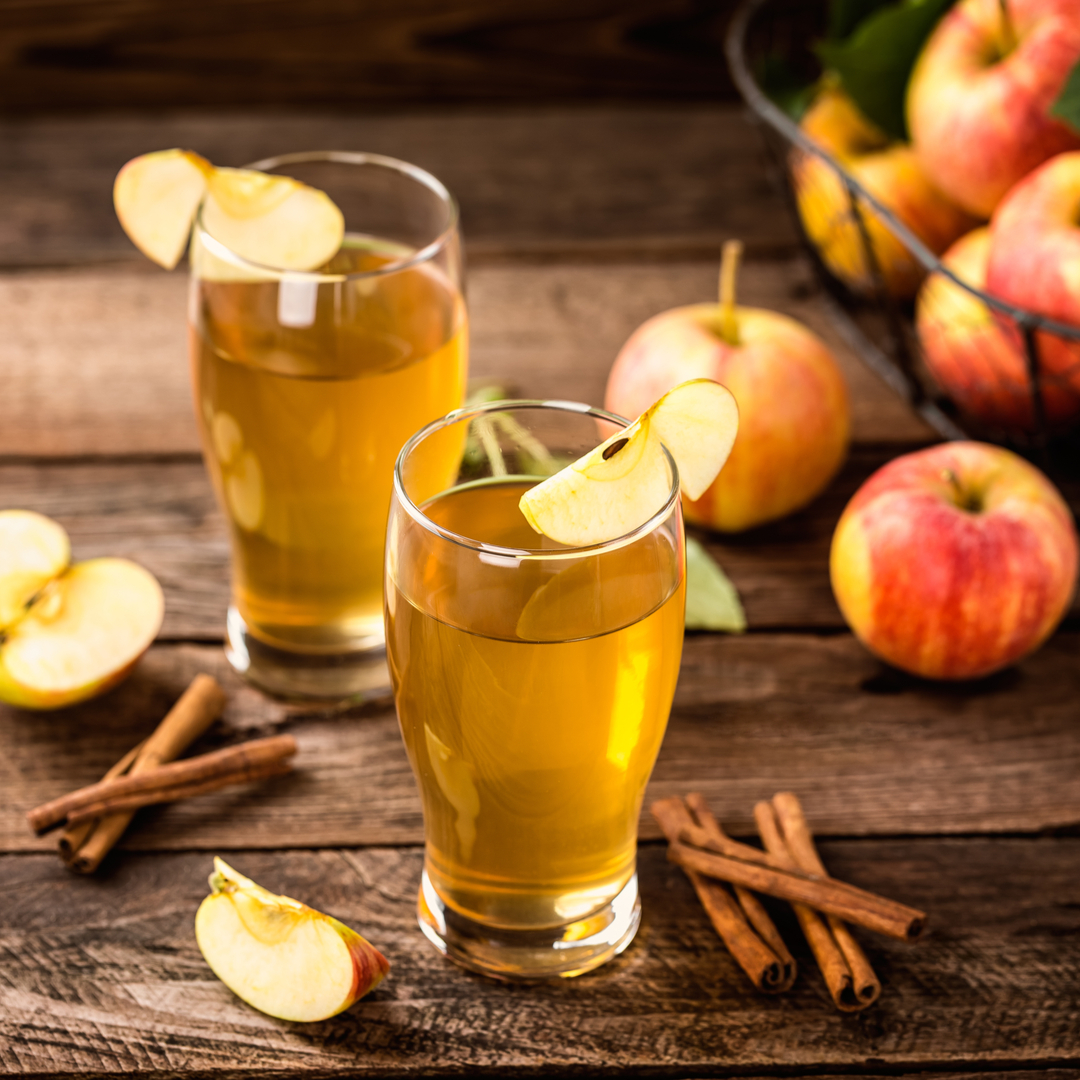 Fall is a wonderful time of year, full of fun family activities and projects. Every house needs a hand poured, all natural beeswax candle to compliment the season. Our "Inspire" candle is made with frankincense and myrrh, and our "spicy" candle with cinnamon, cardamom and clove. Nothing says fall like our "Pumpkin Vanilla Chai" candle which combines pumpkin, warm vanilla, and the spicy scent of cardamom. Lets embrace the season and fill our houses with the warm, tranquil scents of fall.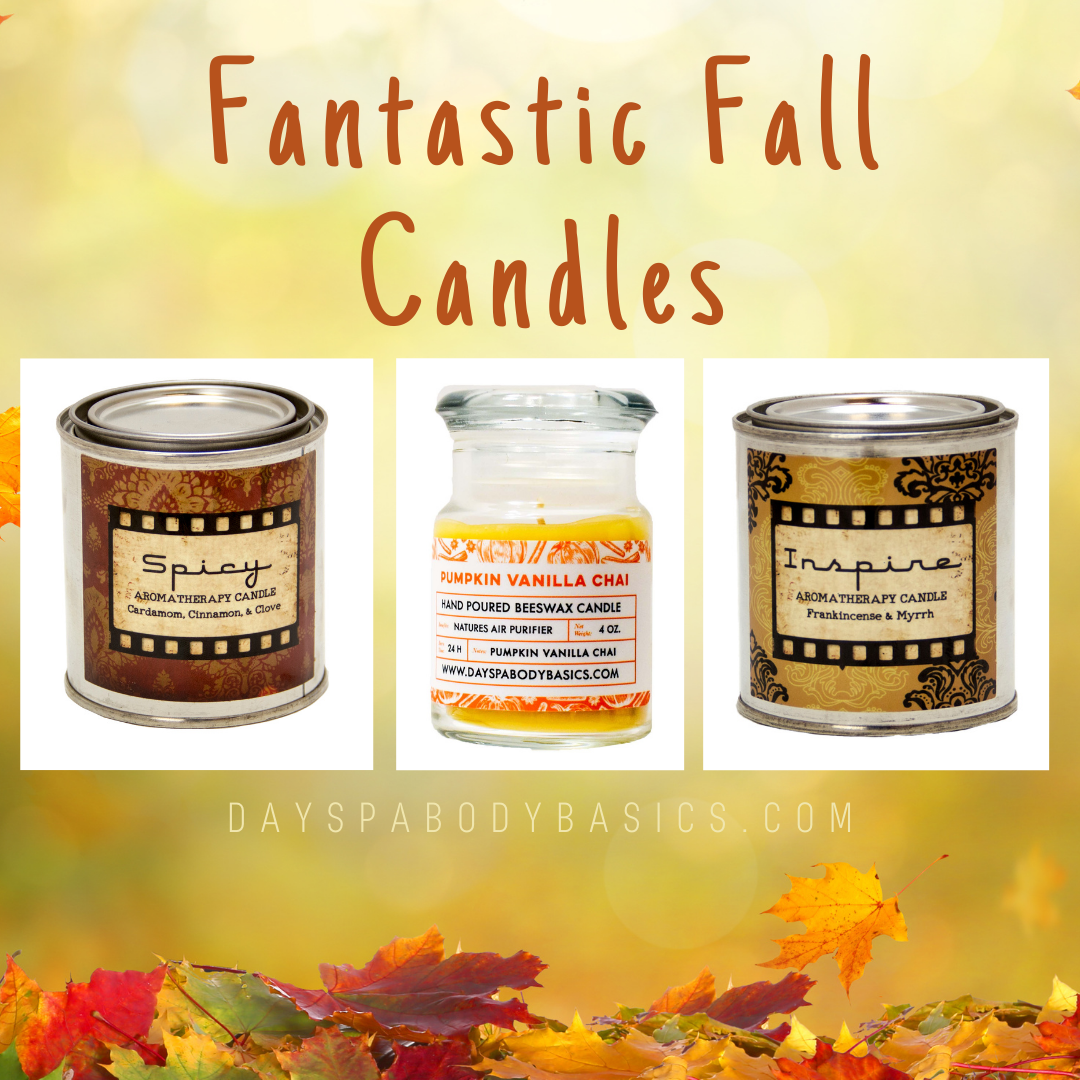 Looking for some family fun this Season? Check out your local pumpkin patch! Our company is based in Missoula, and The Turner Family Farm holds a fantastic Pumpkin Patch Festival. You can experience apple pressing, a self-guided farm tour, lots of animal petting, photo sessions by a local professional photographer, the ever popular CORNBOX, a mini farmers' market, lots of pumpkin themed items and of course a chance to pick out a pumpkin grown right at Turner Farms. It is open all of October until they sell out of their pumpkins. This is a great opportunity to have some family fun this fall! We hope you stop by and support a fellow small business owner!