Posted by Kelsey Johnson on 22nd Dec 2021
Whether you are currently living in Montana, or exploring your options for a little "get away" this winter, it is always nice getting some pointers on good places to visit. Montana is a wild and beautiful place. It's magnificent mountains create the perfect atmosphere for skiers and snowboarders to enjoy breathtaking scenery and thrilling slopes. We will discuss 5 ski lodges that provide all different types of accommodations so that everyone in the family can have fun this winter!
#1 Montana Snowbowl
Located just outside the city of Missoula, snowbowl has a laid-back atmosphere with big mountain terrain. Because of it's steep, long routes, it is often less crowded. Not only does it have some of the most challenging runs around, the Bowl is know for food, beverages and a great atmosphere at the base. There are two choices to grab a bite to eat, 'The Last Run' and 'The Double Diamond Cafe.' There is lodging at Gelandesprung, a European-style lodge with shared and private baths, hot tub and kitchen facilities.
For more information visit the website:https://www.montanasnowbowl.com/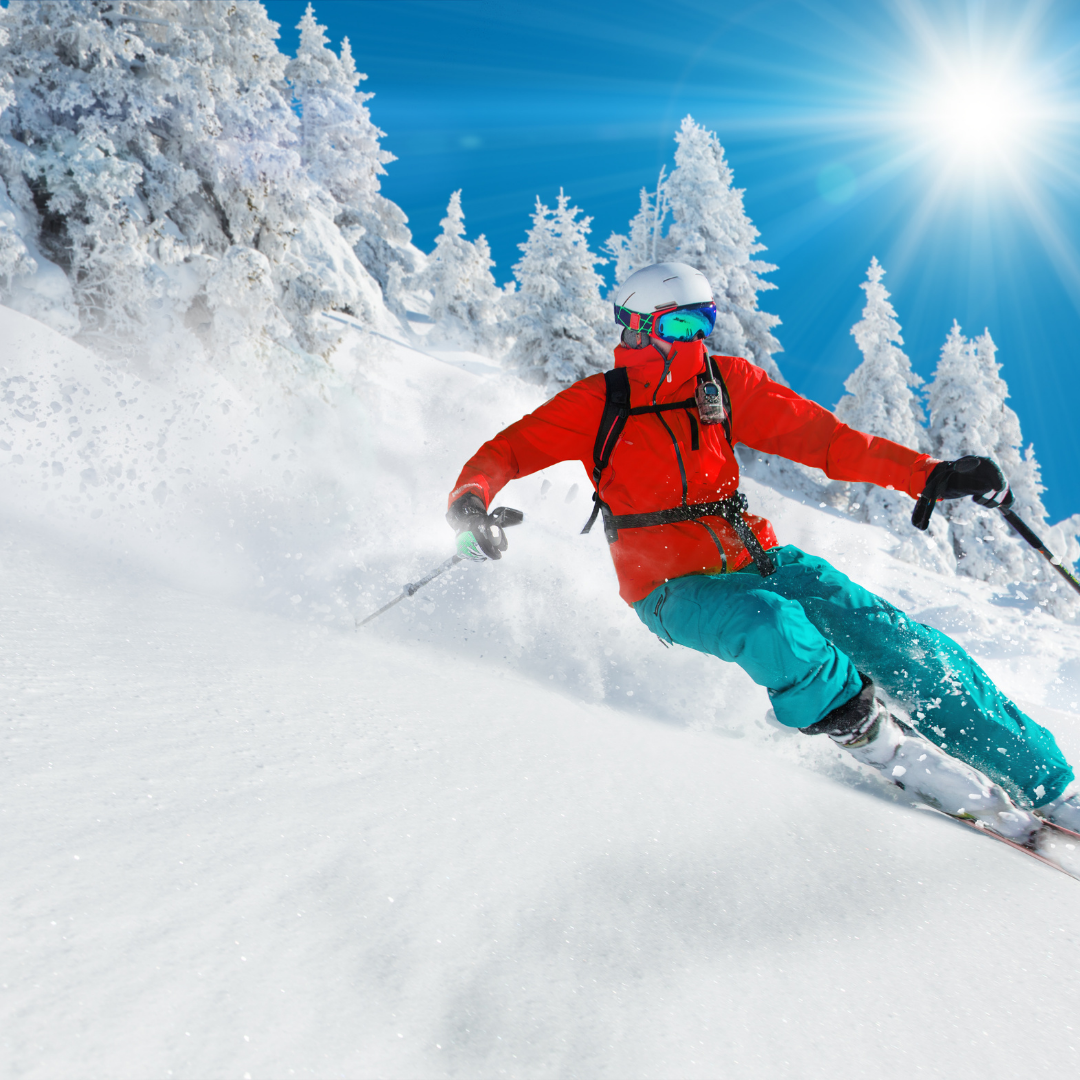 #2 Lookout Pass Ski & Recreation Area
Located on the Montana/Idaho border, off Interstate 90. Lookout Pass often receives the most amount of snow of any resort in Montana. Lookout Pass has a great reputation as a family friendly place to ski with affordable lift tickets, varying route difficulties, and the unique 'Famous Free Ski School' for kids.
Lookout's original historic base lodge is the second-oldest ski lodge in the northwest. The vintage, cedar interior is warm and inviting. Plus it has a cafaterie-style grill and deli with a variety of menu items, including their famous 'Lookout' chili. 'The Loft Pup and Grub' has a great selection of draft beers, and delicious slow-cooked bratwurst. After eating, enjoy the gift shop, where you can find ski gear and all the other necessities to enjoy the slopes.
For more information visit the website: https://skilookout.com/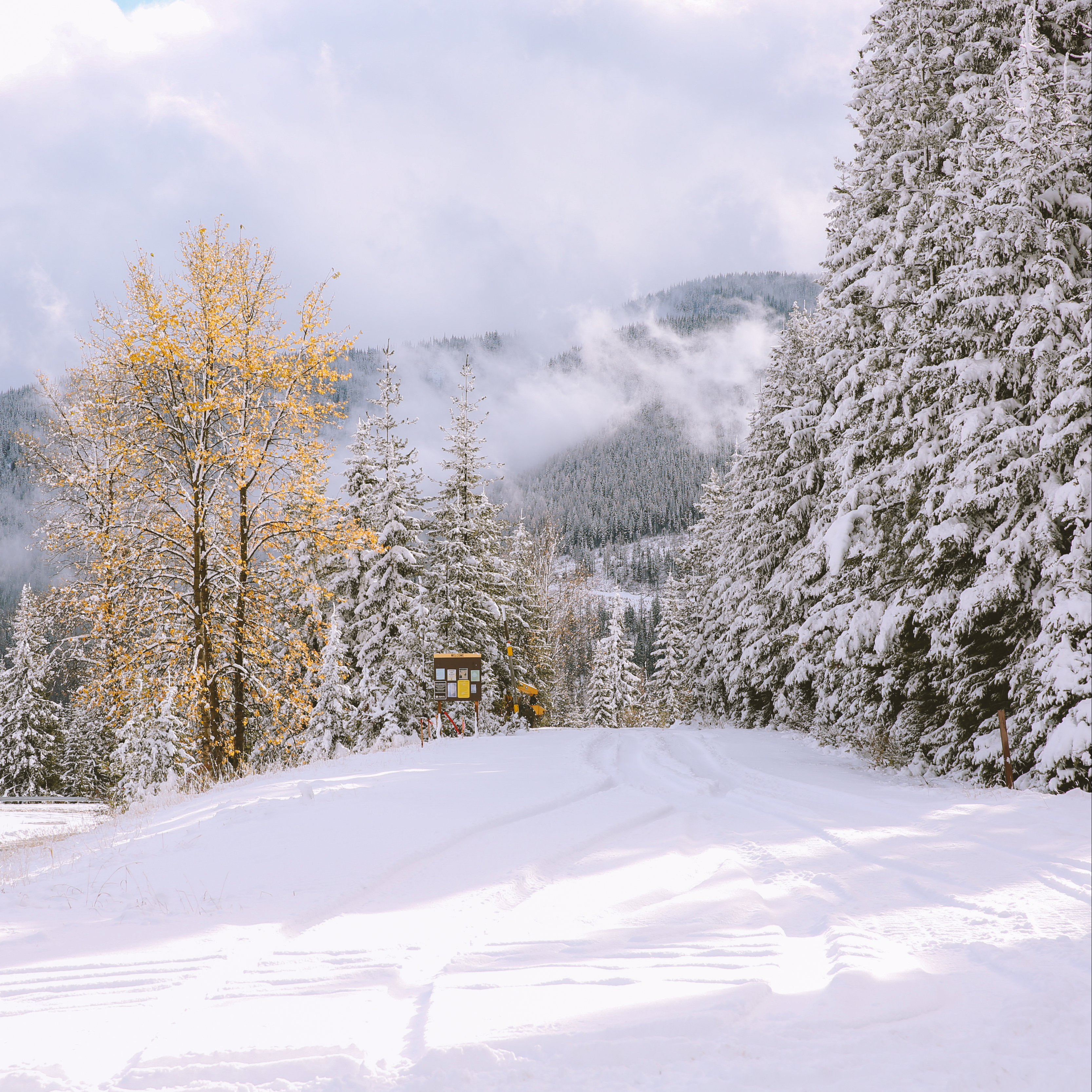 #3 Lost Trail Powder Mountain
Located near the Montana/Idaho border, off Highway 93. Lost Trail has been family-owned and operated since 1938. It also has affordable lift tickets and gets an abundant amount of snowfall each year. At the Main Lodge you can enjoy some food and if you would like to go for a drink the Bierstube is a popular and friendly gathering place, though it is highly recommended to make reservations. For lodging, there are 20-foot yurts located on the backside of lost trail, and a multitude of lodging areas nearby.
For more information visit the website: http://losttrail.com/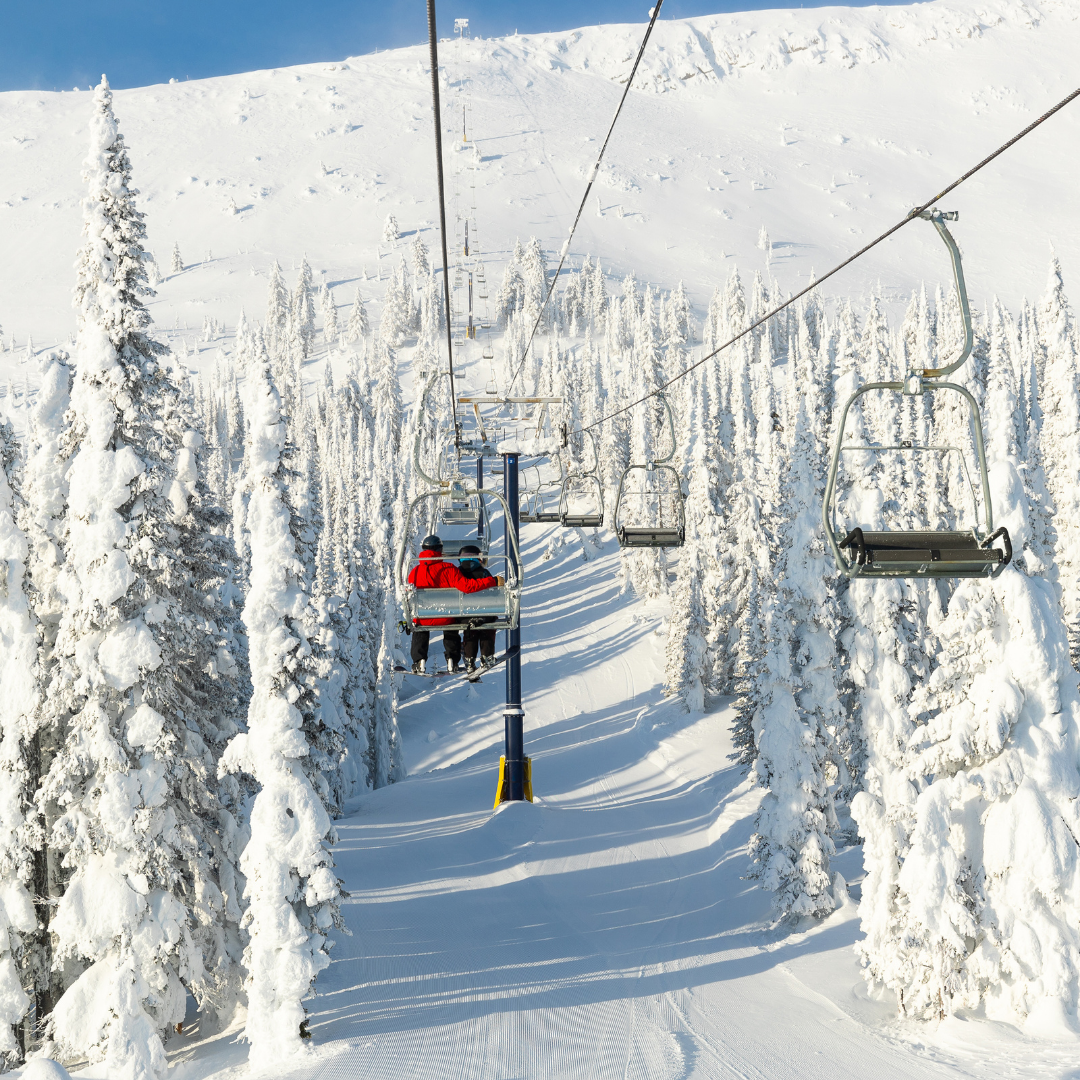 #4 Blacktail Mountain Ski Area
Located near the western shore of Flathead Lake in northern Montana. Blacktail Mountain provides access to over 1,000 skiable acres within the Flathead National Forest. Featuring a more local feel, alongside a comfortable and less crowded atmosphere. On clear days there are fantastic views and plenty of untouched powder. Blacktail Lodge provides affordable on-site dining options and fireplaces to warm up between runs.
While there is no overnight lodging, there are plenty of places nearby.
For more information visit the website: https://blacktailmountain.com/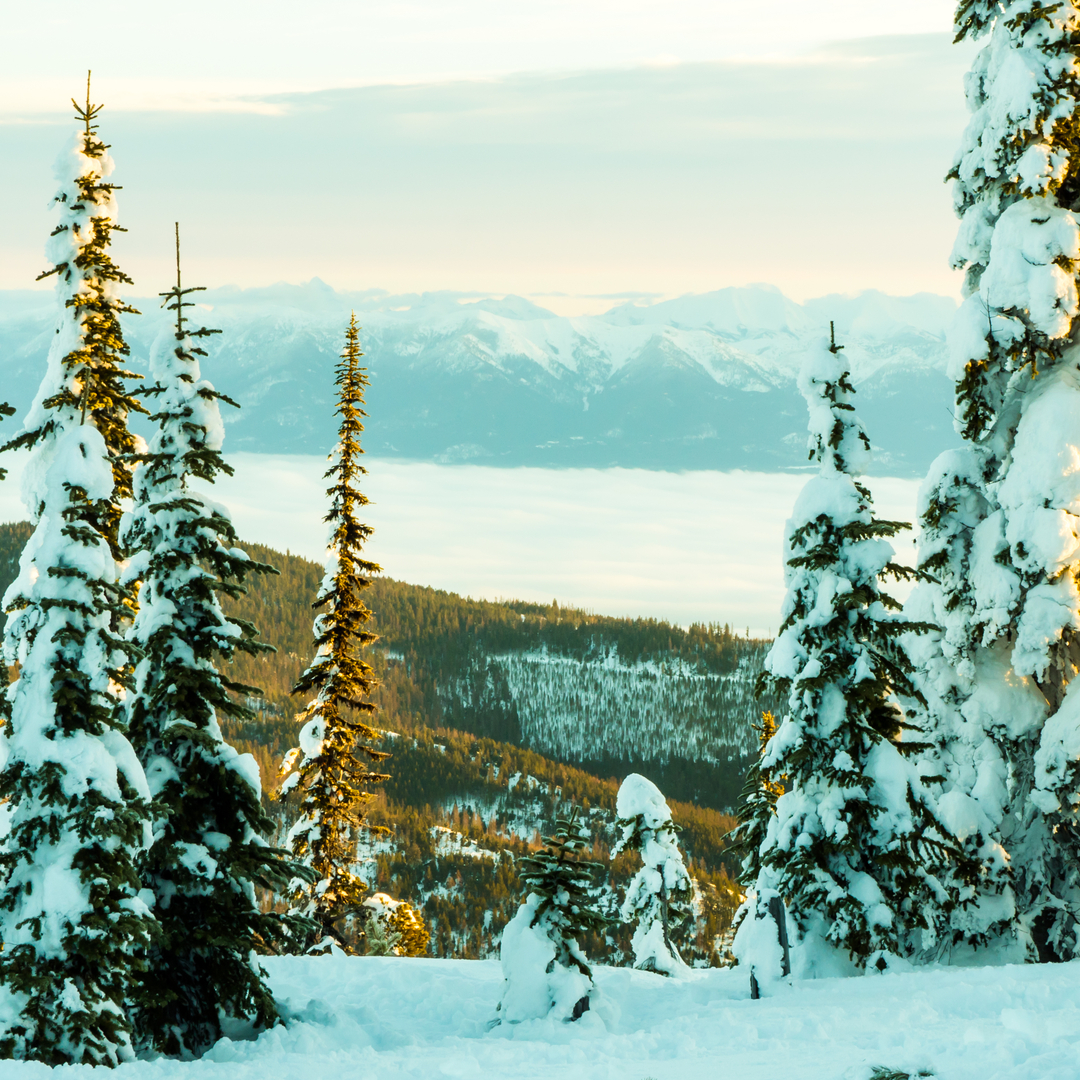 #5 Red Lodge Mountain
Located in south central Montana, near the Wyoming border and Yellowstone National Park. Red Lodge Mountain features beginner-friendly prices and big mountain terrain. The area encompasses over 16,000 acres. Visitors appreciate the laid-back atmosphere and small lines at the six chairlifts. On average, Red Lodge Mountain gets 250 inches of annual snow. The mountain caters primarily to intermediate and advanced skiers, but beginners at Red Lodge can find low-angle runs near the base of the mountain.
While there is no overnight lodging at the resort, there is a ton of nice places to stay in and around the town of Red Lodge. There is, however a cafeteria-style food service at the main lodge. This is conveniently open 7 days a week.
For more information visit the website: https://www.redlodgemountain.com/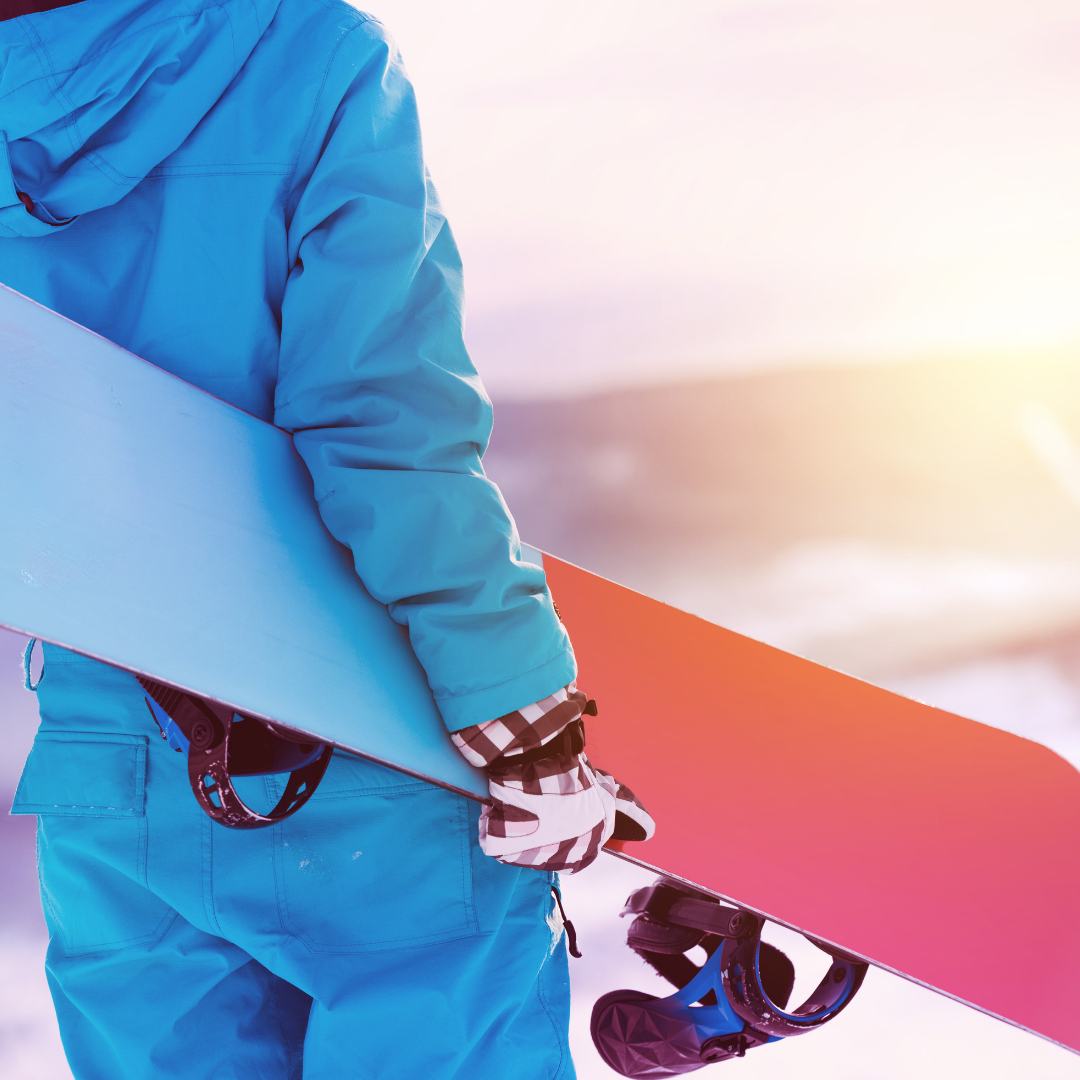 Montana has an abundance of unique beauty. Each season has it's own unique charm. Winter is no exception, experience for yourself the splendor of towering mountains glowing white with glittering snow.