Posted by Kelsey Johnson on 19th Feb 2021
Winter is here! What could be better than snuggling up with a warm cup of your favorite coffee, or tea? This time of year there are a number of delicious seasonal flavors available including peppermint bark, cinnamon dulce and gingerbread. Gingerbread Latte is one of the seasons most popular flavors. Starbucks makes a fantastic gingerbread latte. They combine sweet and spicy gingerbread flavors with espresso, steamed milk, whipped cream, and ground nutmeg. Delicious, right?!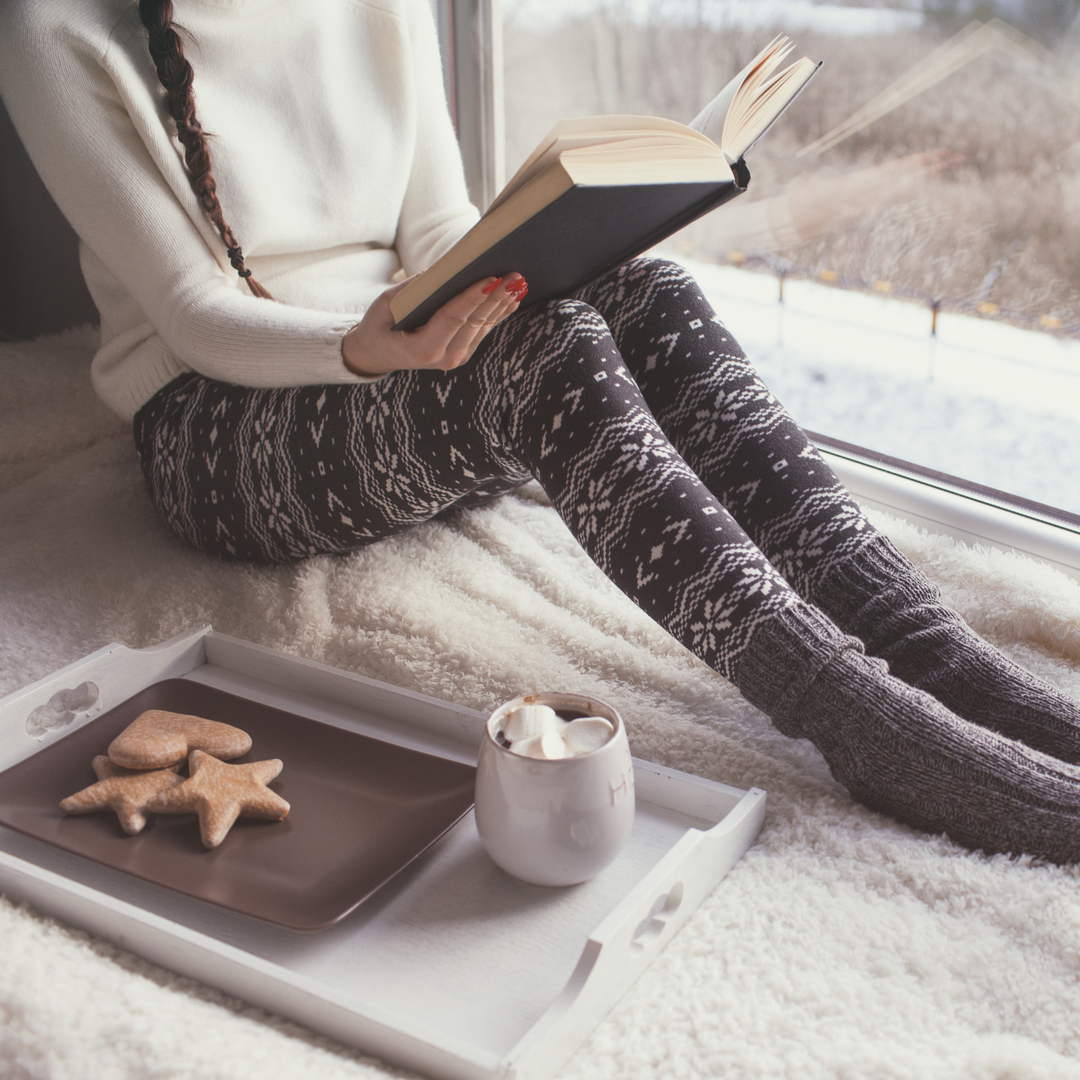 We also love the sweet, mouthwatering smell of gingerbread latte's. That is why we created a lip butter that smells just like a gingerbread latte! Our luxurious, all-natural Lip Butters are made with organic, skin-loving ingredients. They condition, soften, smooth and prevent dryness. We use organic Montana safflower oil, nourishing coconut oil, rich cocoa butter and wild beeswax to provide superior hydration and protection, leaving you with soft, kissable lips.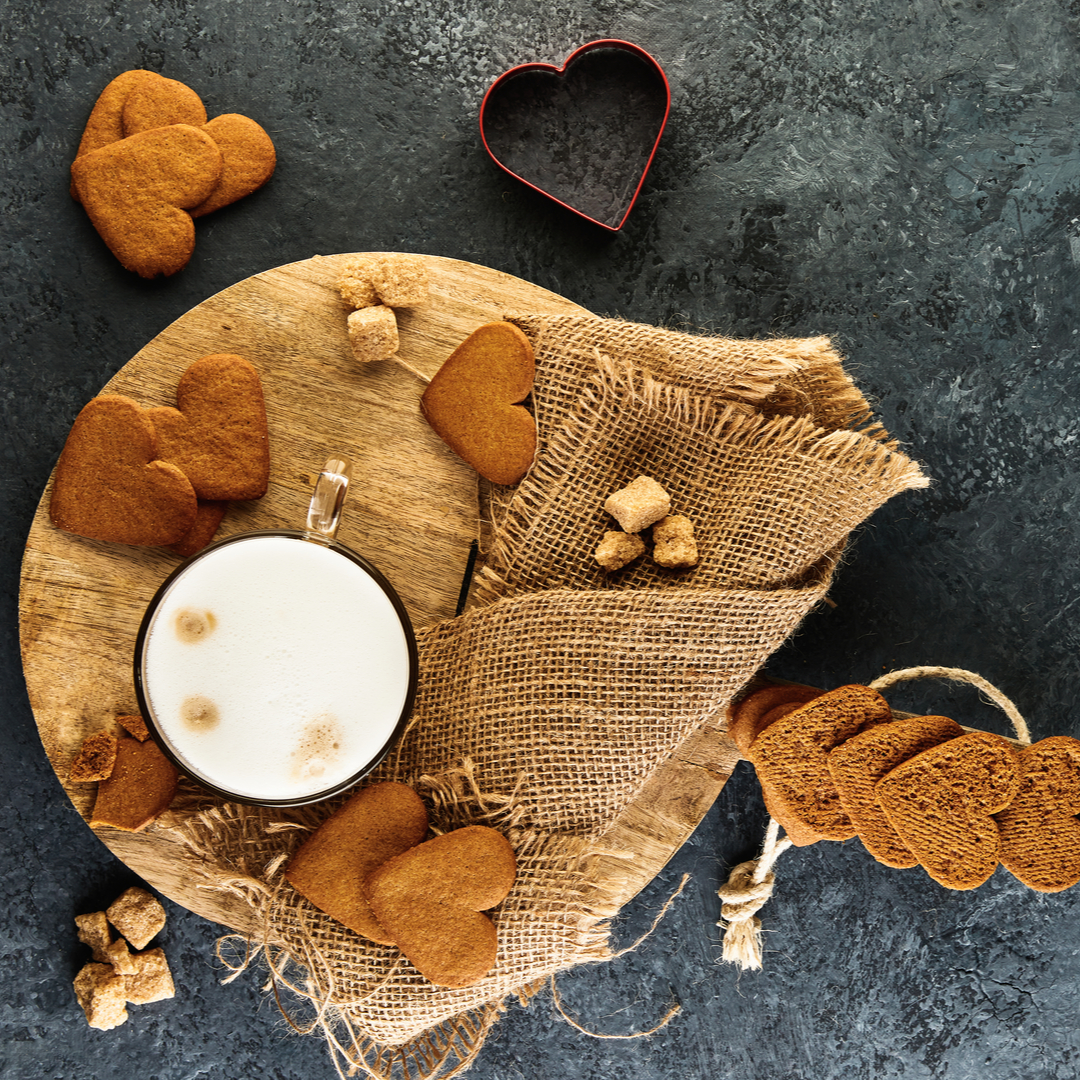 How To Make A Gingerbread Latte At Home
If you are a fan of Starbucks gingerbread lattes, you will want to first make a gingerbread syrup.
GINGERBREAD SYRUP
¼ cup lightly packed brown sugar
½ cup granulated sugar
¾ cup water
3 tablespoons molasses (if you don't have molasses you can use substitute it by combining 1 cup dark corn syrup, honey, or maple syrup with 3/4 cup firmly packed brown sugar, 3/4 cup granulated sugar, and 1/4 cup water.)
1 teaspoon ground ginger
½ teaspoon ground cinnamon
1 teaspoon vanilla extract
Instructions:
In a medium size saucepan, combine the ingredients. Heat over medium heat, stirring until combined. Bring to a slow boil, reduce the heat and simmer for 5 minutes – stirring occasionally. Transfer to a heat proof storage container. Shake well before each use to redistribute the spices.
GINGERBREAD LATTE RECIPIE
3 tablespoons of prepared Gingerbread Syrup
2 shots espresso (you can use any type of coffee you want)
¾ cup milk (you can use milk of your choice, 2% is suggested for creaminess)
sprinkle some fresh grated nutmeg (optional)
top with whipped cream (optional)
Instructions:
In a large coffee cup, add two shots of espresso (or whatever coffee you prefer). Stir in 3 tablespoons of Gingerbread Syrup and top with frothed milk. Scoop the foam of the frothed milk onto the top of the latte. Sprinkle freshly grated nutmeg over the foam. If you would like, add whipped cream to the top of the milk foam before freshly grating the nutmeg.