Posted by Kelsey Johnson on 12th Aug 2020
Do you enjoy gardening? Have you ever wondered why people garden? Or have you ever stopped and thought about why you enjoy gardening so much? There are many answers to this question. For some, gardening is relaxing, and a great way to enjoy some peace and forget the world and its problems for a few hours. Others feel that the time spent in their garden gives them a burst of energy and excitement to see the fruitage of your hard work. Another reason that many love to garden is because they want to provide chemical-free produce for their family. Everyone can agree that gardening beautifies the land around our homes and communities.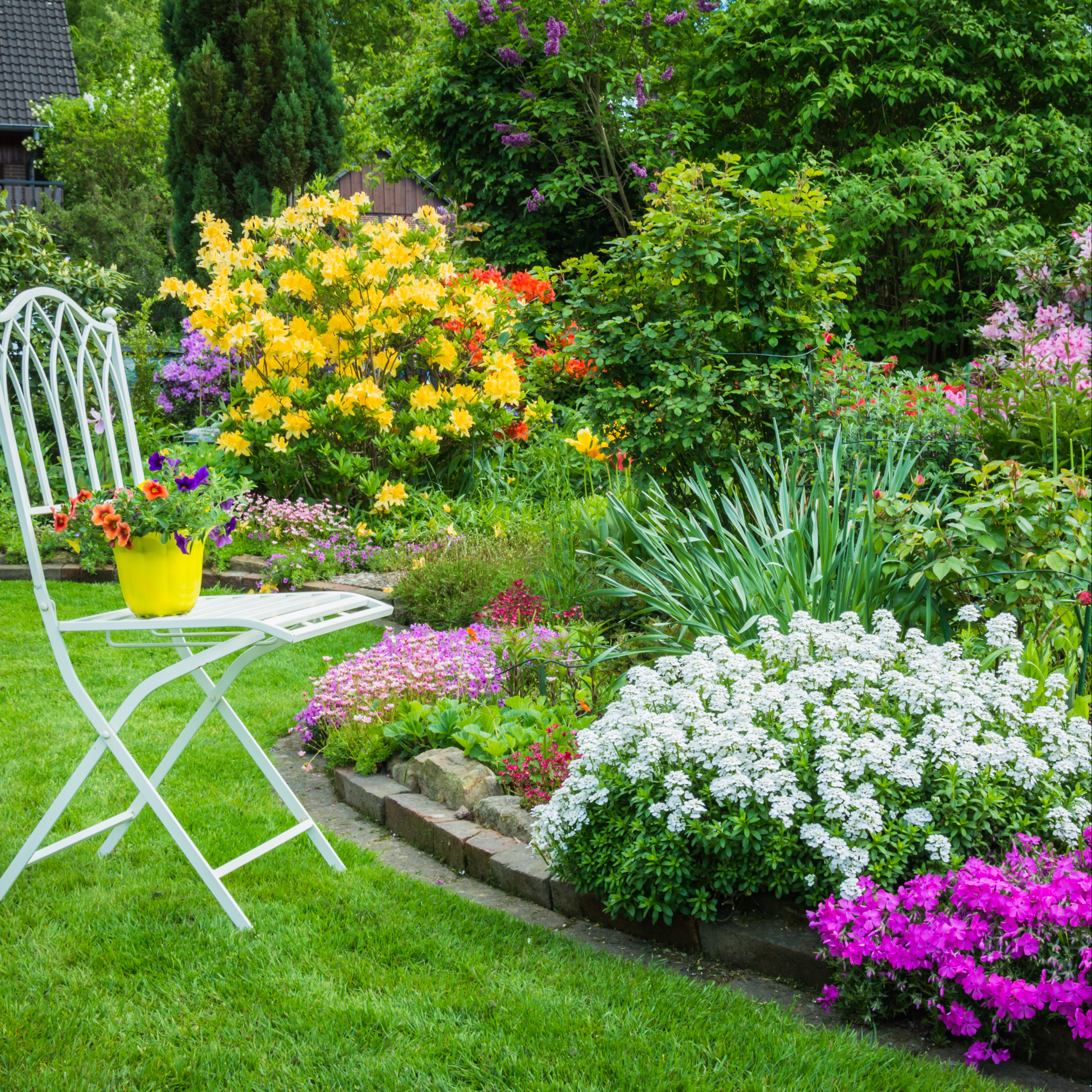 There are many benefits to gardening:
It can be a good form of exercise. Normally gardening is full of repetitive, and fairly low impact movements. Gardening can use a majority of our muscles, as I am sure many of you have experienced after a long time of gardening we can get pretty sore!
Gardening can be a great way to bring families together. It can teach our children valuable life lessons such as responsibility and patience.
We get to play in the dirt! Many children have a fascination with dirt and mud. I know my two little ones can't help themselves if they see a mud puddle they have to get in it! Interestingly this fascination we develop at such a young ages is beneficial for our overall health. Research suggests that children who are exposed to dirt develop stronger immune systems.
Gardening can improve our mental health. In a world full of technology, our brains can become overloaded. This can cause us to become irritable, error-prone and stressed out. Gardening can help your brain to relax and release tension. A super interesting thing I learned was that dirt, or soil itself, can improve our mood. How so?? There is a natural forming and harmless bacteria that raises our serotonin levels in our brain. Pretty neat right??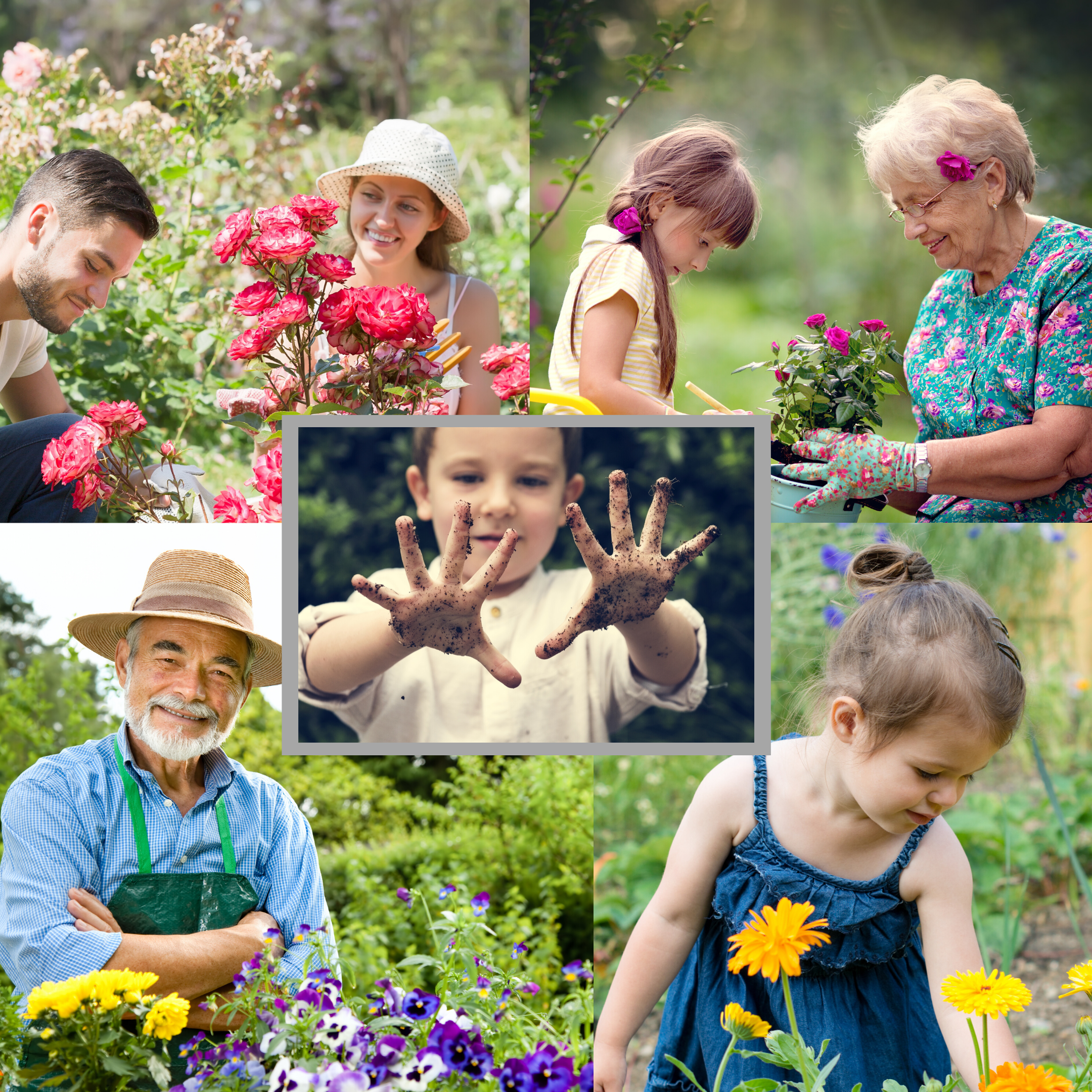 There are a number of reason why we all can benefit from gardening, but there are some problems that can arise while gardening.
Lets discuss three common problems we can come across while gardening:
#1 We get a lot of sun exposure.
Fun in the sun can be a wonderful thing, but it can also be dangerous. It is important for us to protect our skin from the damaging effects long exposure from the sun can cause. Sunscreen is definitely a must while gardening. We got you covered! If you love nature and its many wonderful ingredients, I am sure you will appreciate our all natural sunscreens. Our powdered sunscreen is unique and helpful because one of its main ingredients is zinc oxide, which is considered one of the safest active sunscreens available. It is naturally water resistant, and is great for scalps, oily skin, and when perspiration occurs, like when your are working your butt off in your garden. Our powder sunscreen is fast and easy to apply, and will give you the needed protection for your bodies largest organ, your skin.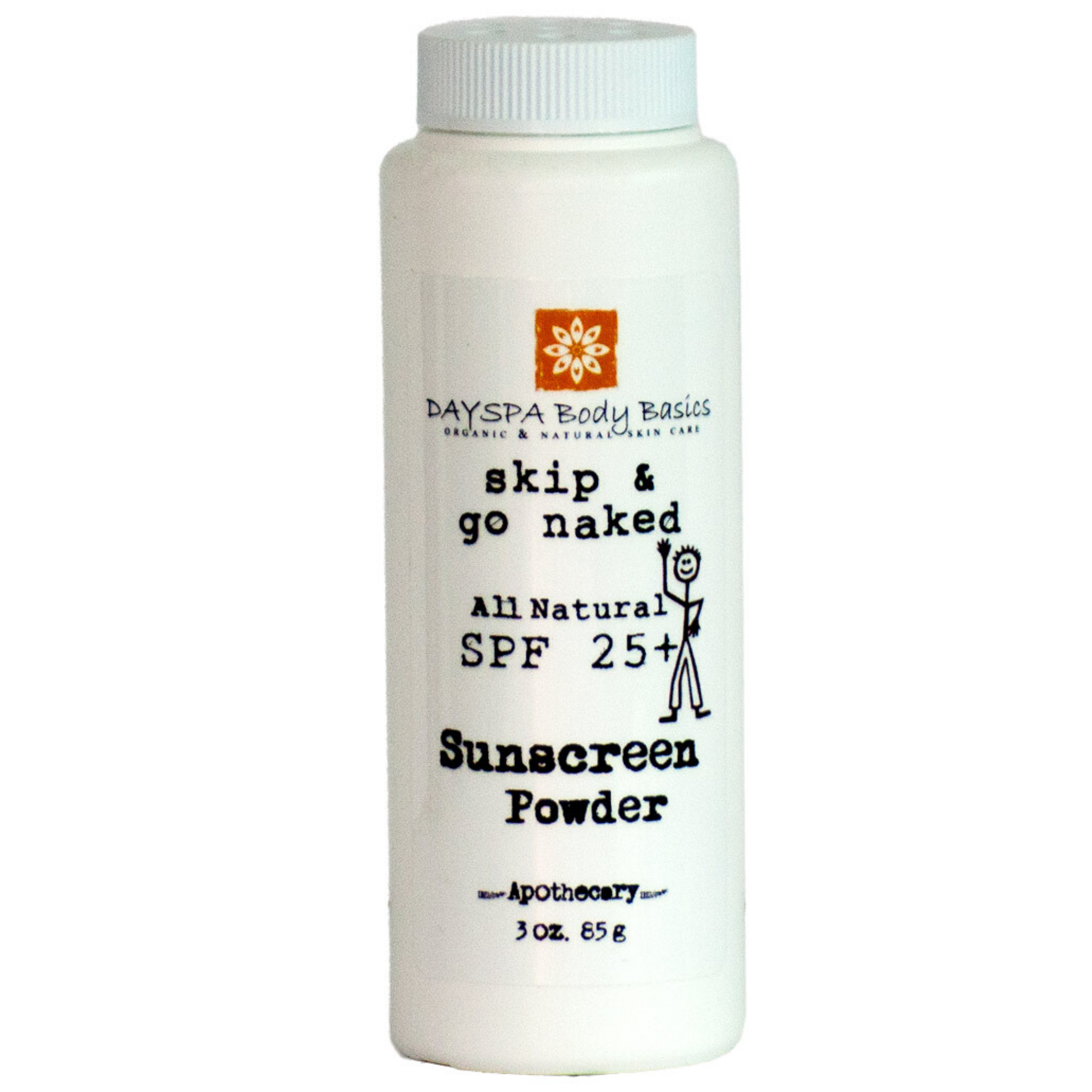 #2 Bugs
We know bugs can be very beneficial for our gardens, but they can be such a nuisance! It is frustrating when you are in the middle of planting, you have dirty hands, and you are being eaten alive by mosquitoes! Thankfully, we have created an all natural bug repellent spray, that is DEET FREE. We never use harsh chemicals in any of our products. Instead we use effective, natural ingredients such as: lemon eucalyptus, lemongrass, citronella, neem, cedarwood, and geranium. This spray is great for any age, including babies and small children. It is even safe for sensitive skin. That is the beauty of natural ingredients. So next time you are going to garden, why not say, "NO!" to bugs, and spray on our "No bugs mist"?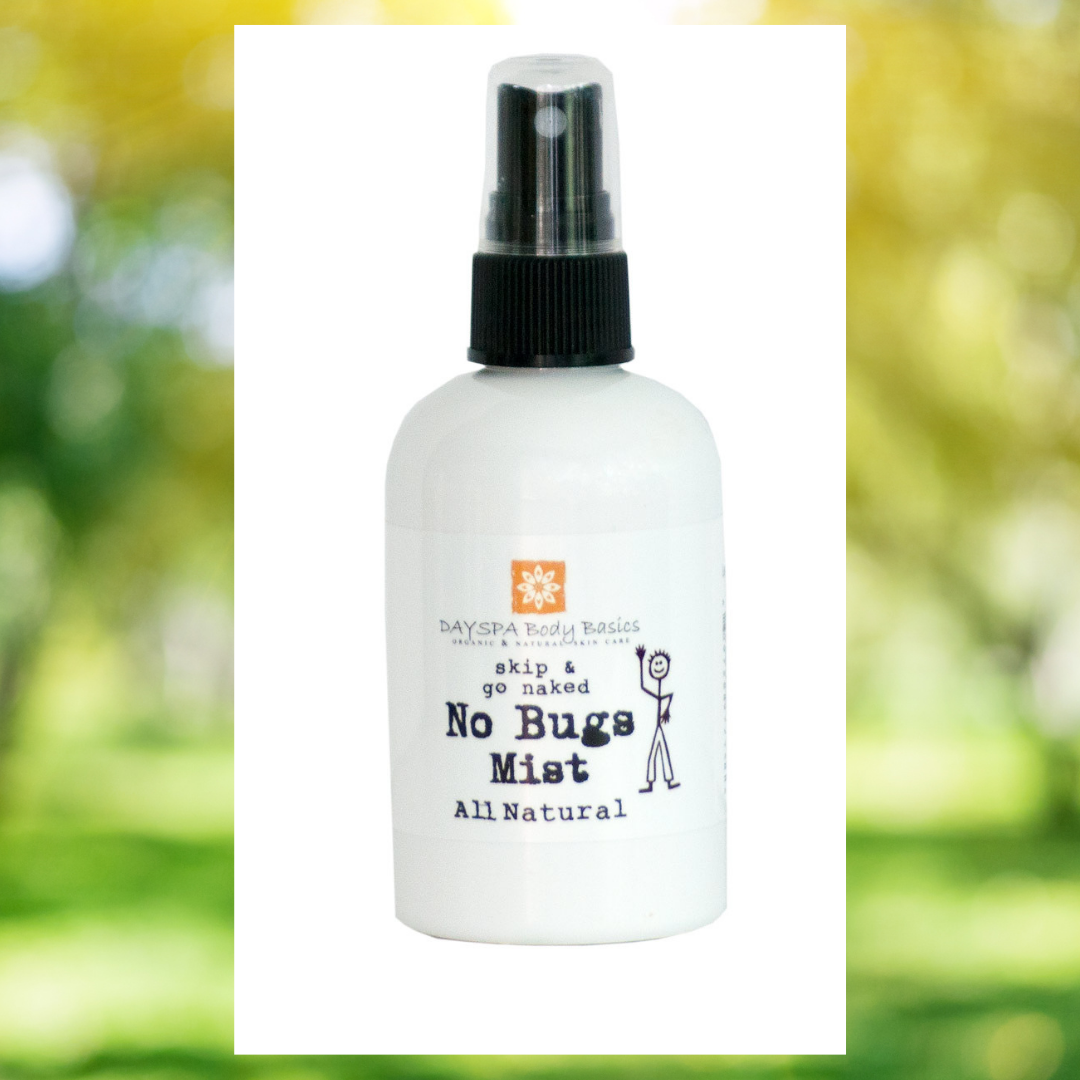 #3 Dried, beat up hands
One downside to playing in the dirt, or with plants, is that we can get slivers, small cuts and dried out hands. Even when we use gloves, our hands still tend to get a bit rough. There is a simple solution to that, calendula butter. Calendula is fantastic for your skin! It helps restore the skins protective barrier, and replaces lost moisture. One reason we suggest this for gardeners hands is because it moisturizes and heals your skin. It relieves pain related to small cuts and slivers. Calendula is easily absorbed into your skin and fast acting.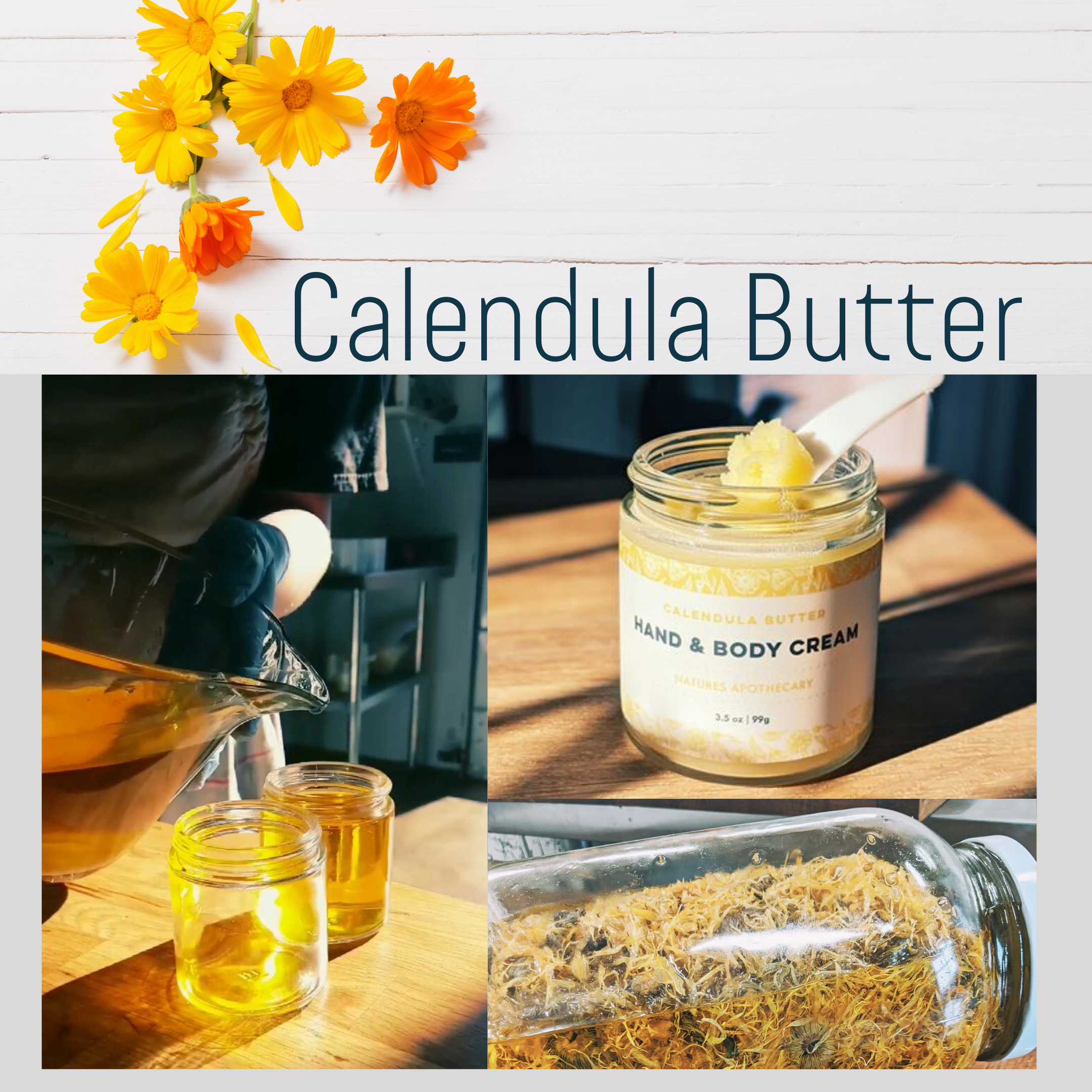 To all gardeners out there, keep up the good work! It is people like you that make our communities that much more beautiful. To anyone who would like to get into gardening, do it! You can even start out with just a pot or two of flowers, herbs or even vegetables. We hope you enjoy your time spent outdoors, and we are glad to provide products that can help make your time outside even more enjoyable!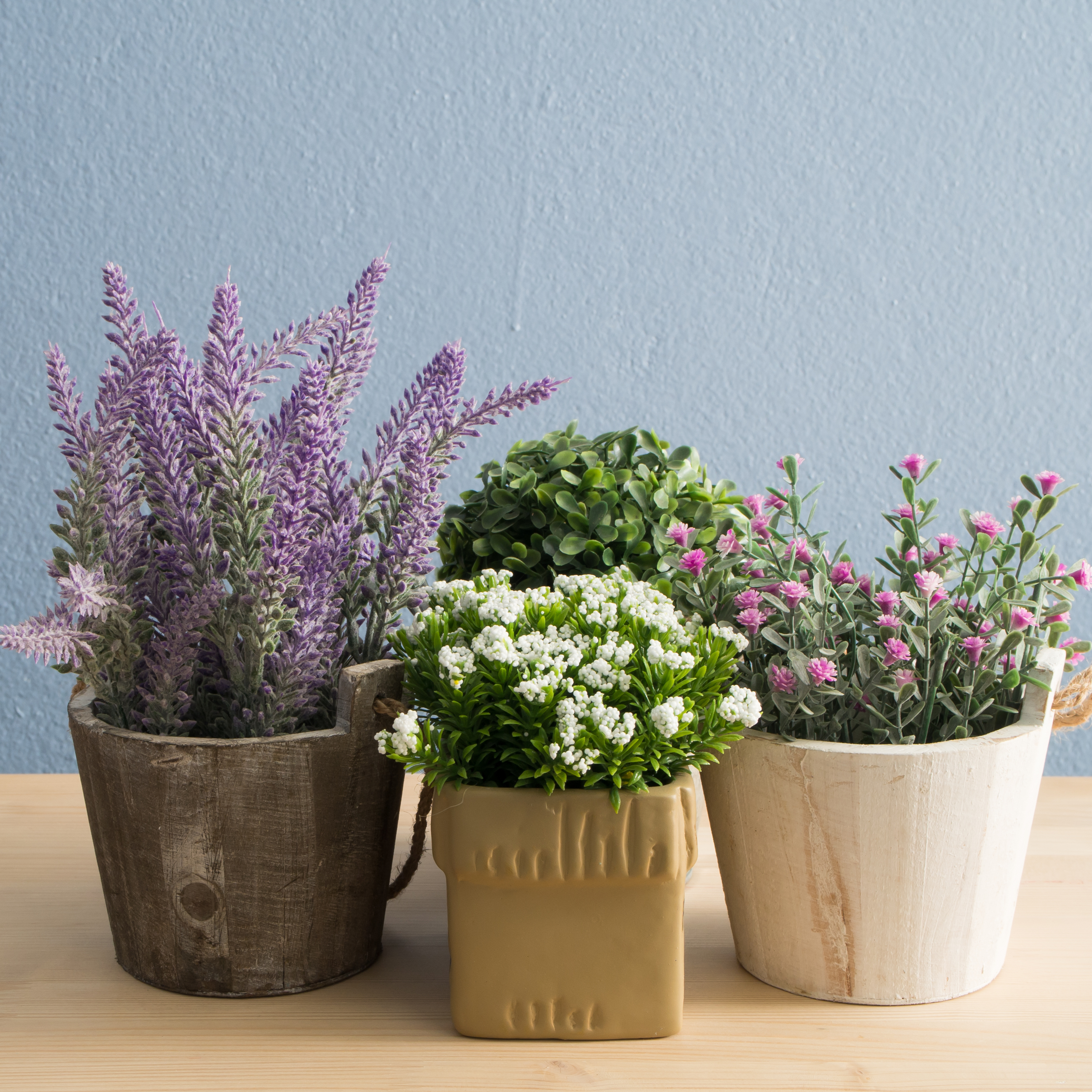 If you would like to look into more of our natural products, check out dayspabodybasics.com. You can also find us on Pinterest, Facebook and Instagram.