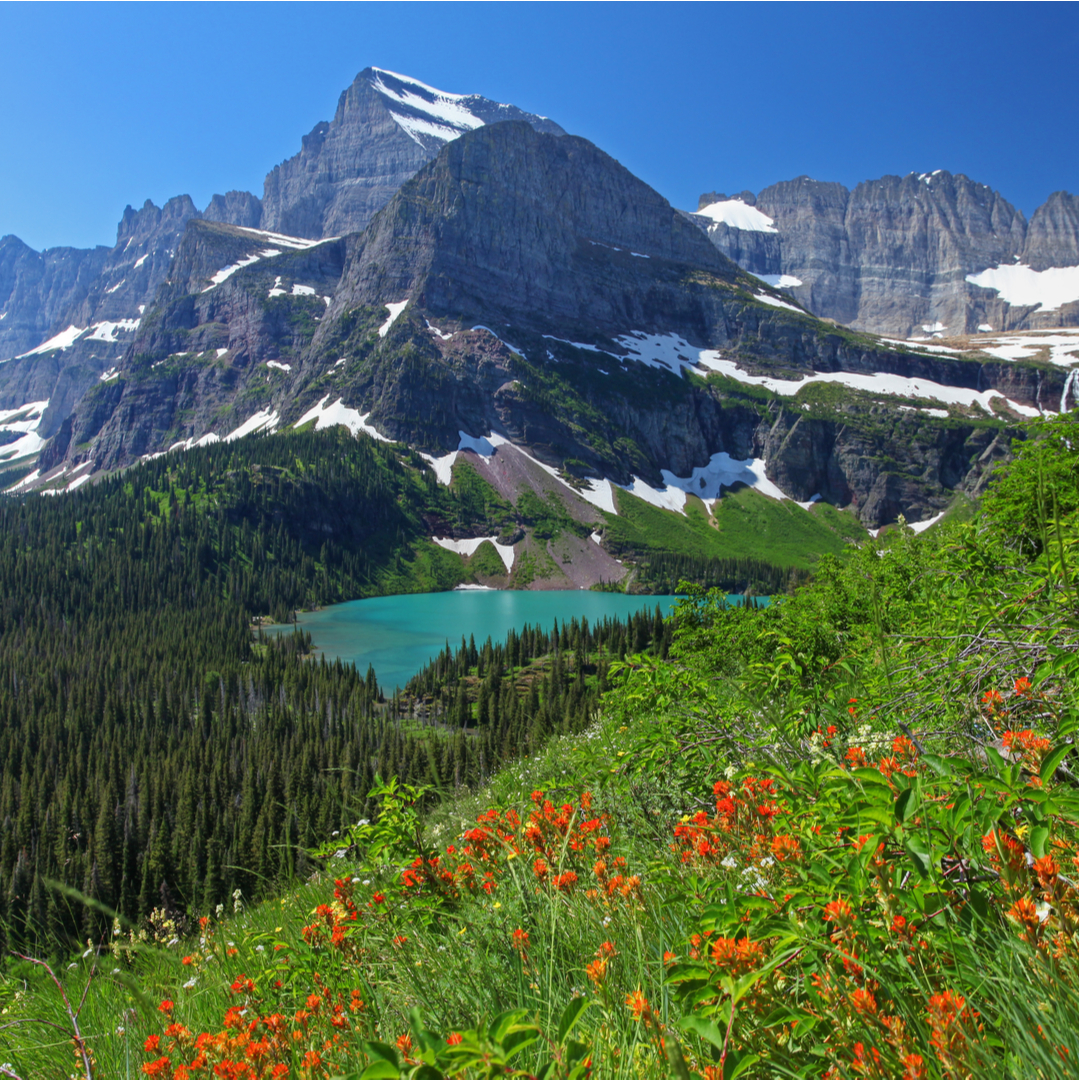 With warmer weather finally here, many are overjoyed. This means one step closer to all of the outdoor activities that we all love so much like gardening, hiking, swimming, fishing and even hunting. But along with warm weather comes a BIG nuisance, pesky BUGS. Isn't it interesting that we can love being outside so much, and yet littlest creatures can annoy us to no end!???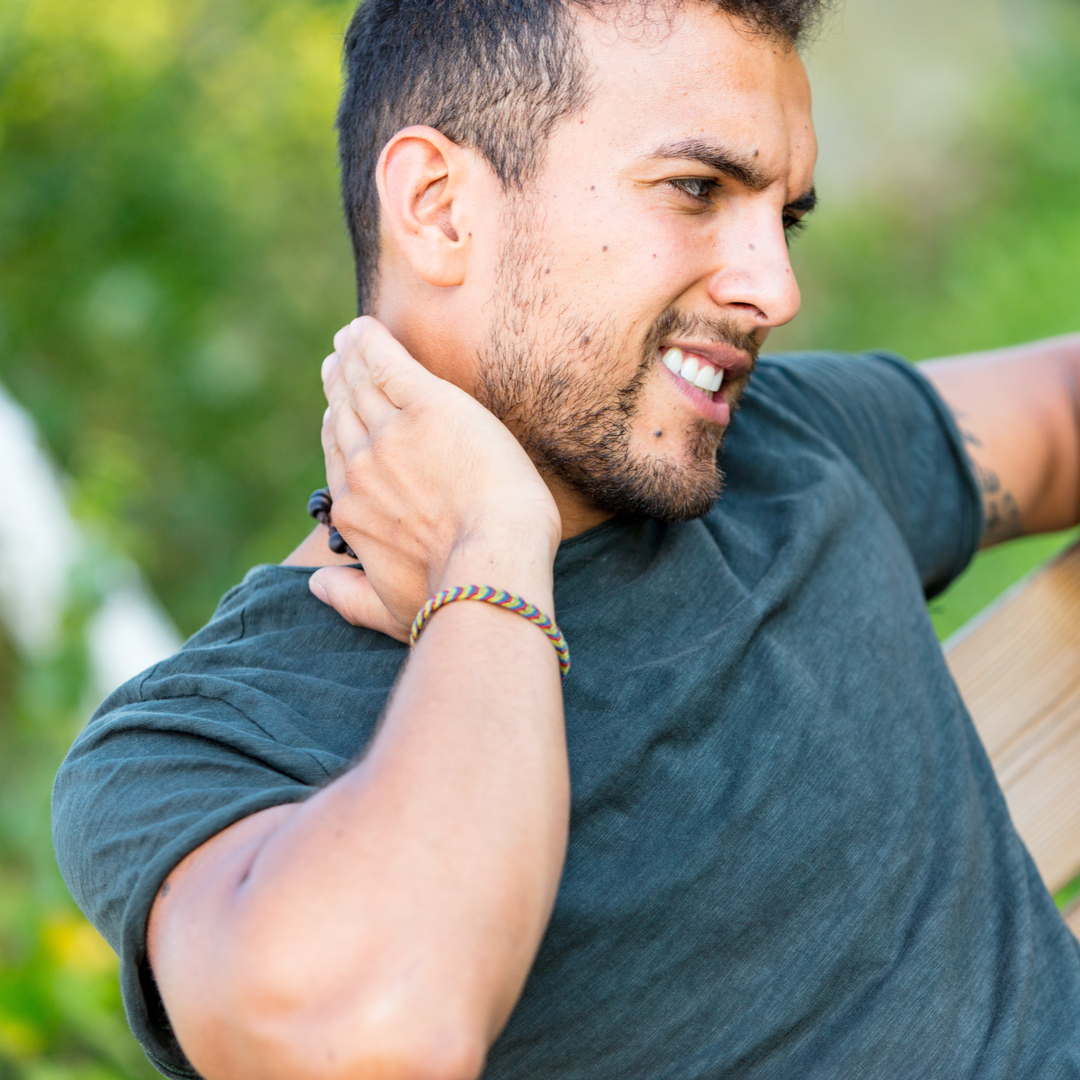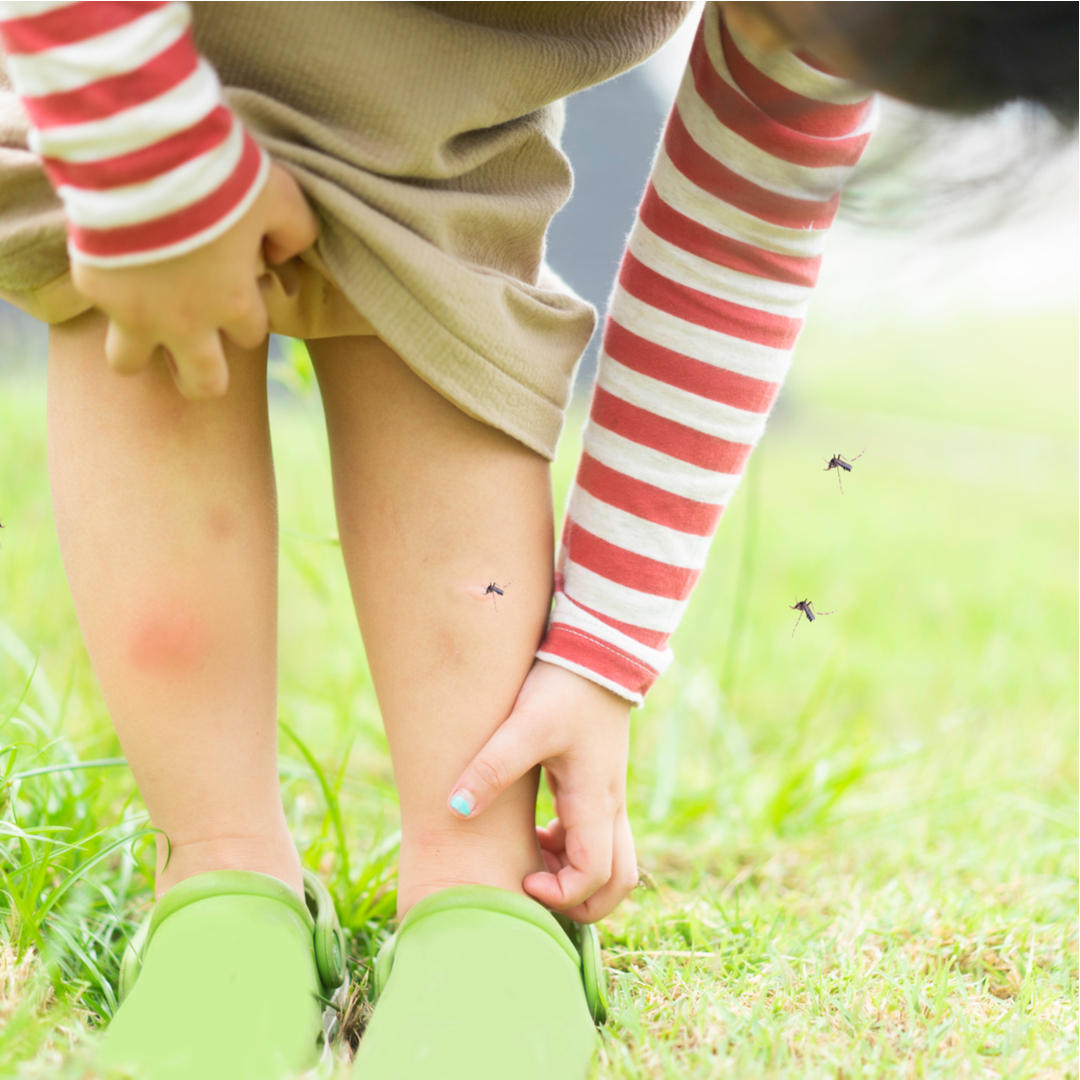 At times, I have lost my desire to go outside because of those annoying little bugs. When you add small children into the mix, it's even more important to protect them from biting bugs. I have used a few different types of bug sprays in the past, some worked okay, some didn't work at all. Have you ever considered the ingredients in your bug repellents? Top brand bug spray repellents have a "physical and chemical hazards" warning! Scary RIGHT! I am NOT a fan of putting chemicals on my skin or my families. I prefer natural products that are both safe and effective. That is why I am proud to say we make an amazing all natural bug repellent spray called, "Skip & go naked No Bugs Mist".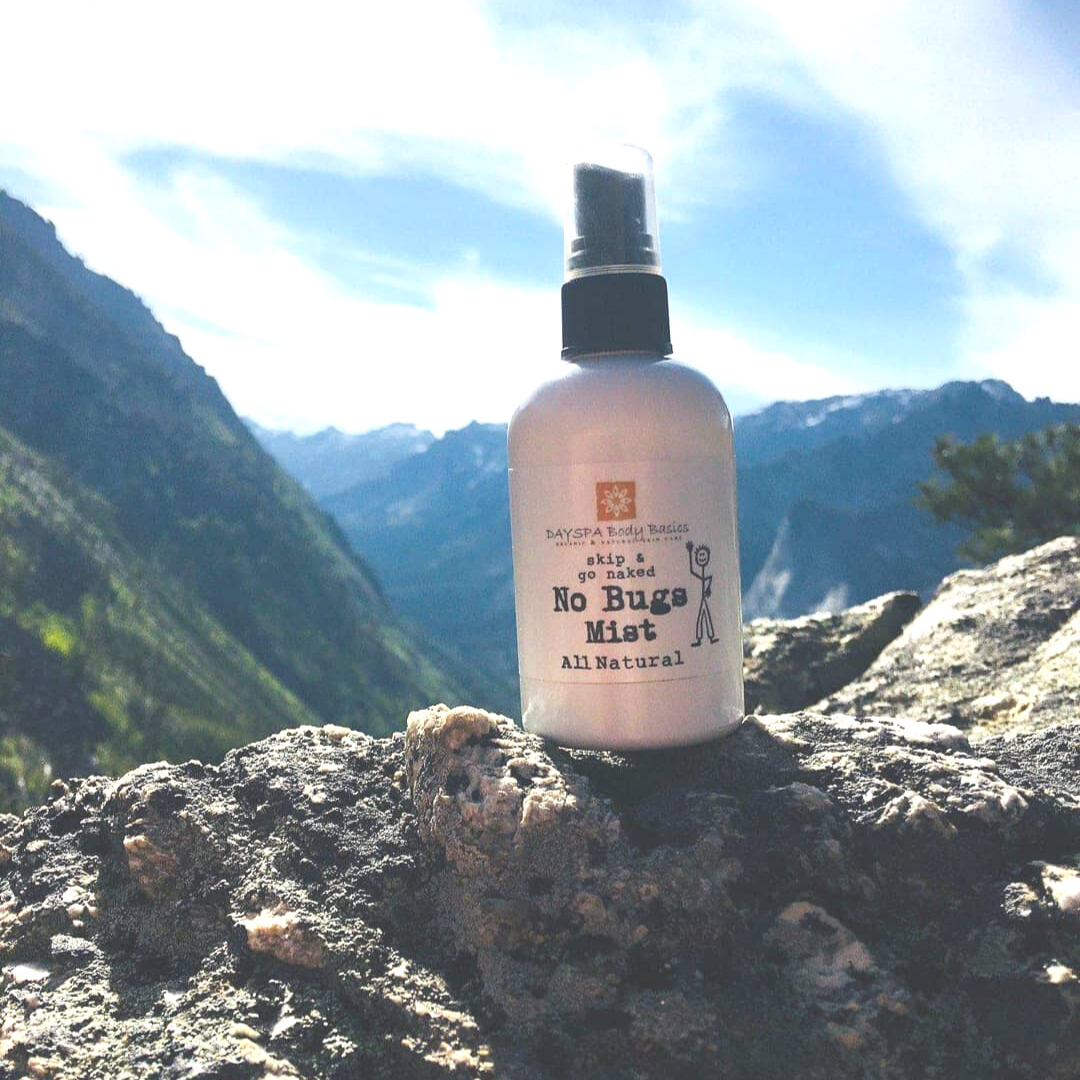 Many people find it difficult to believe that an "all natural" bug repellent could be as effective as bug sprays that use "DEET" and other harsh chemicals. This is a very common thought for many. I assure you though, natural ingredients DO WORK. Let me explain the benefits of using natural ingredients instead of harsh chemicals. For instance the bug repellent we make is made up of hypoallergenic ingredients that are gentle on sensitive skin. Not only is it safe for you to use, but it is also safe for your little ones to use, including babies. The ingredients are harmless to people, pets, clothes, and the environment. Quite contrary to DEET, which is so harsh it can peel paint and melt plastic!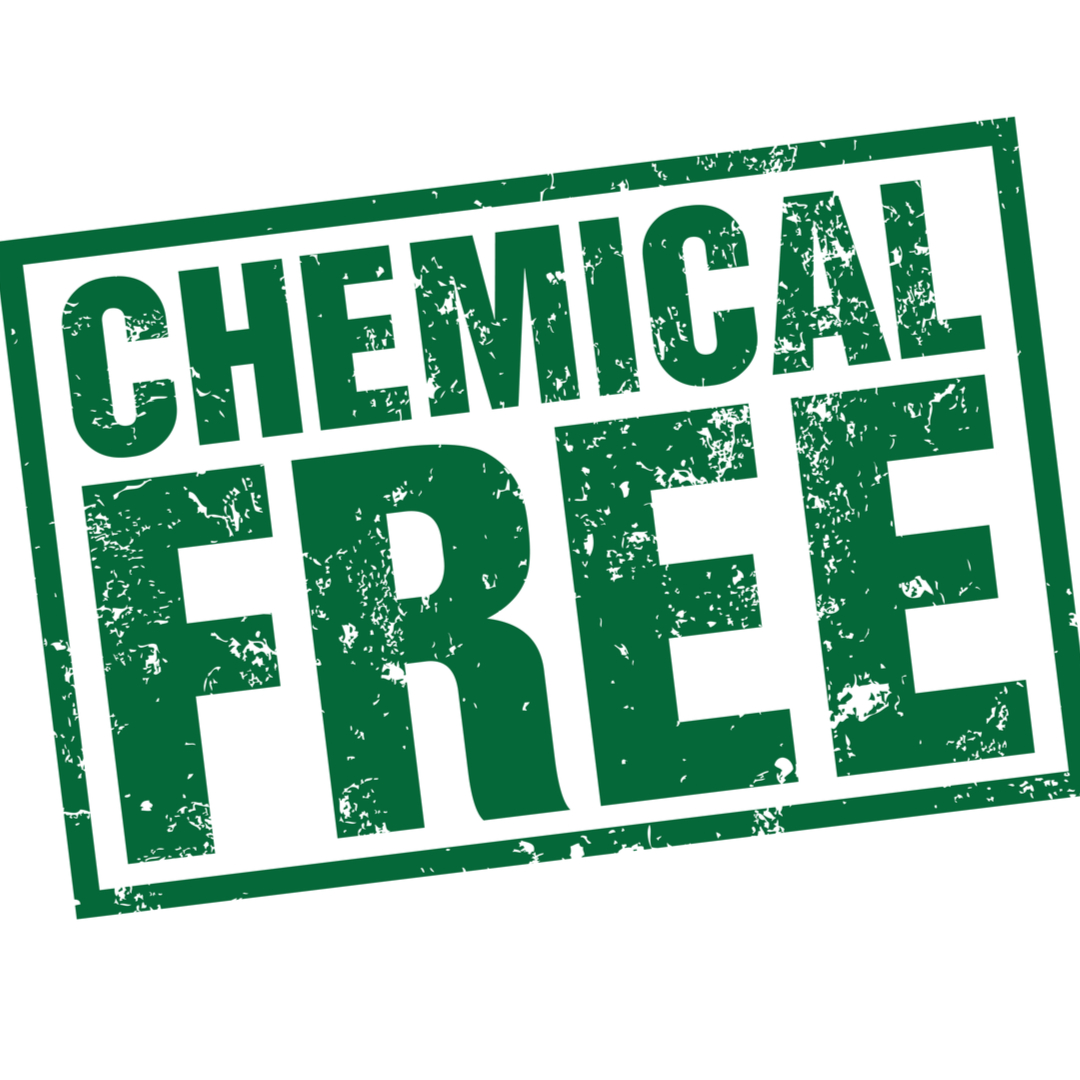 Remember, your skin is your bodies largest organ. What you put on your skin gets absorbed into your body. It is so important to be aware of what we put on our skin. We only use junk free ingredients, meaning no harsh chemicals, EVER. We focus on using natural ingredients that are safe AND effective. You will NOT find DEET in our ingredient list. You will however find these ingredients- Lemon Eucalyptus, Lemongrass, Citronella, Neem, Cedarwood, Geranium, Witch Hazel and essential oils. Everyone of these ingredients naturally repel bugs while at the same time are sensitive and even beneficial for your skin.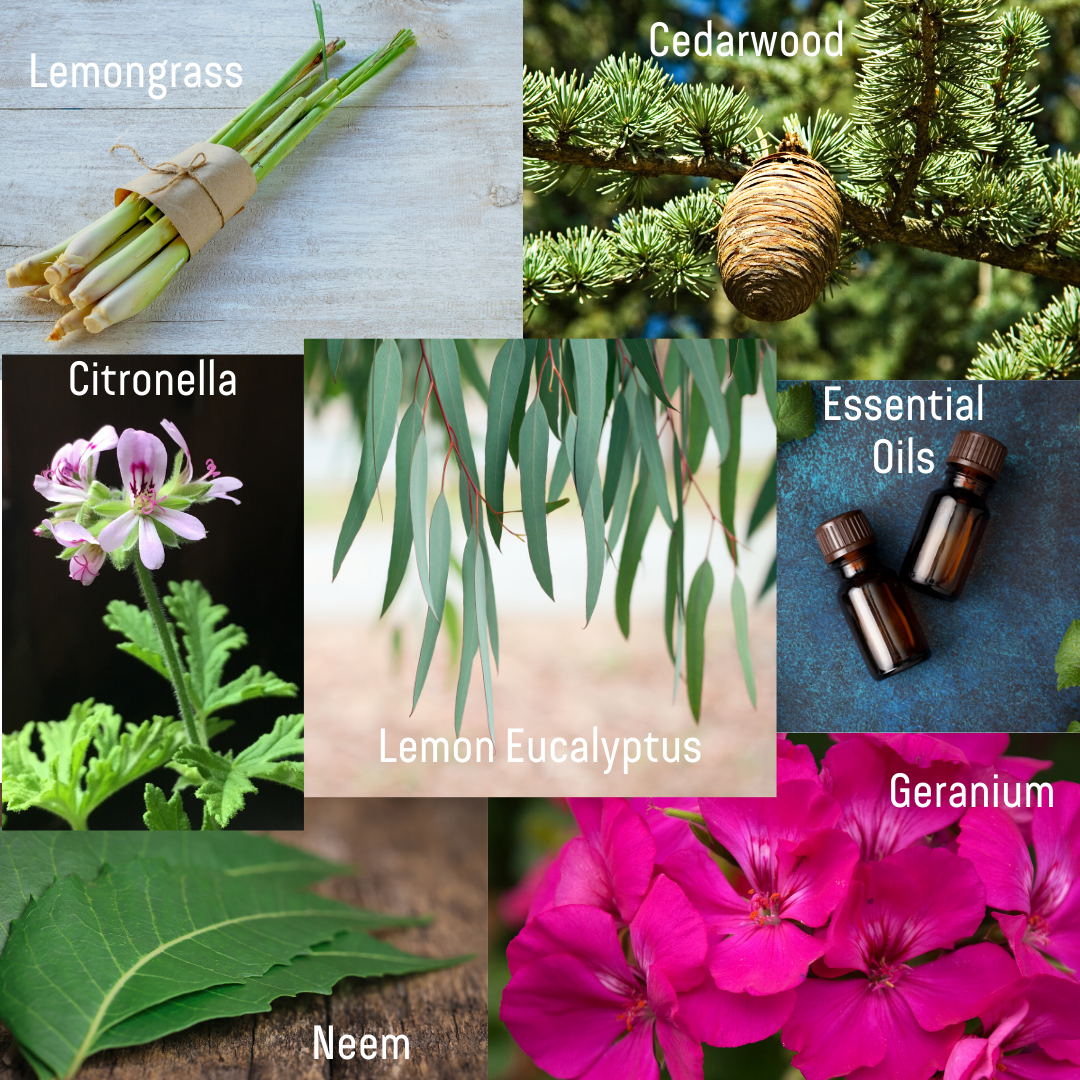 Why not give natural ingredients a try?! As you can see it won't hurt! If you are interested in trying this bug spray, click here. Check out our other blogs to learn more about natural ingredients and how you can benefit from using them in your life. Are you Pinterest obsessed?? Follow our Pinterest page NOW!