Lavender is a beloved plant that has a ton of beneficial properties. It is a beautiful resourceful plant. Many people savor the scent and use it in candles and bath and body products. A lot of times people use the essential oil derived from lavender in these products. Did you know that lavender powder is very beneficial as well?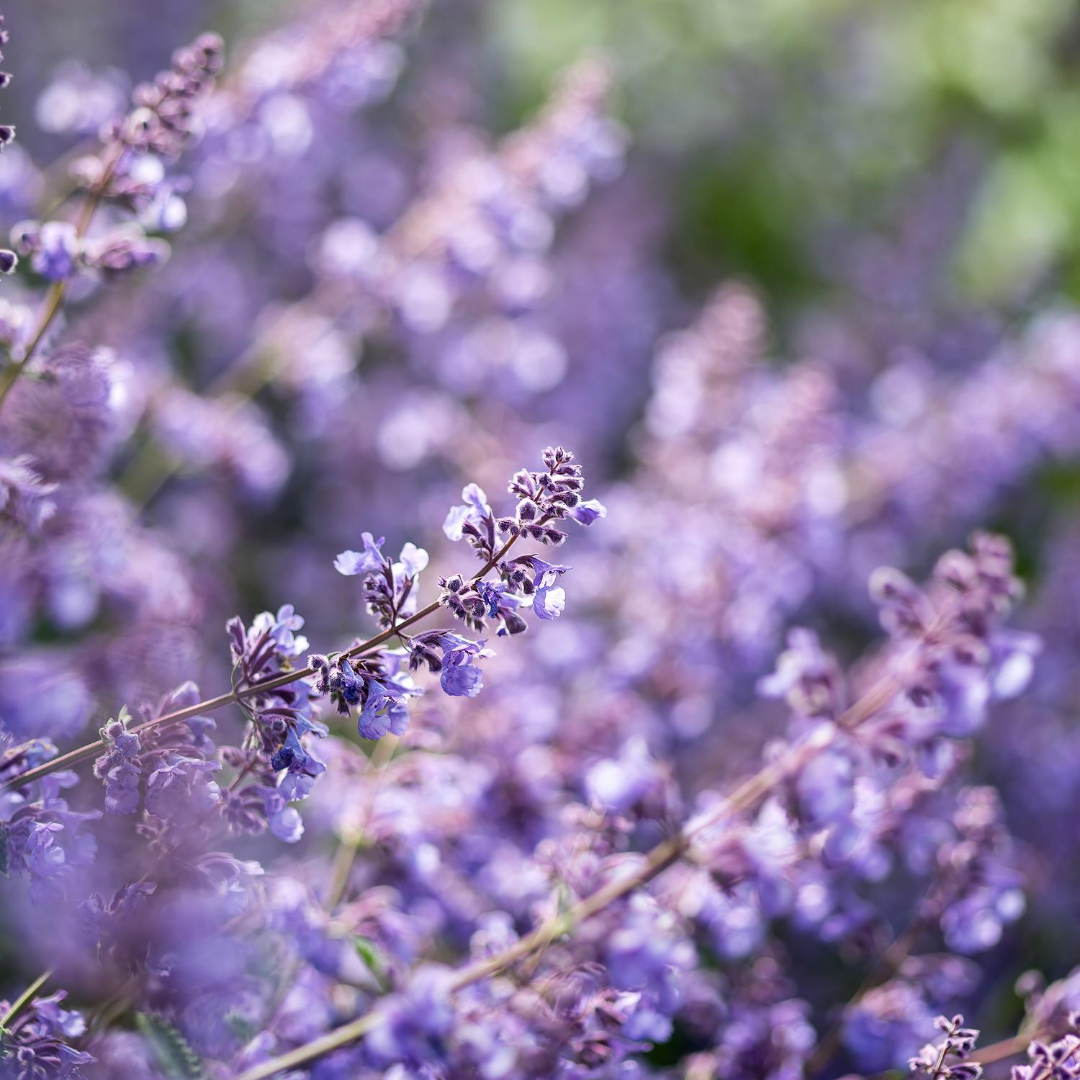 Lavender powder is made from dried up lavender flowers. Like lavender oil, it has a ton of uses. It is used in cosmetics, soap, and skincare. It is used because it has anti-inflammatory, antiseptic, antibacterial, toning, and healing properties. Lavender powder works to treat acne, eczema, psoriasis, and oily skin.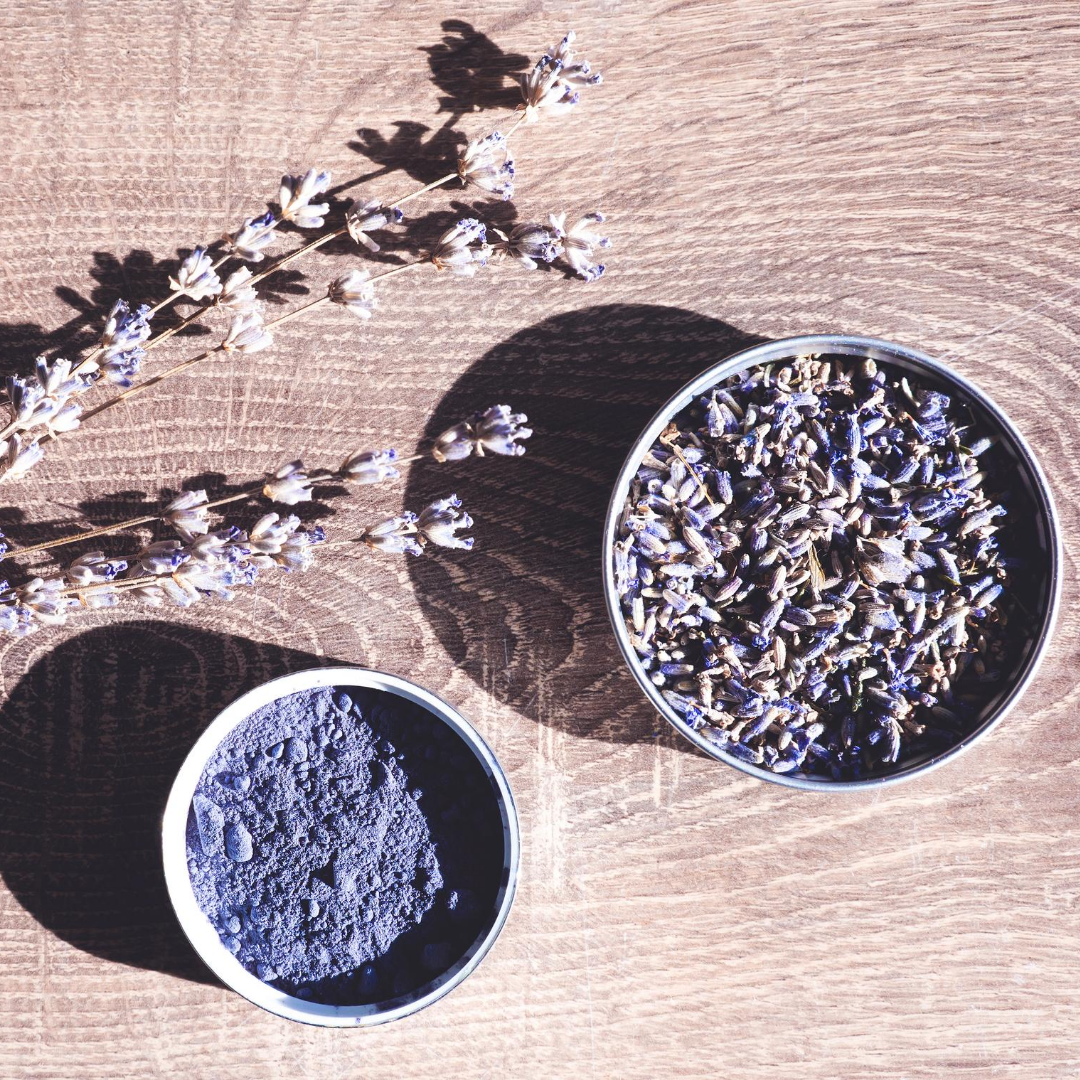 We use lavender powder in a number of our products. Our Matcha Green Tea Botanical Cleansing Powder is one product of ours that contains lavender powder. Lavender powder is great for your face! It works wonders for acne and controlling oil. Lavender kills bacteria and prevents acne breakouts. Another reason lavender powder is wonderful for your face is because it unclogs pores and reduces inflammation. The texture of lavender powder enhances its exfoliating powers, leaving your face feeling soft and smooth. The antioxidants in lavender protects your skin from free radicals.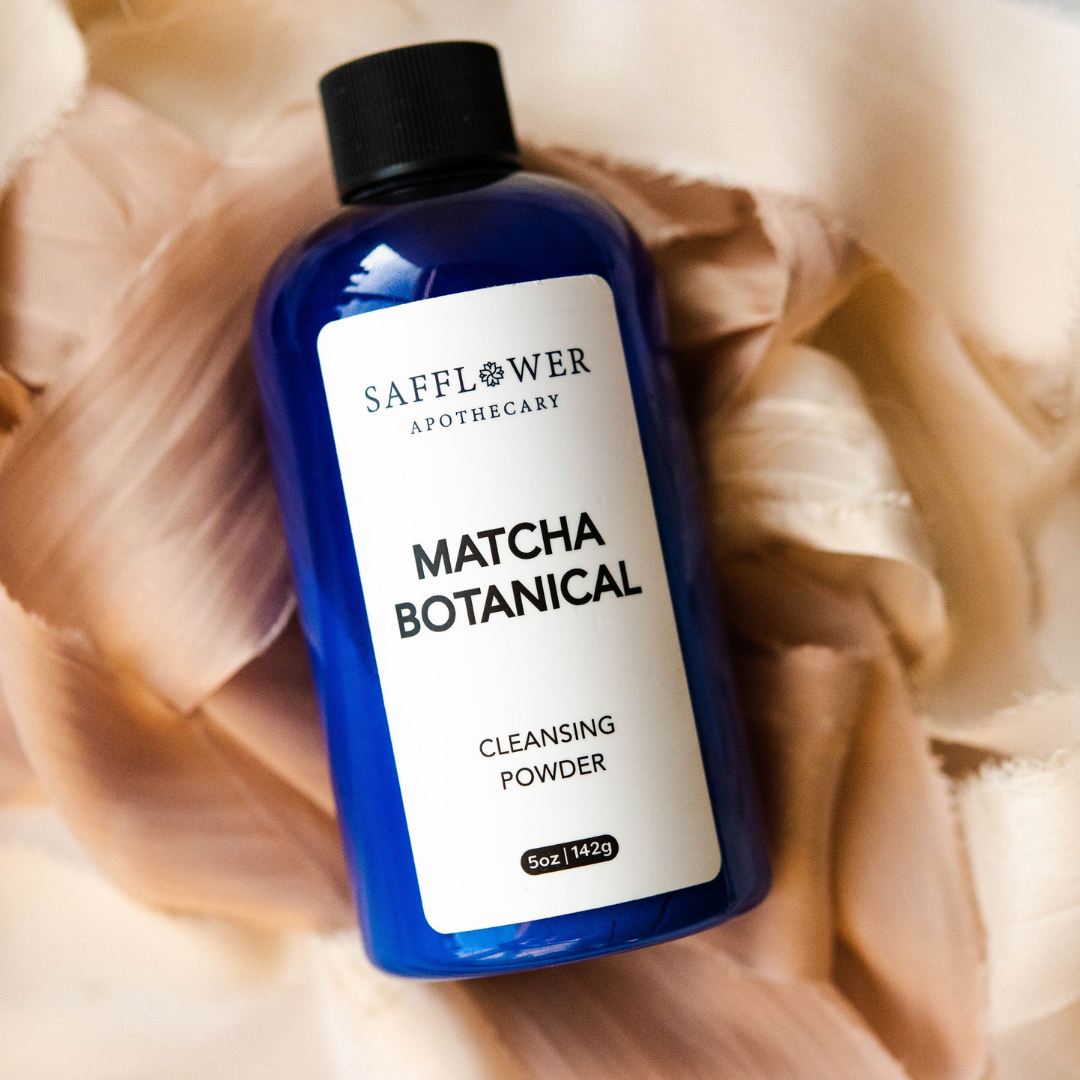 Lavender powder is an effective deodorizer, that is why we use it in our Herbal Baby Powder. Our baby powder is junk free and great for sensitive skin. Babies can tend to get irritated skin around their diaper area. Lavender powder can reduce inflammation and soothe rashes and burns.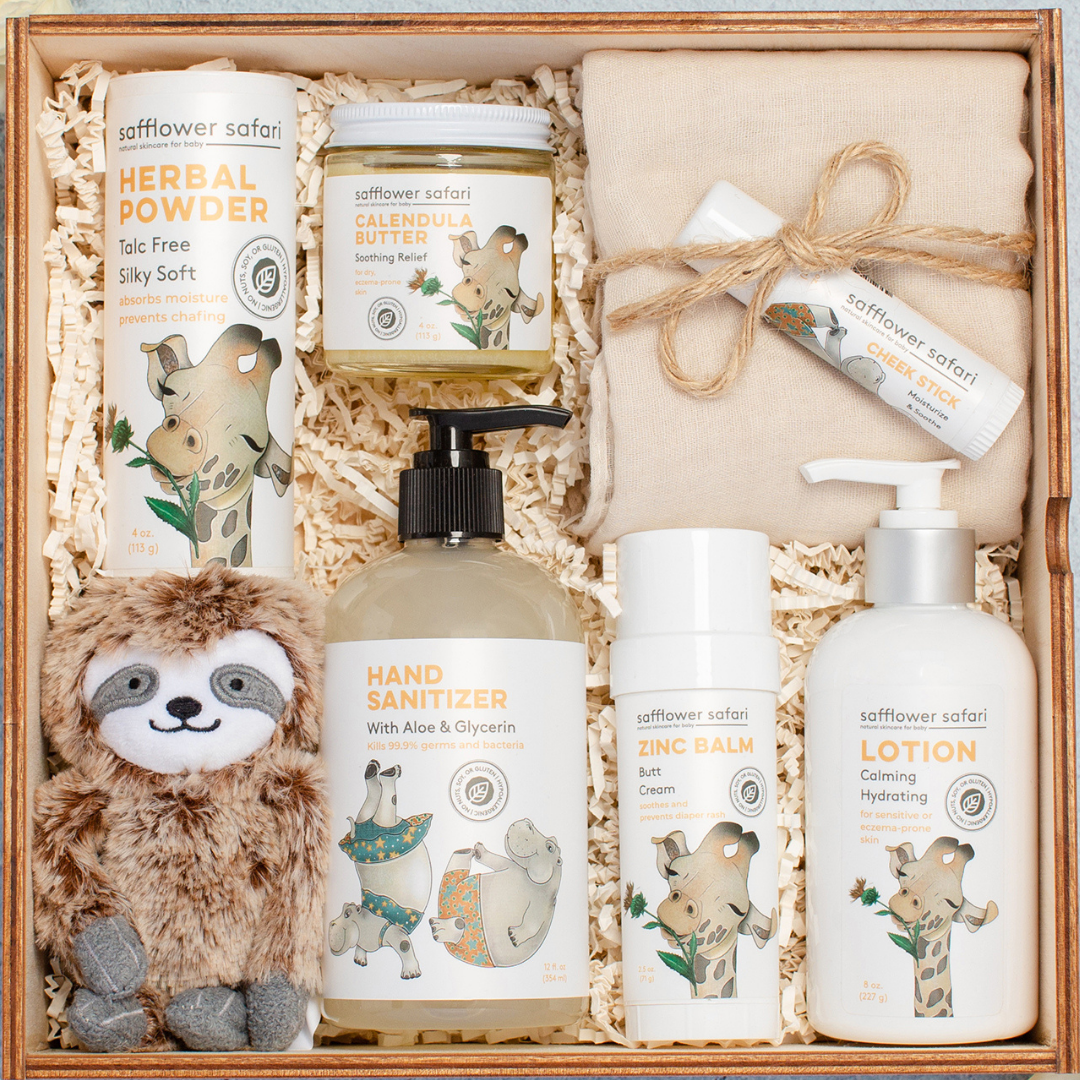 If you would like to try these products check out dayspabodybasics.com. If you enjoy learning about natural ingredients and how they benefit us, visit our ingredient highlight blogs. Follow us on Facebook, Instagram and Pinterest.