Lemon Eucalyptus essential oil comes from a tall, slender tree that is native to Australia. This tree has smooth gray bark and narrow yellowish-green leaves that are lemon-scented. For ages, the dried leaves were added to linen cupboards to keep bugs away.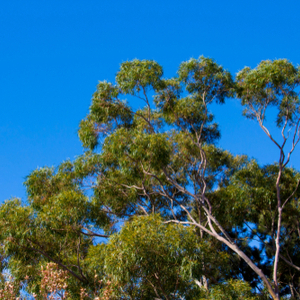 The oil is extracted from the leaves of Lemon Eucalyptus trees through steam distillation. The oil is clear and thin in consistency. The aroma is sweet, citrusy and similar to Citronella. Lemon Eucalyptus has most of the same therapeutic qualities as Eucalyptus but with a sweeter fragrance. It has many different chemical components, including the major component Citronella.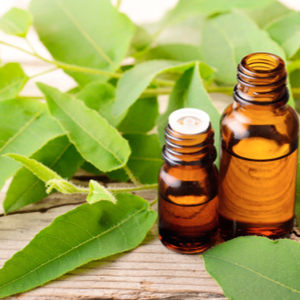 Lemon Eucalyptus is used for skin conditions, such as wounds and infections, pain relief, respiratory conditions like colds and asthma and bug repellent. We use Lemon Eucalyptus in our Patio candle. Our hand poured natural beeswax candles are all natural, non-toxic, non-polluting, and non-allergenic. They burn with no smoke and actually clean the air. These amazing candles also have a 48 hour burn time! Great addition to any patio!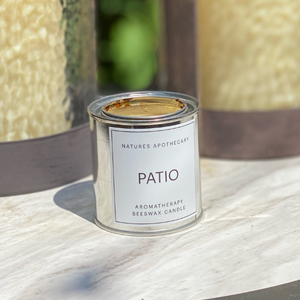 You can get our patio candle at our online store and you can check out our other ingredient highlight blogs there as well! Don't forget to follow us on Facebook, Instagram and Pinterest.