Posted by Kelsey Johnson on 12th Feb 2021
Rose water is created by distilling rose petals with steam. Rose water has been used for thousands of years. It's thought to have originated in what is now Iran. Ancient Greeks and Romans used it for bathing. During the Middle Ages and the Renaissance, rose water was a popular remedy for depression, bathing and as a "handwater" for rinsing.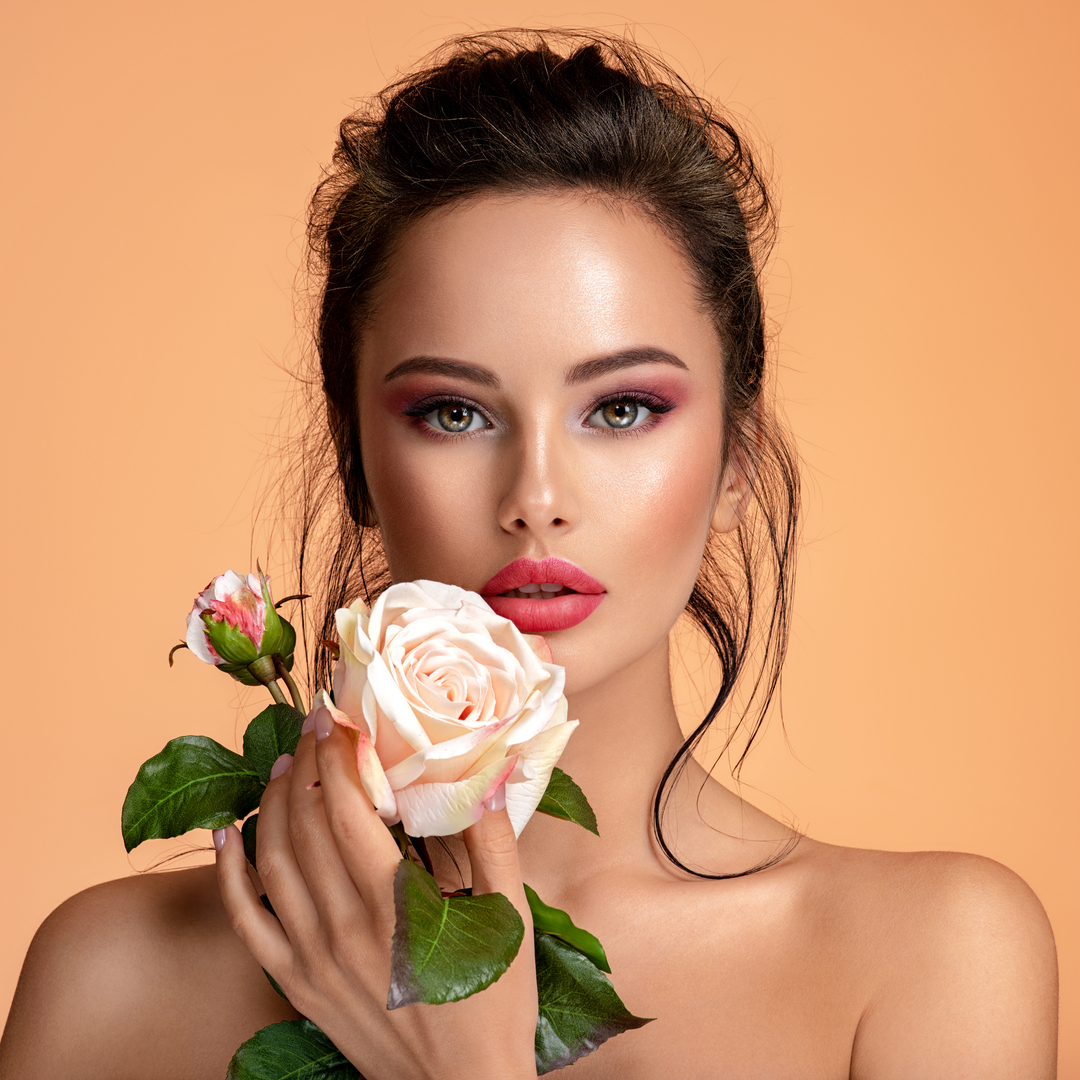 This clear, sweet-tasting, aromatic liquid has been used in perfumery, cosmetics, and medicine for many centuries. In Middle Eastern and West Asian countries, it has long been used as a flavoring in cooking.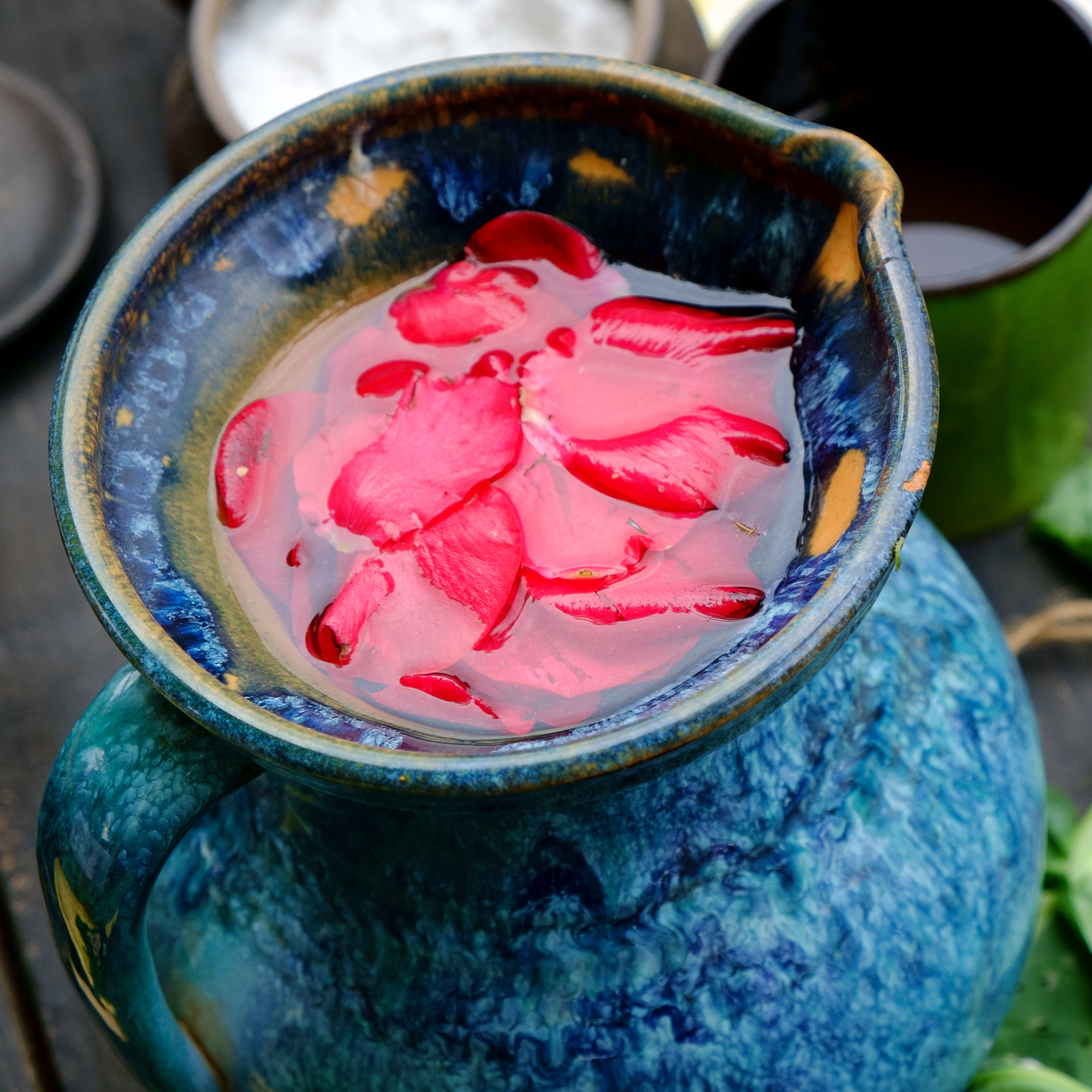 Rose water not only smells good, but also comes with plenty of potential health benefits, both internally and externally. We are going to focus on the skin benefits of rose water.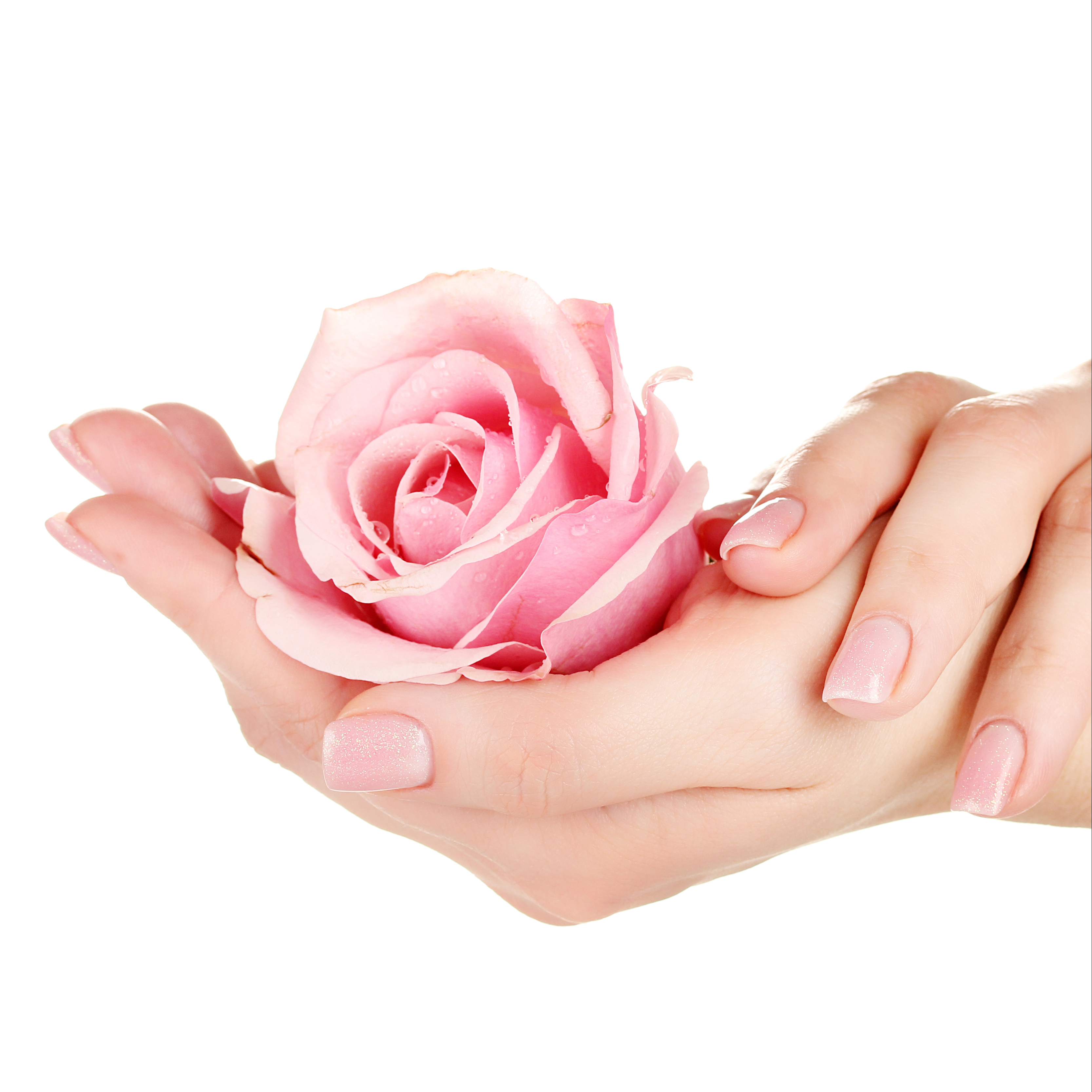 1. One of the greatest benefits of rose water is its strong anti-inflammatory properties. These properties can help treat multiple ailments. It may even help soothe the irritation of eczema or rosacea. The anti-inflammatory properties can reduce skin redness and puffiness.
2. The antibacterial properties can help reduce acne.
3. Rose petals and rose oil contain a number of powerful antioxidants, which can help protect cells from damage.
4. Rose water improves all different types of skin completions, including sensitive skin, by controlling sebum production, and allowing the outer skin barrier to heal and repair itself.
5. Rose water tightens the pores making them appear smaller.
6. It helps lighten hyperpigmentation over time with regular use.
It is no surprise that throughout history rose water has been desired by many. Even Cleopatra used rose water to keep her skin dewy and supple during her reign as Queen of Egypt. While we may not be Cleopatra, we still deserve the best. Why not treat yourself to some all natural skincare products that contains the healing powers of rose water. We carry multiple products that have rose water in it, such as:
Coconut Rose Face & Decollete Whipped Moisture Cream. This is the perfect moisturizer! The texture is fantastic and our moisture cream hydrates, plumps and smooths skin leaving it with a glowing, slightly dewy finish. Not only does it moisturize and soothes your skin, it reduces the appearance of redness. It is formulated for all skin types, and is never greasy, oily, or sticky. Perfect under make-up or worn alone to let your skin breathe.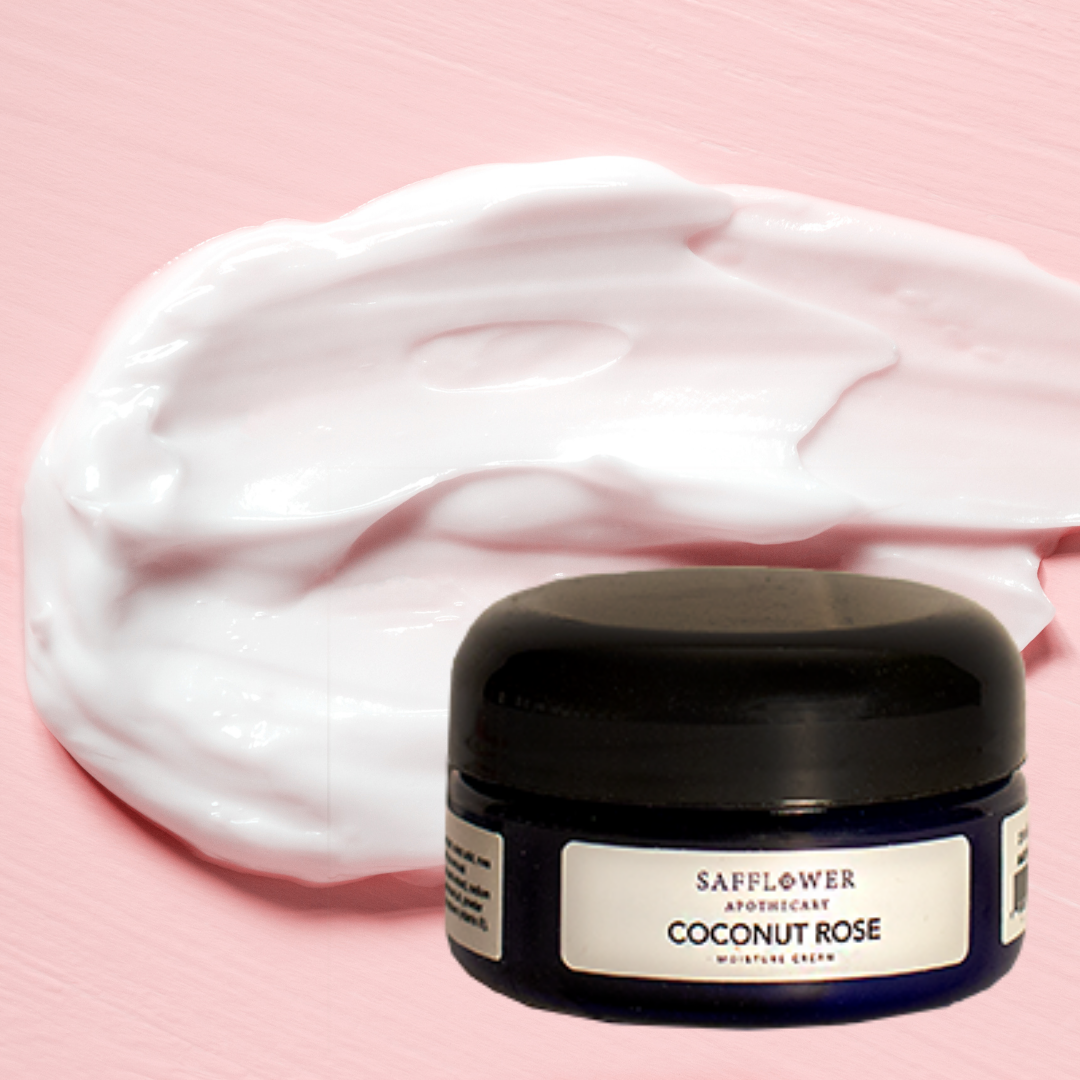 Rose & Geranium Hydrating Tonic. First of all, toners should be considered a grooming staple. Yes, it may be an extra step in your routine, but it only takes a second to mist your face. Toners provide PH balance. Toners also tighten pores, improve the texture of your skin and help moisturizers and serums to penetrate the skin more easily. Regardless of your skin type, your face will thank you for using a toner.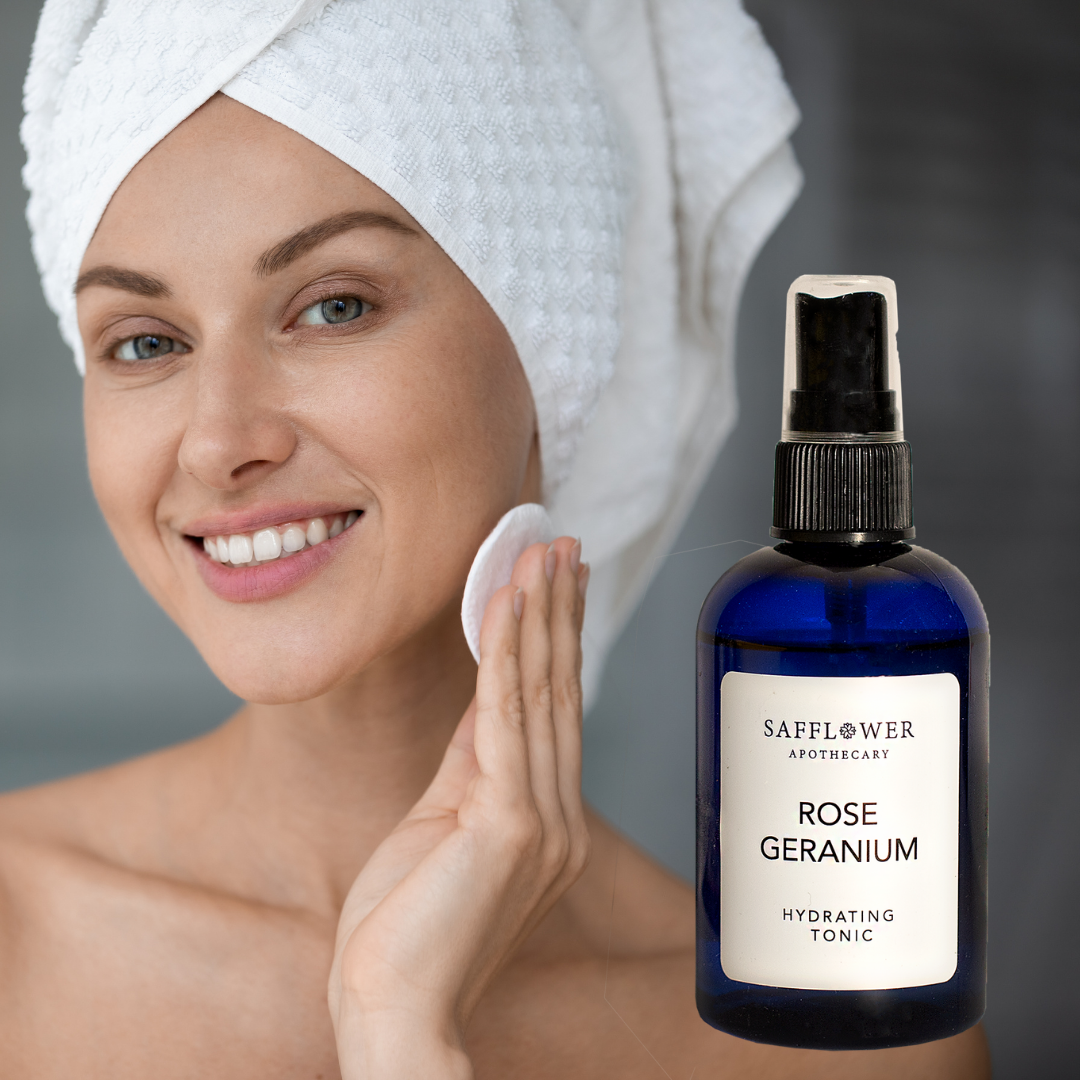 Sandalwood & Rose water Hydrosol- Hydrating Toning Mist. This mist will tone and calm your skin without using alcohol. A lot of toners contain ingredients that sting and irritate skin, ours is especially gentle and great for super sensitive skin. Finally an effective, and sensitive toner, perfect for guys who shave!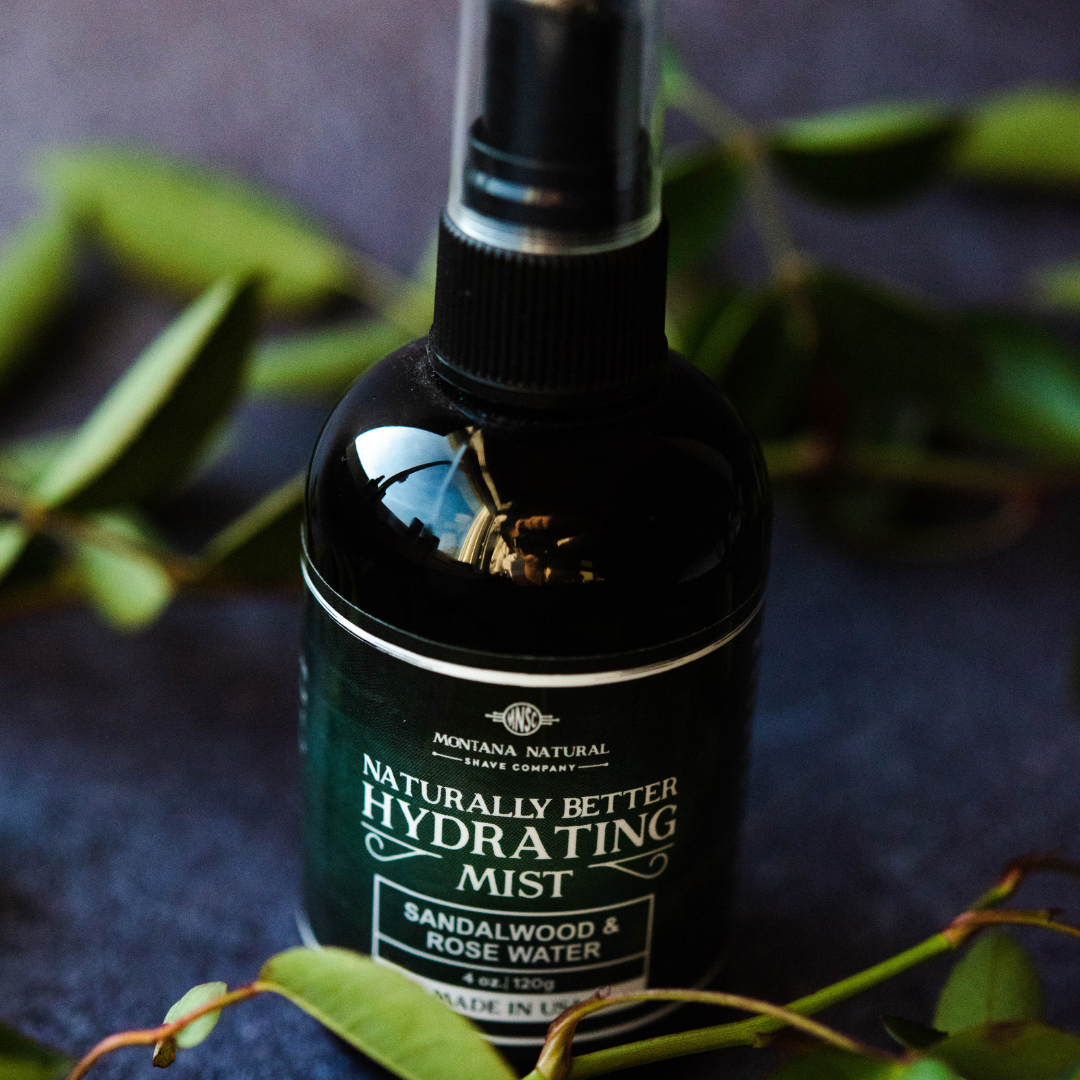 These products can all be found on our website, along with a number of "Rose" scented products. Interested in reading more blogs??!! We have multiple "Ingredient Highlight" blogs and numerous others for you to enjoy! Follow us on Facebook, Instagram and Pinterest.