Posted by Kelsey Johnson on 20th Nov 2020
Peppermint is an herb in the mint family that is a cross between water mint and spearmint. It is native to Europe and Asia. The peppermint plant has light purple flowers and luscious, aromatic green leaves. It is known for its strong, sweet scent, as well as its 'cool' aftertaste. This aromatic, fast spreading plant has been used for its healing properties throughout history. Use of this plant dates back to ancient Egypt when it was commonly used for indigestion. Ancient Greeks and Romans also valued peppermint's ability to soothe the stomach.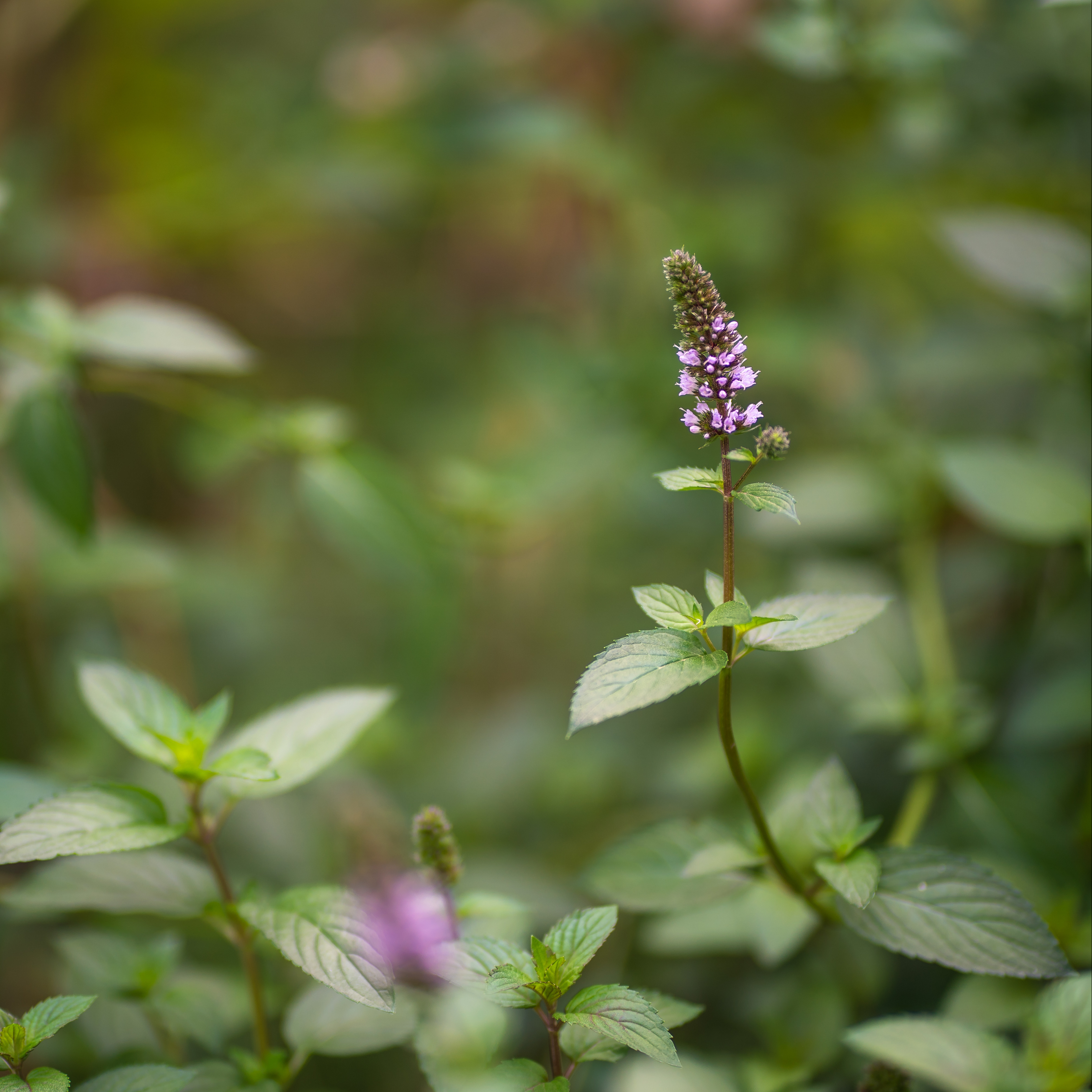 Today, people still recognize the health benefits of peppermint leaves. It is used fresh, dried, ground and distilled into essential oil. It is common for foods and beverages to be flavored by peppermint leaf. Many add it to recipes and use it for garnishing. It is in a lot of hygiene products because of its flavor, which promotes fresh breath. Peppermint tea is very popular and is great for the digestive system, sinuses, muscle cramps and even aids in weight loss. Peppermint leaf is commonly used in aromatherapy to boost energy, relieve headaches and improve sleep.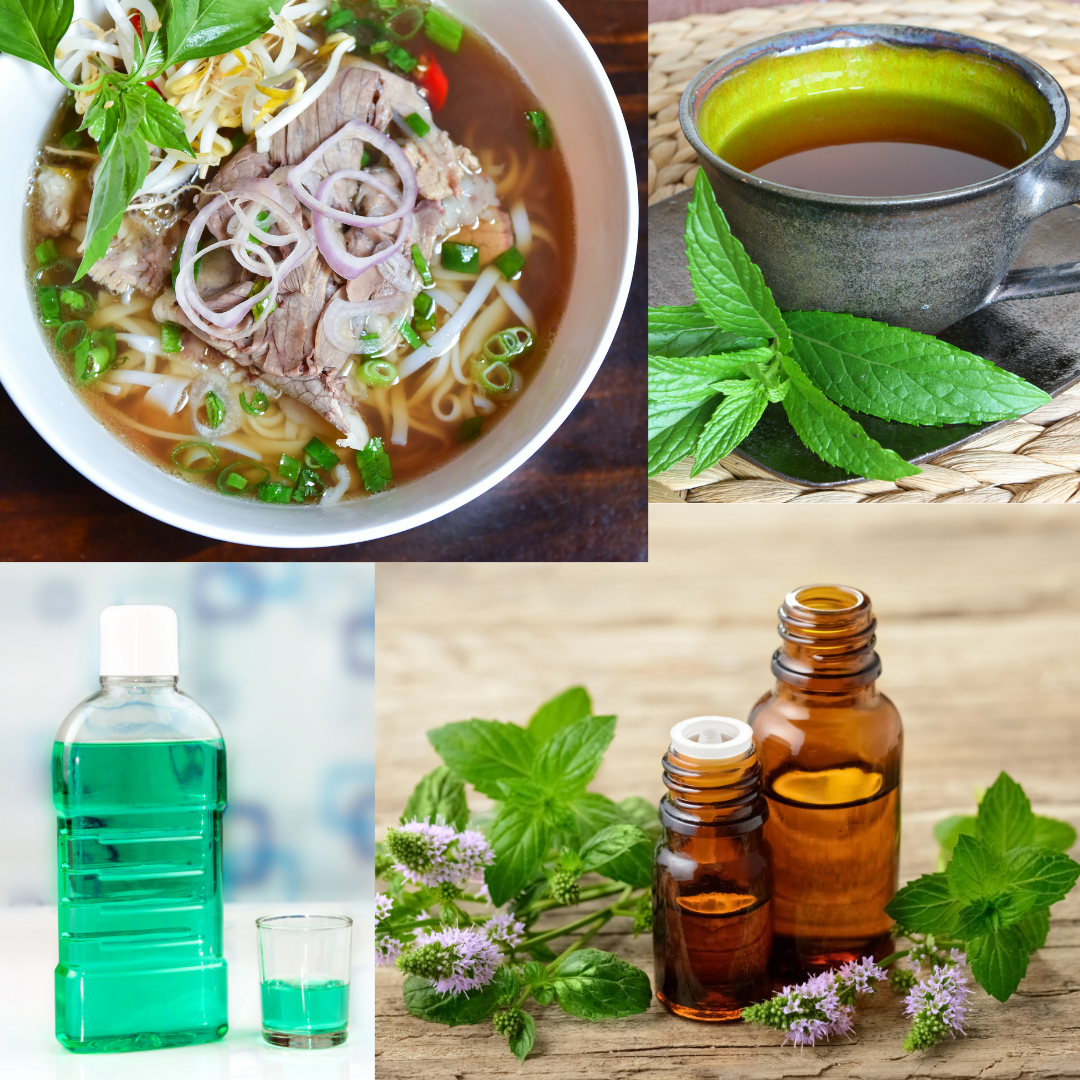 The health benefits of peppermint leaf are widely known. Interestingly, peppermint leaf is also great for your skin. It's natural soothing and cooling effect on the body makes it a fantastic ingredient in skincare products. The nutrients improve skin tone, minimize pores, reduce swelling and restores elasticity.
We use peppermint leaf essential oil in a number of our skin care products. It's scent and multitude of skin health benefits make it a wonderful addition to our all natural products. This sweet and pungent plant, not only smells good, but tastes good too. Thus, peppermint leaf oil is a great ingredient for lip balms. Try it out for yourself by using either our rosemary mint or lavender mint lip balms. These will leave your lips feeling silky smooth and smell fantastic!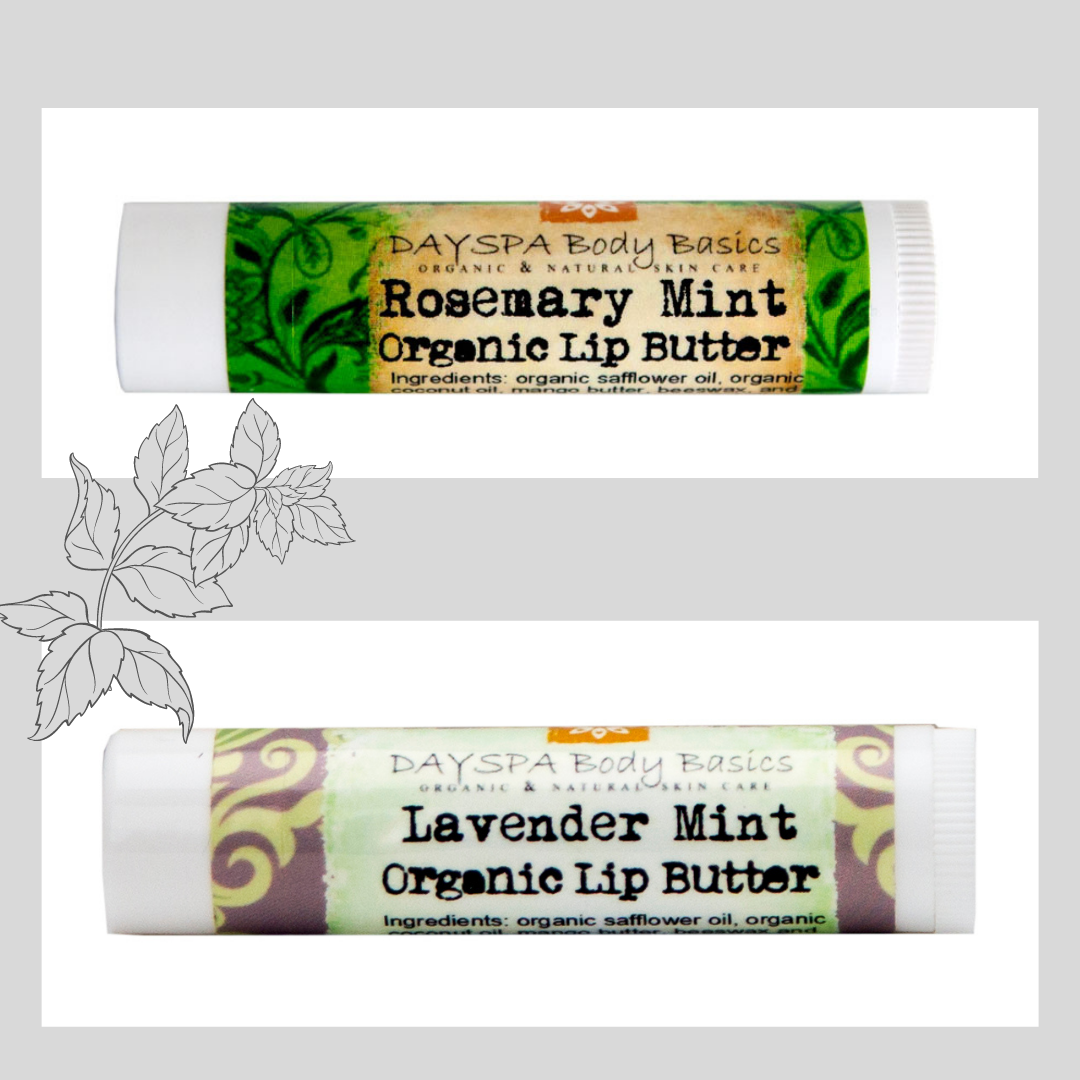 Peppermint leaf oil's ability to reduce inflammation and even skin tone makes it a perfect ingredient for our natural face serum. All of us want to have luminously beautiful skin, that is why we created our 'luminous' face serum. It naturally improves skin tone and reduces the appearance of aging and dark spots.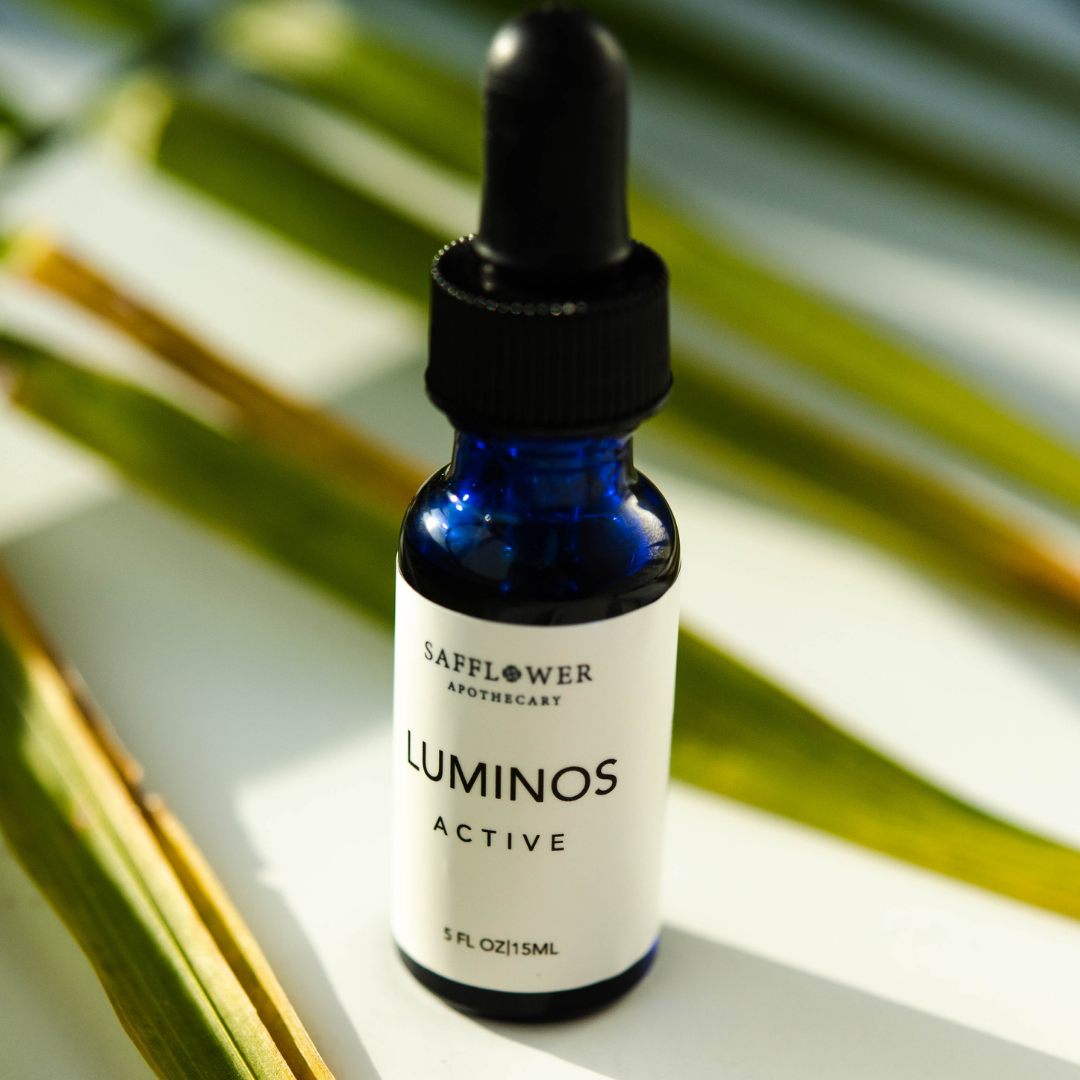 Our foot powder, foot soak and foot herbal mist all contain peppermint essential oil. Peppermint essential oil helps with odor control and also has a cool, calming affect on tired, worn out feet.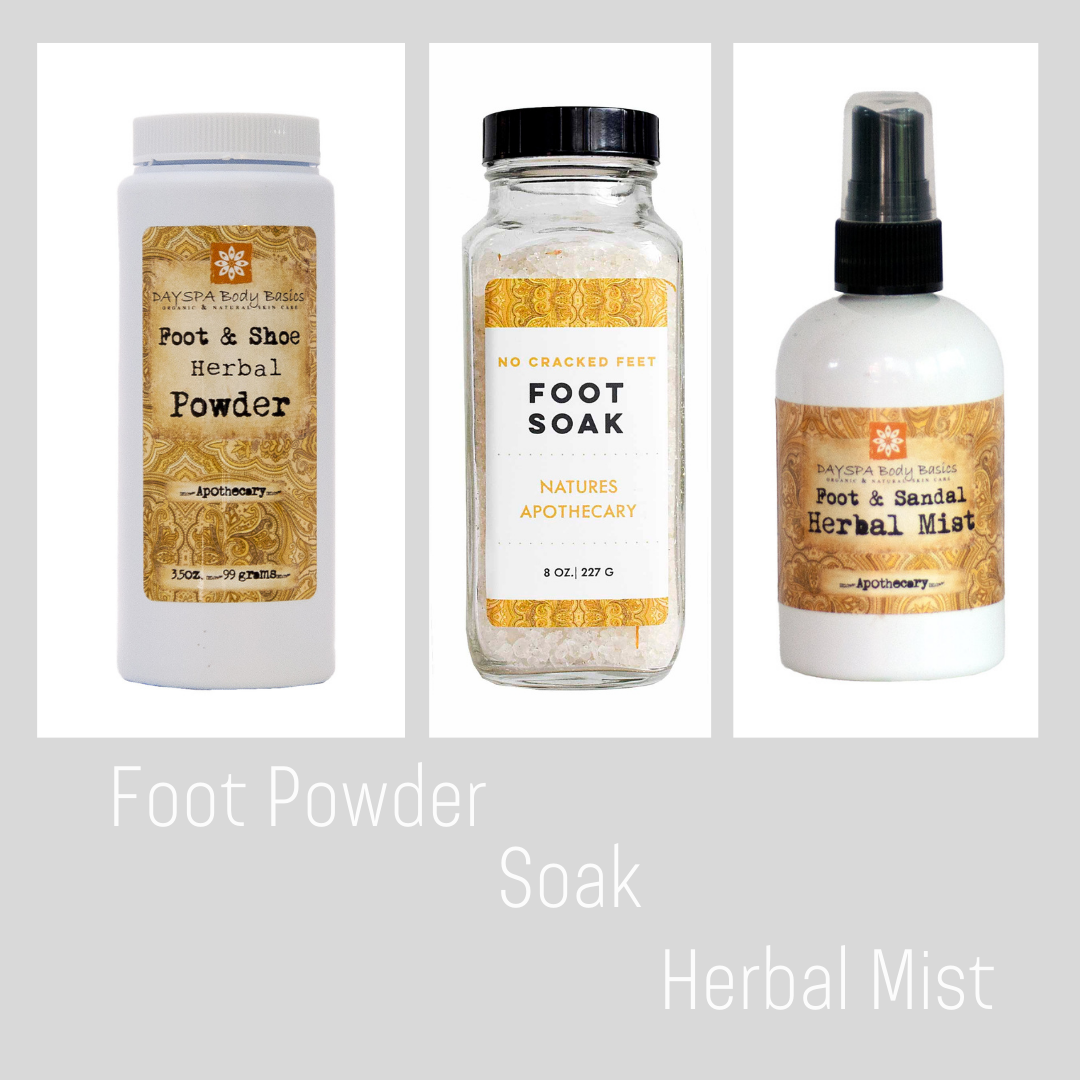 Nature is full of amazing ingredients that benefit us greatly. Please read 'Ingredient Highlight' blogs for more information on ingredients and uses. Follow us on Facebook, Instagram, and Pinterest! We would love your support!