Posted by Kelsey Johnson on 24th Aug 2022
Summer is here! Time too barbecue and enjoy the beautiful outdoors. But wait.. there is a small problem.. BUGS! No one enjoys pesky bugs, especially mosquitos. Thankfully we have just what you need, a patio candle that keeps those pests away!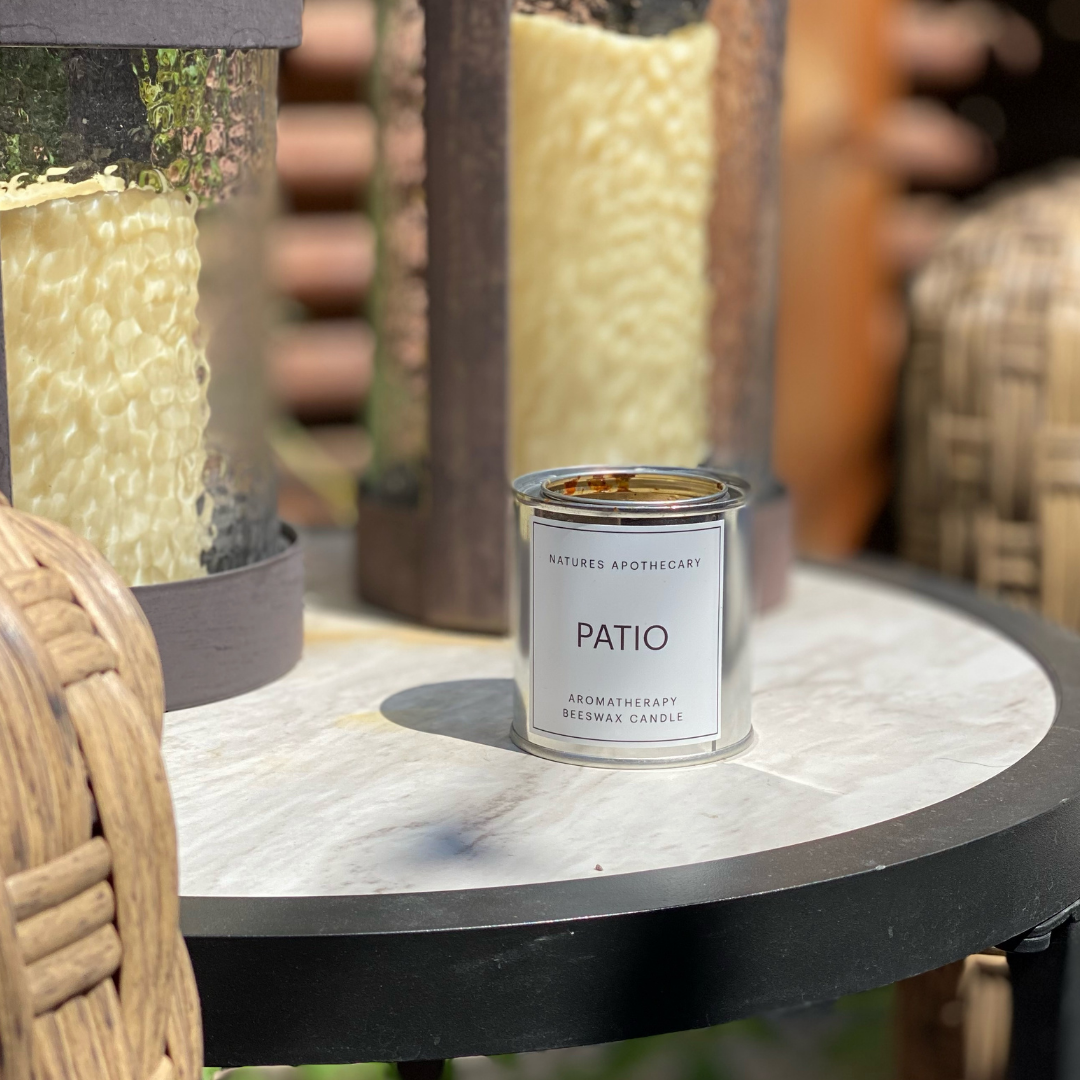 How does this candle work? Its ingredients include citronella and lemon eucalyptus essential oil. These ingredients help mask the scent of people. On top of that, they smell quite pleasant. Keep in mind these candles are meant to be outside, so they do have a stronger scent.
All our candles are made from hand poured natural beeswax. We make it our goal to make them all natural, non-toxic, non-polluting and non-allergenic. They have a burn time of 48 hours with no smoke! These candles are no doubt high quality.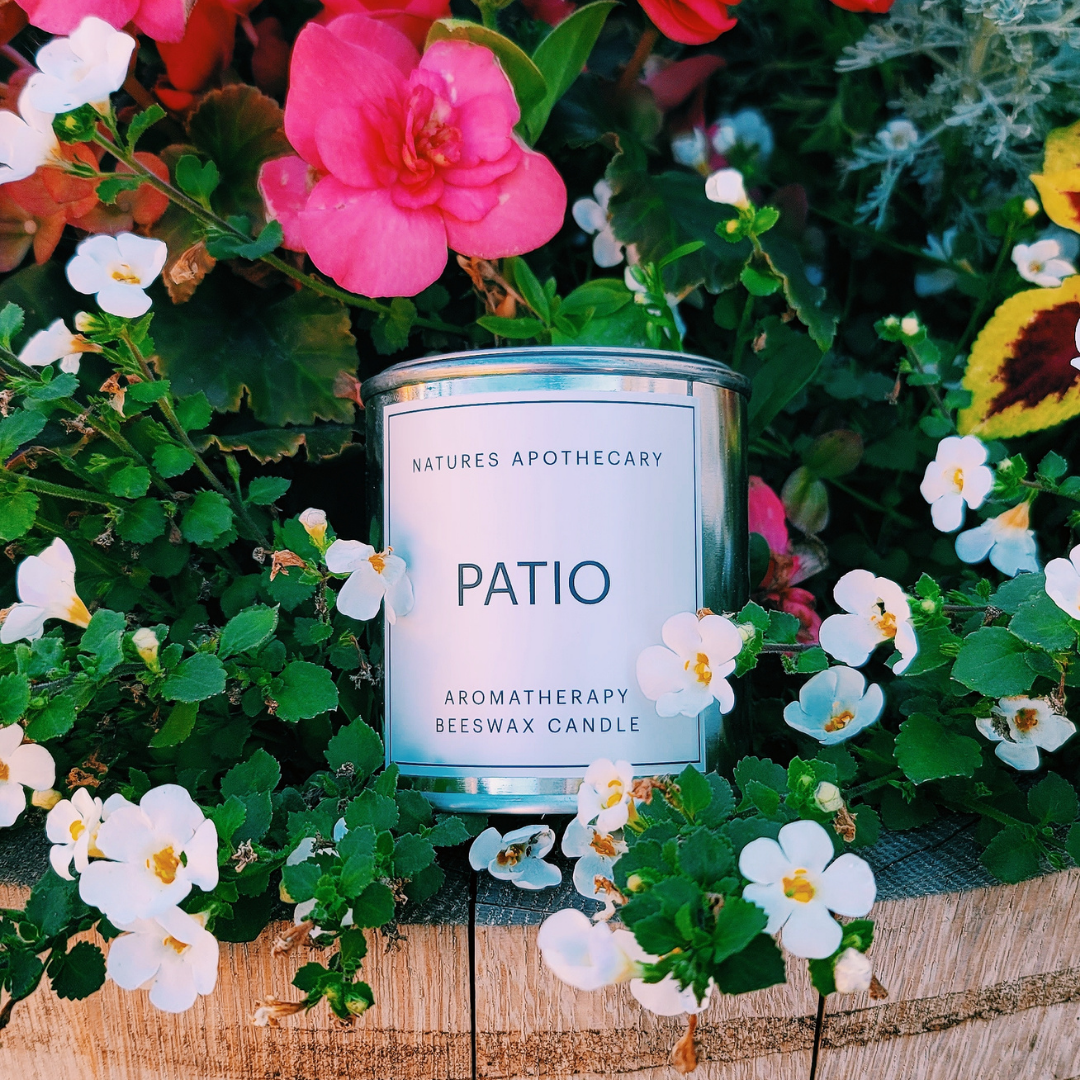 Here are some tips on how to avoid or at least limit the amount of mosquito bites you get this summer:
First of all you can try to avoid being outside during their prime biting hours which is from dusk til dawn. If you are outside during these times make sure to wear bug spray. We highly suggest our No Bug Mist.
Second keep in mind "exposed skin." Wearing long sleeved shirts and pants helps reduce the amount of exposed skin.
This summer enjoy your backyard or patio and keep bugs away! Follow us on Instagram, Facebook and Pinterest.