Posted by Kelsey Johnson on 28th Sep 2021
Rose powder is made from dried rose petals that are crushed and turned into powder. Rose petals are enriched with a lot of vitamins, making rose powder very nourishing and beneficial for your skin.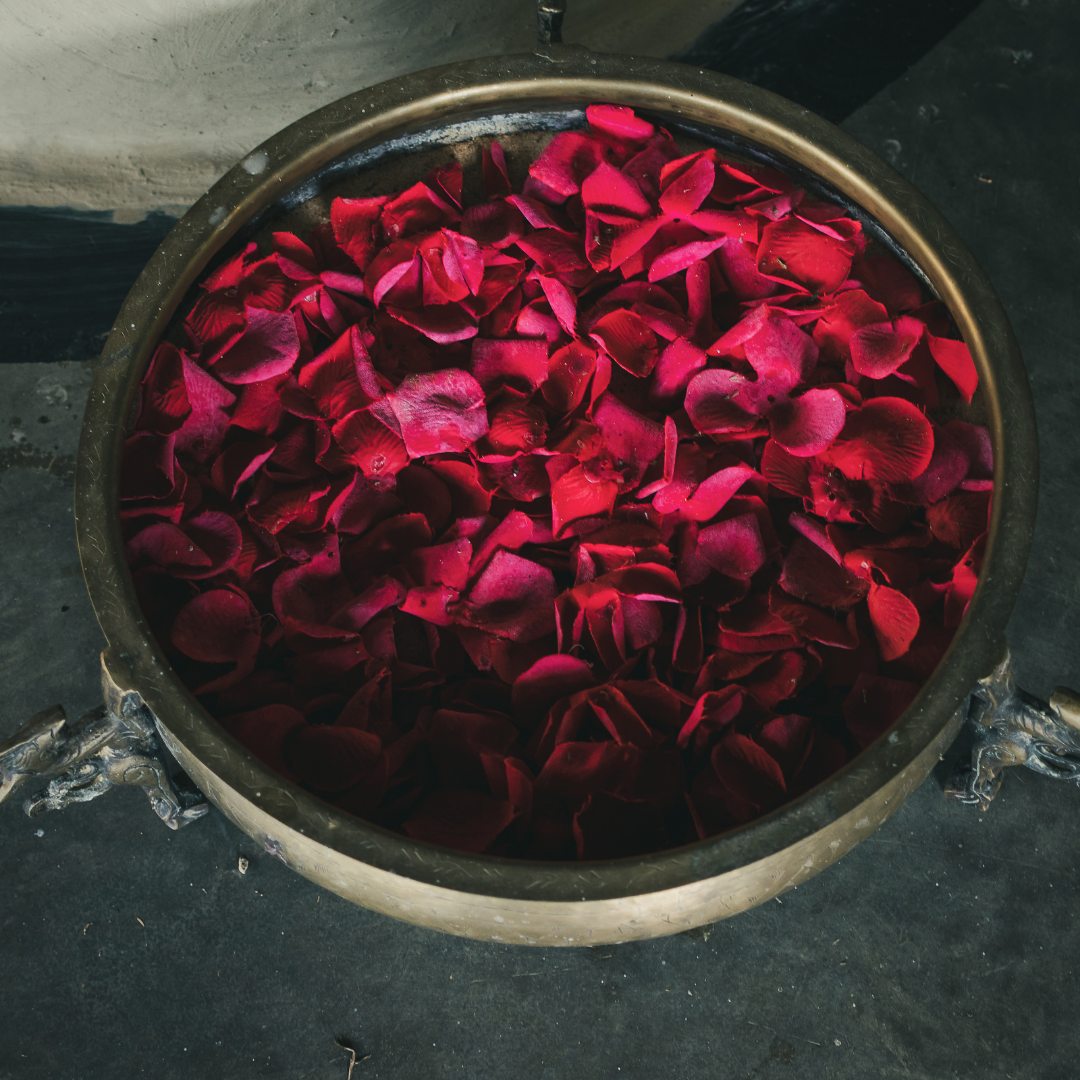 Women have been using rose petals for ages as a part of skincare. Rose petal powder is a great resource that you can add to your daily skincare routine. Roses are enriched with vitamins C, B, and K and thus gives skin an amazing glow and makes the skin look flawless.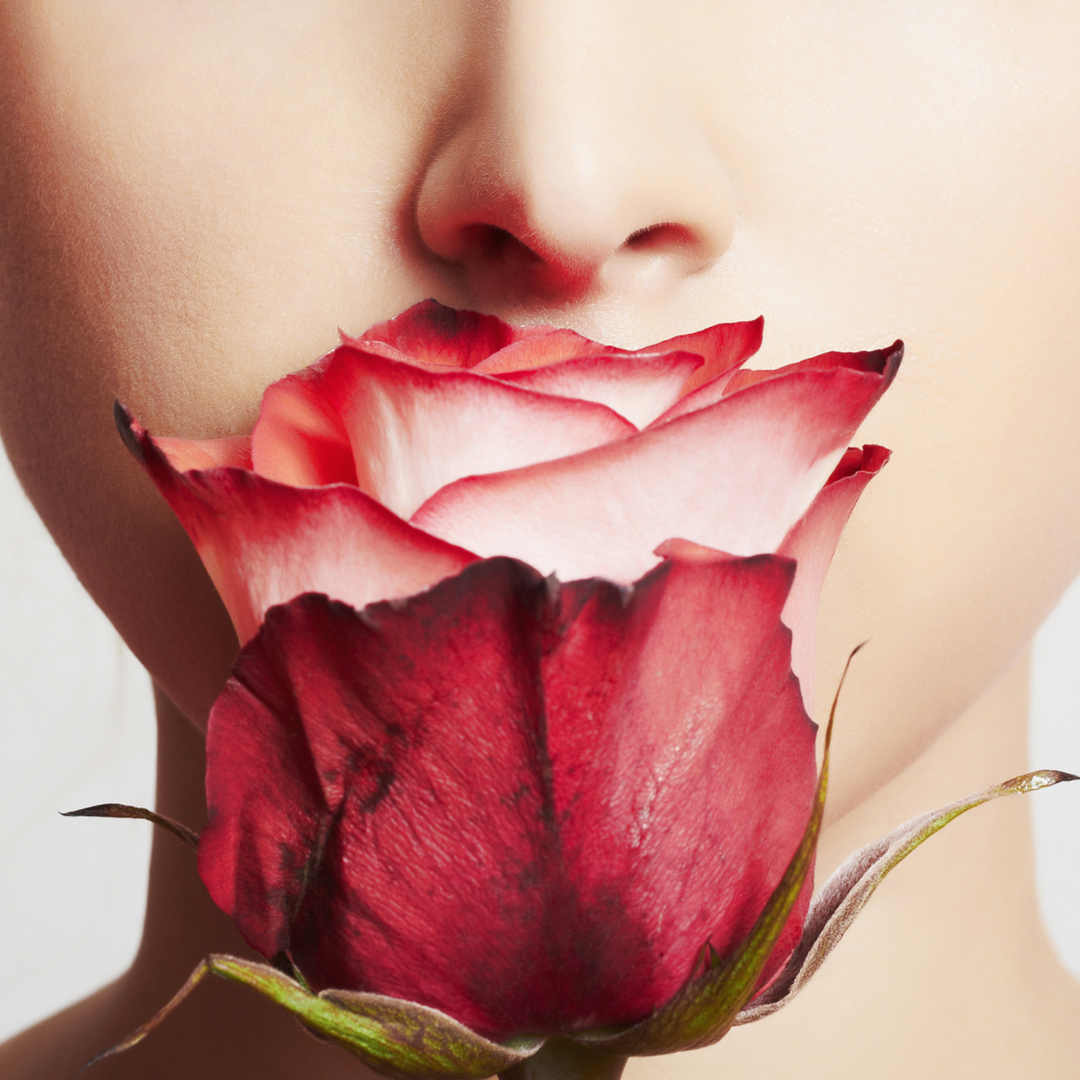 Here are 9 benefits from using rose powder for your skin:
Skin Toner- Rose powder is one of the best solutions for uneven skin tone and pigmentation. It will tighten your skin and shrink large pores keeping your skin clean and toned. Using rose powder will give you smooth and supple skin.
Cleanses and Nourishes Skin- It contains anti-oxidants that help to fight free radicals and skin irritants while refreshing your skin naturally. Applying rose powder on a regular basis will keep your skin fresh and clean.
Removes Blemishes/Dark Spots- It is rich in Vitamin C and other antioxidants, which help to boost the collagen production and strengthens skin cells and tissues. Thus, it can remove blemishes and acne scars from the skin. This also helps reduce signs of aging by smoothing wrinkles and increasing the suppleness of skin.
Gentle Exfoliator- With its slight coarseness and cleansing properties, rose petal powder acts as an excellent exfoliating agent.
Anti-inflammatory-Which inhibits the inflammatory response produced by exposure to UV rays.
Moisturizer- Rose petal powder is suitable for all types of skin and offers skin moisturizing properties for dry and sensitive skin. Rose petal powder traps moisture into the skin and makes skin smooth and fresh.
Cooling & Soothing- Roses help cool down the body and even relieve sunburnt skin.
Removes Excess Oil- It has natural astringent properties that help remove excess oil, without drying the skin.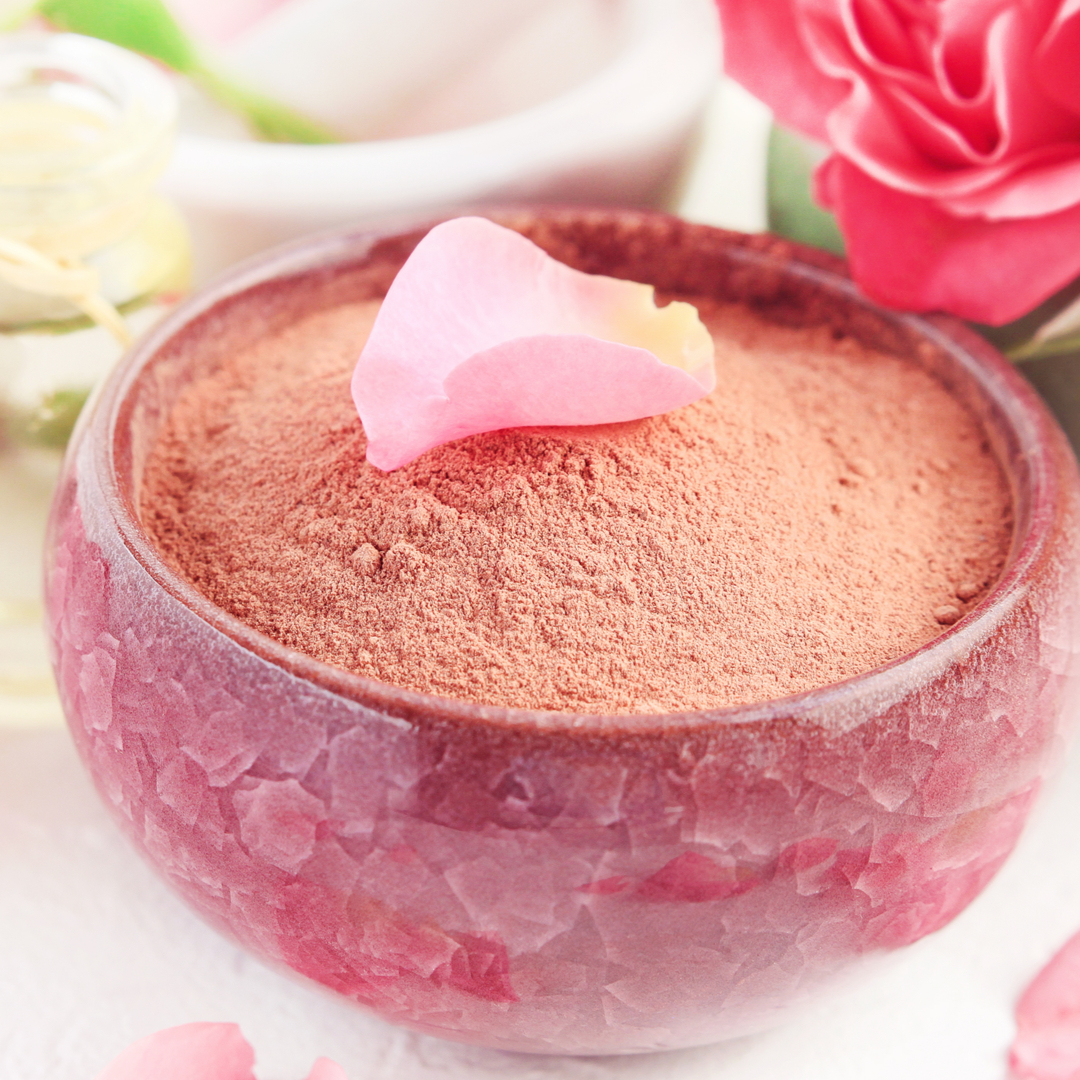 We use rose powder in a number of our natural skincare products. One of those products is our Herbal Baby Powder. Our talc-free baby powder naturally absorbs moisture, soothes, and calms skin. We use rose powder in this product because:
It is a natural deodorizer. The scent of rose powder is also very light and pleasant.
It has a cooling and soothing effect.
It helps gently keeps skin clean, which is great for sensitive areas like the diaper area.
It has anti-inflammatory properties that help prevent and reduce diaper rash.
Approximately 60% of chemicals applied to the skin are absorbed into the body. It is essential to carefully consider the contents of topical products like baby powder. Our gentle, all-natural baby powder is made with safe and effective organic ingredients. It goes on easily and smoothly to quickly absorb excess moisture from baby's sensitive skin.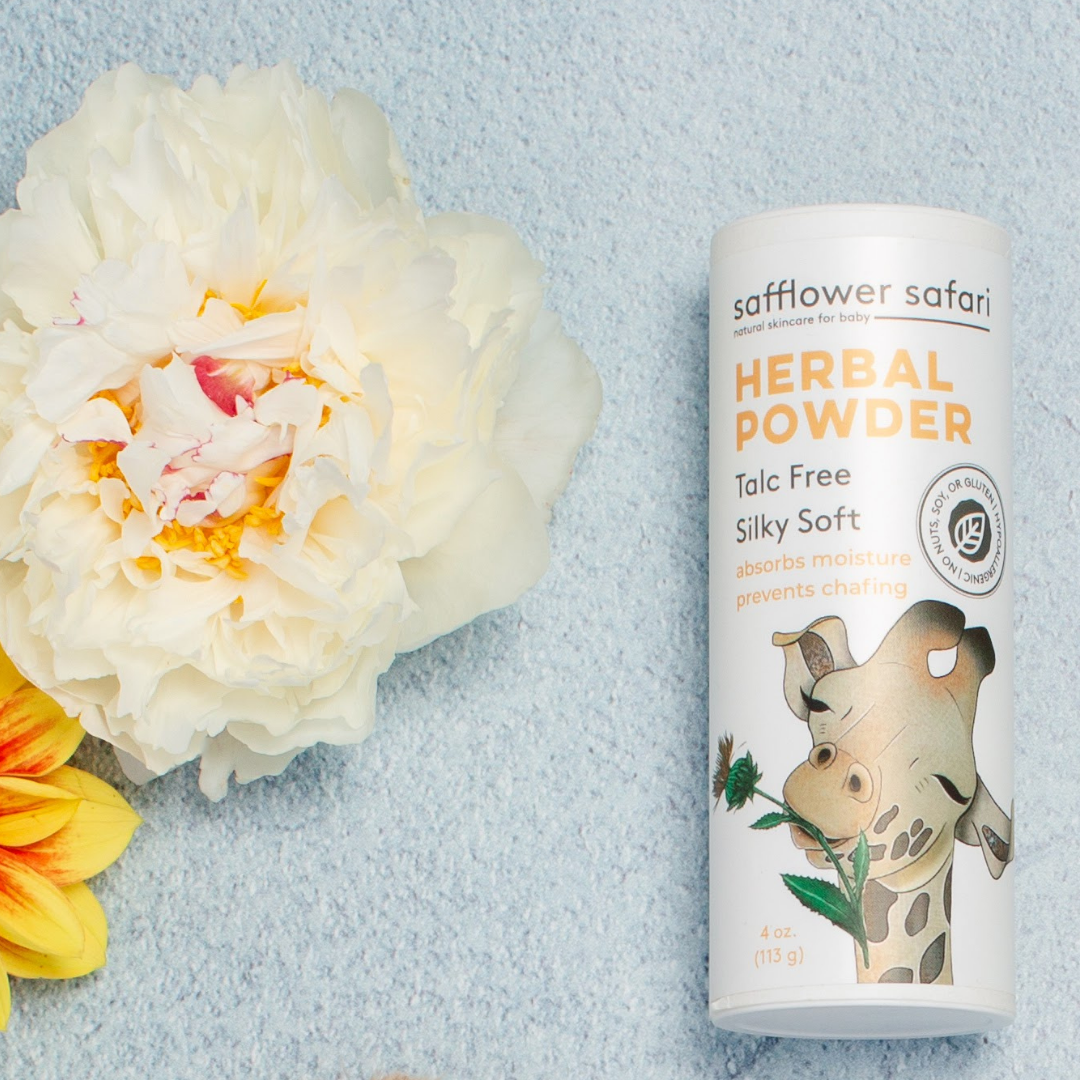 Make your baby comfortable and dry with this silky, fresh powder. It's perfect for use after bathing, on diaper area, for areas that are chafed or irritated, and also for those hot, humid days. Not only does this Herbal Baby Powder help keep your baby's skin dry, it also has other surprising uses for the whole family. It can be used to help brush off stubborn, stuck-on, wet sand from skin after a day at the beach. It can also be used inside shoes to help absorb moisture and prevent foot odor. If your baby is a furry friend, you will love this powder as a gentle pet shampoo.
Check out our other products that contain rose powder. You won't be disappointed! You can also check out our other blogs and follow us on Pinterest, Instagram and Facebook.