Posted by Kelsey Johnson on 4th Jun 2021
Sometimes, it can feel like you need a beauty degree just to figure out what various skin care solutions actually do. Take serums, for instance. What makes them any different than moisturizers? What are the benefits of adding them to your skin care routine?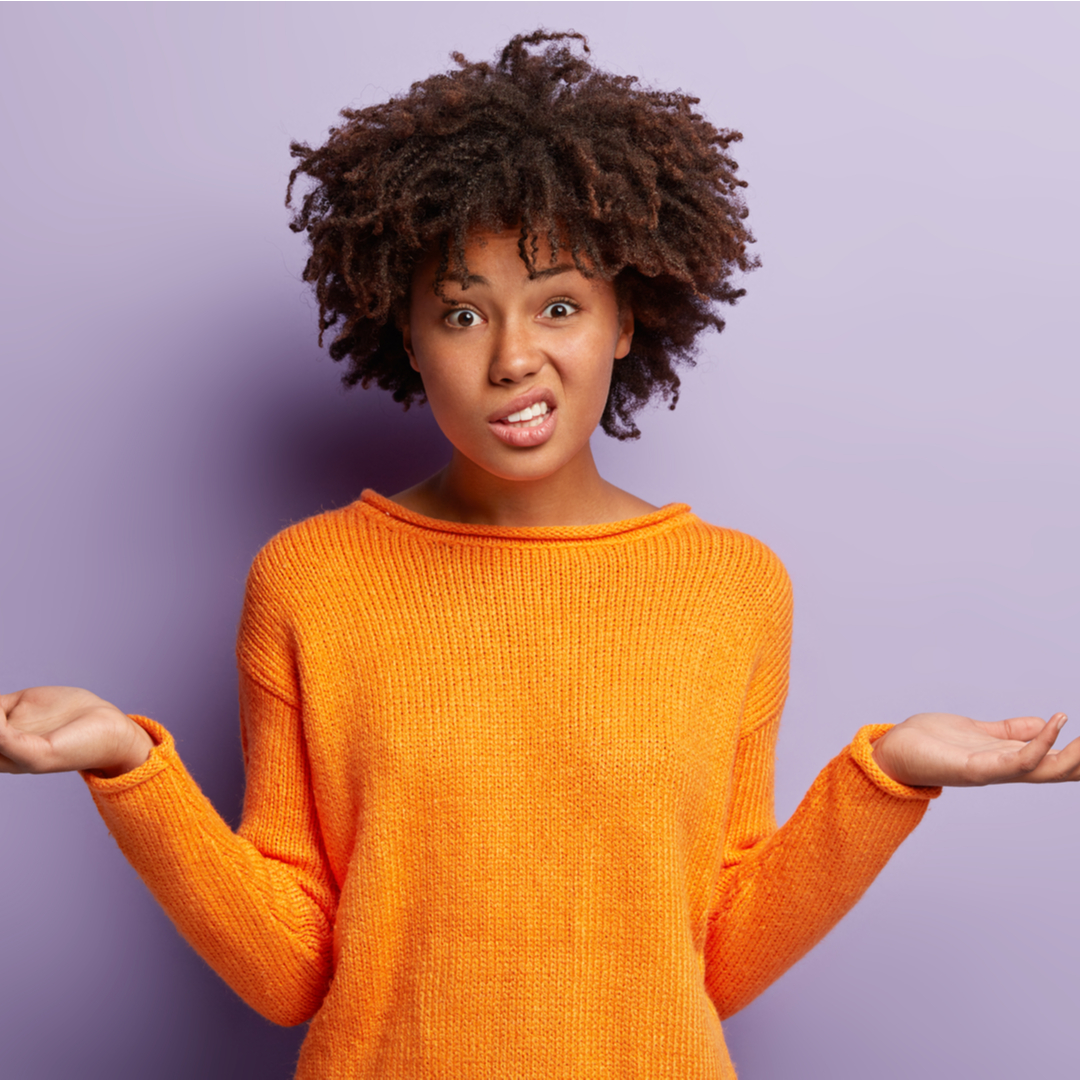 As it turns out, serums can help tackle a number of skin care concerns. Serums can contain a range of useful nutrients for your skin. They are skin care products that are designed to deliver high concentrations of specific active ingredients to the skin.
A serum is able to hydrate more effectively than even the heaviest creams. The molecules are able to truly penetrate the skin and hydrate on the deepest level, while heavier creams sit on the top layer. Hydrating serums do not necessarily replace your moisturizer, but can boost the hydrating effects of your moisturizer.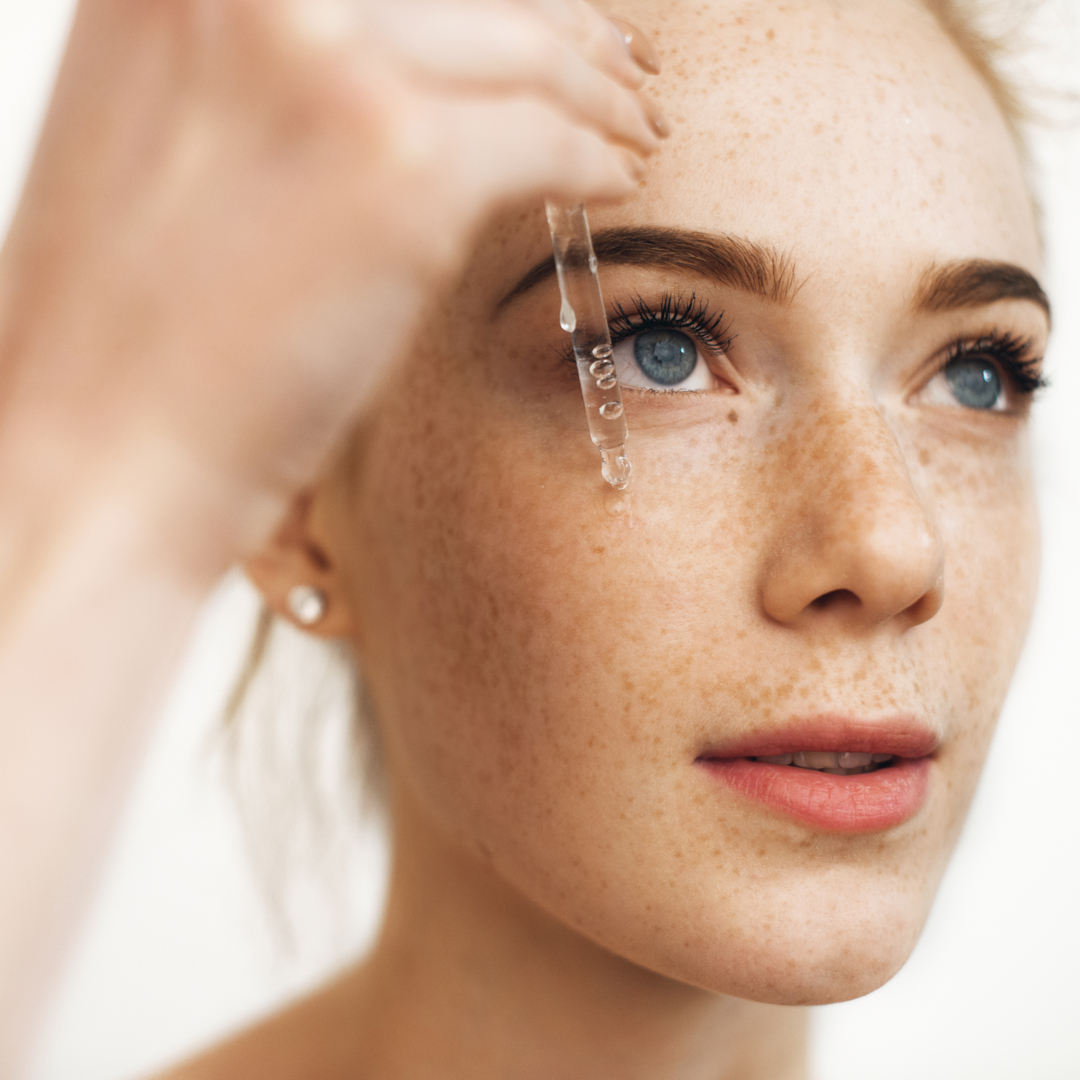 In general, serums contain topical antioxidants including vitamin A, C and E. They also contain topical retinols and ingredients that even out skin tone. When layered underneath moisturizers, serums act as targeted treatment for wrinkles, pigmentation and redness.
The key to finding the right serum is to look for serums that deliver a ton of botanicals, antioxidants and hydration. Generally, you should use a serum all over your face and neck twice daily, once in the morning and then again in the evening, before applying your moisturizer if you want to get the most bang for your buck.
Everyone's skin is different, but on average, you should give it about seven weeks to see how your skin responds to a new serum routine. Depending on the serum and the current state of your skin, you might even see initial results in just a few days.
Using serums loaded with important ingredients before you start seeing signs of aging and environmental assault means you'll be on track for getting, and keeping, the beautiful skin you want now and in the future. Keep in mind, just as our body appreciates nutrition, your skin will never get sick of great ingredients. Your skin craves and needs generous amounts of the beneficial ingredients we mentioned above.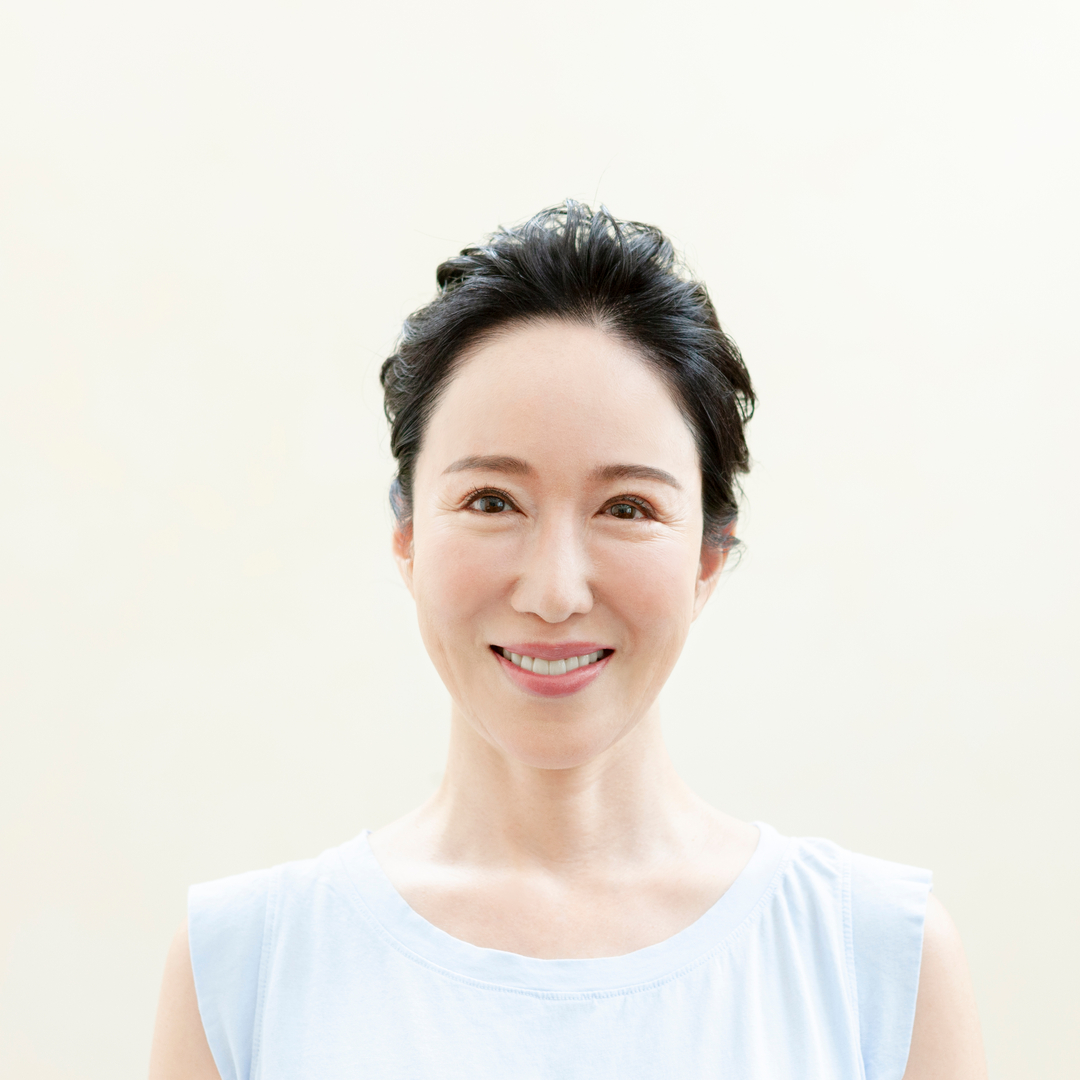 Why not dramatically re-hydrate and rejuvenate your skin at the cellular level with our all natural face serums. We have four options that can improve all different skin types, they are Rose Germanium Serum, Jasmine Neroli Serum, Helichrysum & Myrrh Serum and Elderberry Hyaluronic Serum Oil Free Nutritive Moisturizer. They will leave your skin feeling soft and silky with a renewed appearance and texture. As we age, wrinkles start looking deeper as our skin's natural oils decrease; the moisture barrier breaks down and the skin dries out.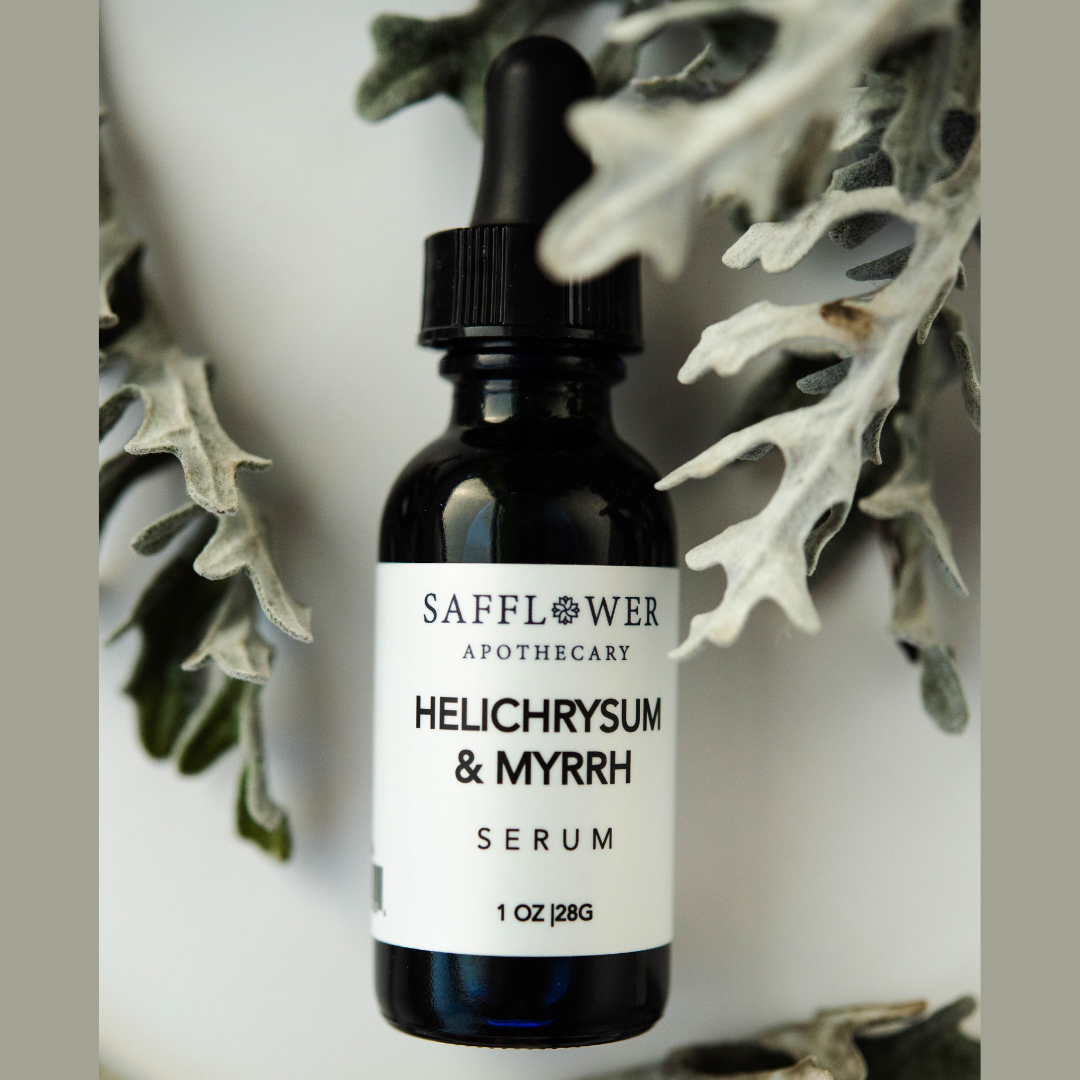 Our face serums contain natural skin loving ingredients like:
Rosehip Oil- contains vitamin C and antioxidants to stimulate collagen production. This helps reduce fine lines and wrinkles. The oil can penetrate deeply due to vitamin A, which has small enough molecules to go deeper into the skin. Vitamin A improves the skin's moisture levels and reduces wrinkles and fine lines.
Carrot Macerated Oil- is considered to be one of the best oils for skin care, and is suitable for all skin types, especially dry and aging skin.
Myrrh- called mo yao in China, has been used since at least 600 BC for improving appearance of skin.
Red Raspberry Seed Oil- may have the potential to act as a UV-A and UV-B shield with the potential SPF between 28 - 50 for UVB and 6.5 - 7.5 for UVA.
Helichrysum- Known as the Immortal or Everlasting Flower, is used to help promote healthy skin cell regeneration and a glowing, youthful complexion.
Face serums are definitely a step you want to have in your daily skincare routine! Our skin deals with a lot damaging elements on a daily basis. We need to make sure we are taking the proper care of it. Natural ingredients are the best way to do that!